The Latest Travel Trend: Daycation Is The Answer To Our Busy Schedule
Don't get us wrong- we love to travel. However, how often do we take a moment to appreciate our own city via a staycation? A getaway involves a change of scenery, no matter the destination. Thanks to the latest trend in travel, Daycation, this possibility is now a reality. Daycation is a mini escape for an individual that has a busy schedule, (secretly raising my hand) or hectic lifestyle, and is unable to take an extended amount of time off. Many hotels are offering their jetset consumers the opportunity to book a room for a few hours to relax. Hotel booking company Dayuse has partnered with over 4,000 hotels in 24 countries across the globe to help you escape for the day.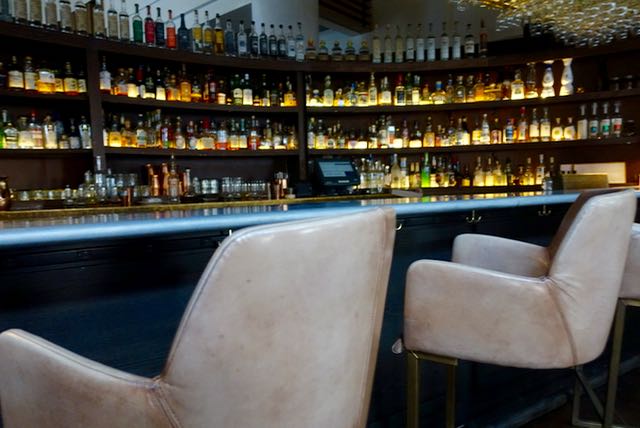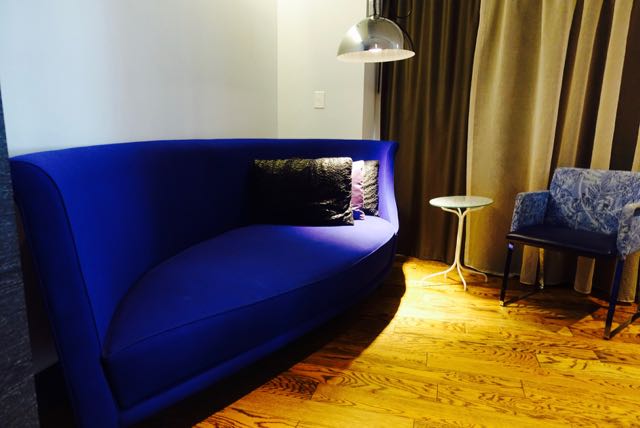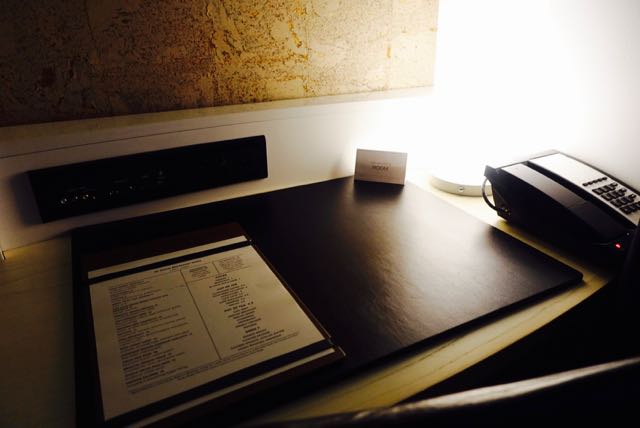 Whether a traveler is looking to take a nap after an exhausting flight, unwind with a cocktail in the lounge, book a spa appointment, or a workout at the gym, all is accessible with just a few clicks.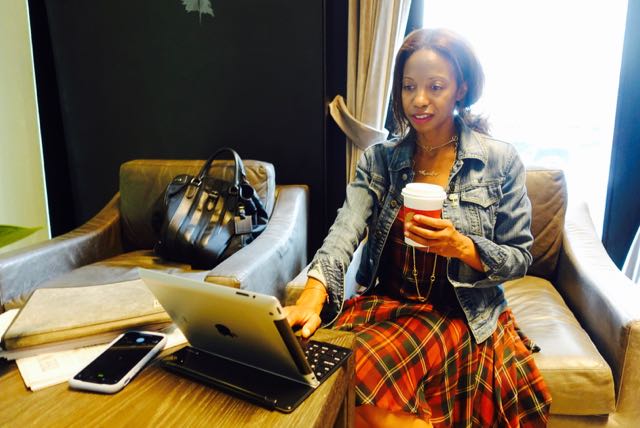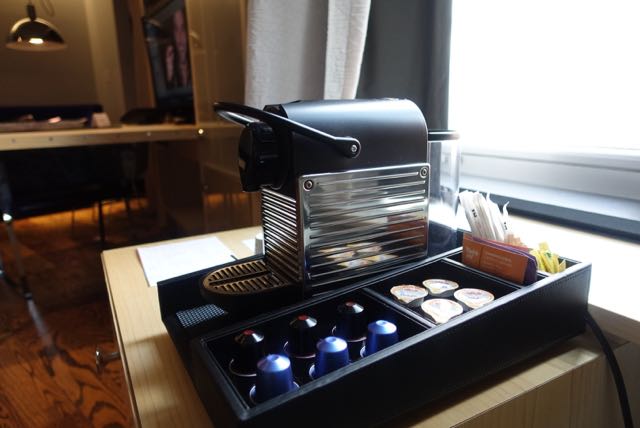 Traditionally, booking a hotel required an overnight stay, was inflexible with check-in time, or just too costly. Through Dayuse, guests will have access to a hotel at rates ranging from 30- 75 % off a typical night stay. Guests can enjoy the hotel and its amenities on a short term, daylong basis. Gather up your squad for a day party, or use one of your personal days to sit poolside or at a swank rooftop with elite businesspeople and socialites, giving your stay an exclusive vibe. Hotel partners in NYC include Hyatt Union Square, (featured in our photos), NOMO SoHo and The London. To book a staycation, visit Dayuse.com