Your Guide To The Best Places To Celebrate Cinco de Mayo in NYC
Ah yes, Cinco de Mayo is approaching. The holiday is more than just an excuse to booze, and if you are in NYC, chances are you have noticed many advertisements surrounding May 5. So what is Cinco de Mayo? It observes the victory over France in the Battle of Puebla on May 5, 1862 and the preservation of culture. If you are in New York City or vicarious from afar, let's honor the heritage of Mexico and celebrate Cinco de Mayo in NYC! Whether your interest is in experiencing an artisanal spirit, a delicious margarita cocktail, or just the best places to celebrate Cinco de Mayo in NYC, our guide will lead you in the right direction. Salut!
Best Place To Celebrate Cinco de Mayo In NYC
Alewife Brewing
Alewife Brewing in Sunnyside Queens and La Cumbanchita are presenting "Cinco De Mayo" party featuring music by The Chilakillers w/ Nedelka Sotelo and Axel Barragan, and Bushwick's La Cumbanchita will provide their amazing food from Mexican Chef Irwin Sanchez (James Beard Award Semifinalist).
What To Drink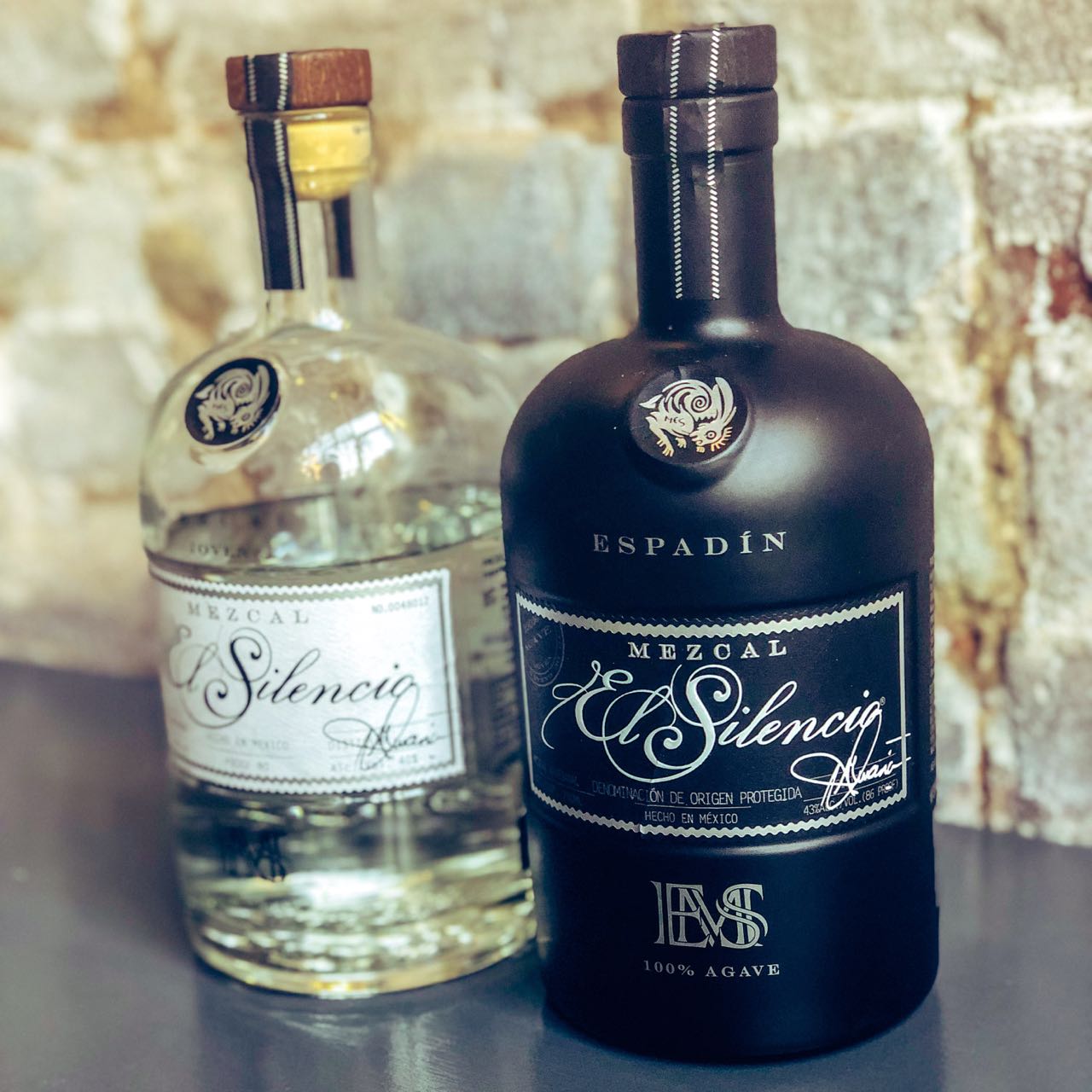 Mezcal El Silencio
This artisanal hand crafted spirit was revived for a new generation of creative drinkers and cultural innovators. Produced in Oaxaca, Mexico the company practices the traditional process followed by generations of mezcaleros. Agave is meticulously picked, roasted, crushed, and double distilled causing a full-bodied flavor. There are two expressions: Mezcal El Silencio Ensamble (Joven), and Mezcal El Silencio Espadín.
Ensamble is made from carefully selected 10-12 year old Agave types. There are three different layers of agave involving Espadín, Tobasiche, and Mexicano resulting in a smooth and flavorful expression. Mezcal El Silencio Espadín is a pure agave mezcal with an aroma of subtle smoke, citrus and earthy greens. The finish incorporates a charred stone fruit, earthy clay notes and a hint of spice. Both are perfect to sip neat, on the rocks, or in a cocktail such as the Bandolero or Ahumado. To try, head to Murray Hill's latest bar, My Friend Duke for vibrant drinks in a luxe setting. For more places to experience Mezcal El Silencio on Cinco de Mayo, click here.
Bandolero
El silencio mezcal
Braulio Amaro
Lemon juice
Ahumado
El Silencio mezcal
Fino sherry
Giffards Elderflower
Cocchi Torino
Where To Eat
NYC fave, Clinton Hall is offering Cinco de Mayo specials at all locations involving Taco & Margarita Flights, buckets of Corona, and the Crunchy Sombrero Burger. Both the 36thstreet and Williamsburg location will feature a Piñata shaped like their new Gigawatt Canned beer, filled with mini plastic tequila bottles to hit.
Photos: Courtesy