The Catskills Offers The Ideal Close To the City Getaway This Winter
The winter season is the best time of year to plan a Staycation, or a mini- escape close to the city, which is why we love visiting the Catskills. The Catskills is ranked one of the top destinations due to its stunning scenery, exciting outdoor activities, and major events. Located 2 hours from Manhattan, is the ideal distance for a short-haul getaway.
The small-town charm and natural beauty surrounding the area is the perfect excuse to experience the area's growing food and drink scene, artwork, and music venues. Stay at the Emerson Resort & Spa, a hidden treasure named for legendary poet Ralph Waldo Emerson, and inspired by the area's majestic mountains, peaceful forests and attractive waterways. The Emerson Resort & Spa highlights 53 rooms featuring charming inns with private decks showcasing serene views of Mount Tremper and the Esopus Creek, and tranquil lodges designed with maximum fall vibes and a laid-back chalet charm. Both are equipped with fireplaces to cozy up on chilly nights.
Book a spa appointment where treatments emphasize the use of stones and hand-blended essential oils, or schedule a yoga or barre class to clear the mind and give a deep sense of calm and renewal. Stroll the Emerson Country Stores, housed in a 19th century dairy barn for unique gifts, men's and women apparel and beauty necessities, and treats by local artisans.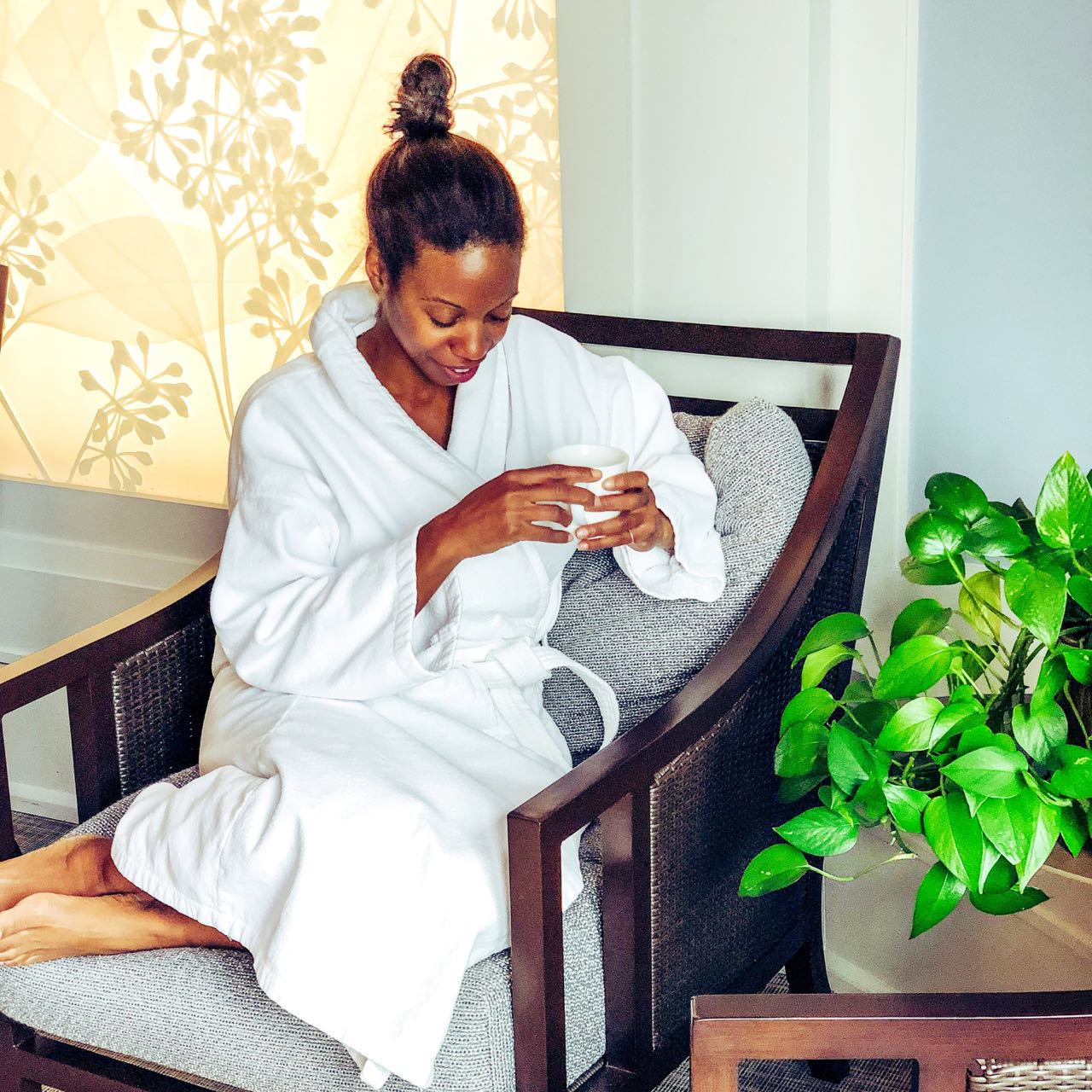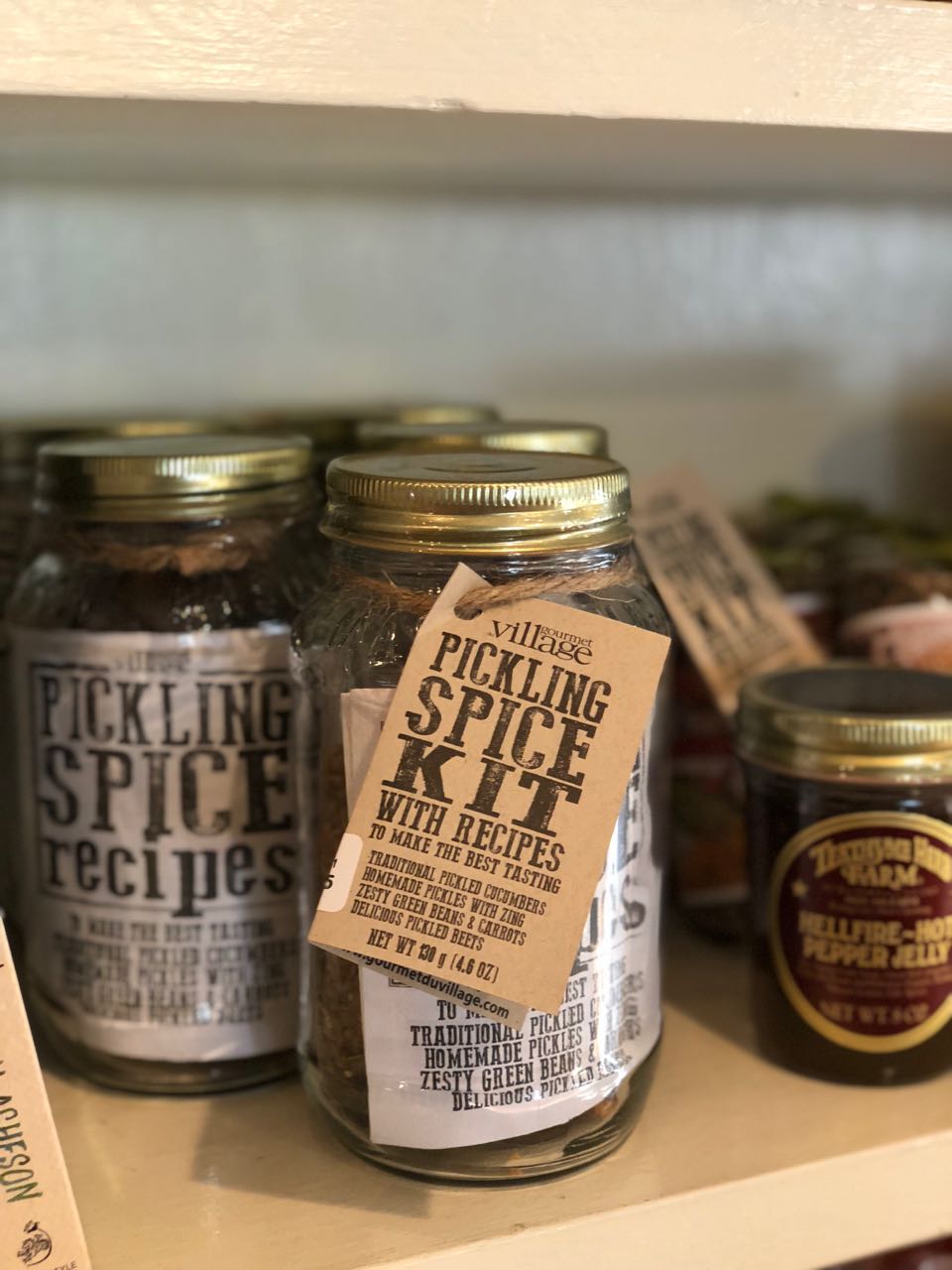 Dine at Woodnotes Grille for breakfast, lunch or dinner- you will not be disappointed. Situated at the Emerson Resort & Spa, the Woodnotes Grille menu offers locally sourced ingredients from the local Hudson Valley area. Start the day with their signature Skillet, featuring Chorizo, mushrooms, scallions, asiago scramble over Catskill Mountain potatoes, or a Western Omelet highlighting avocado, bacon, and cheddar.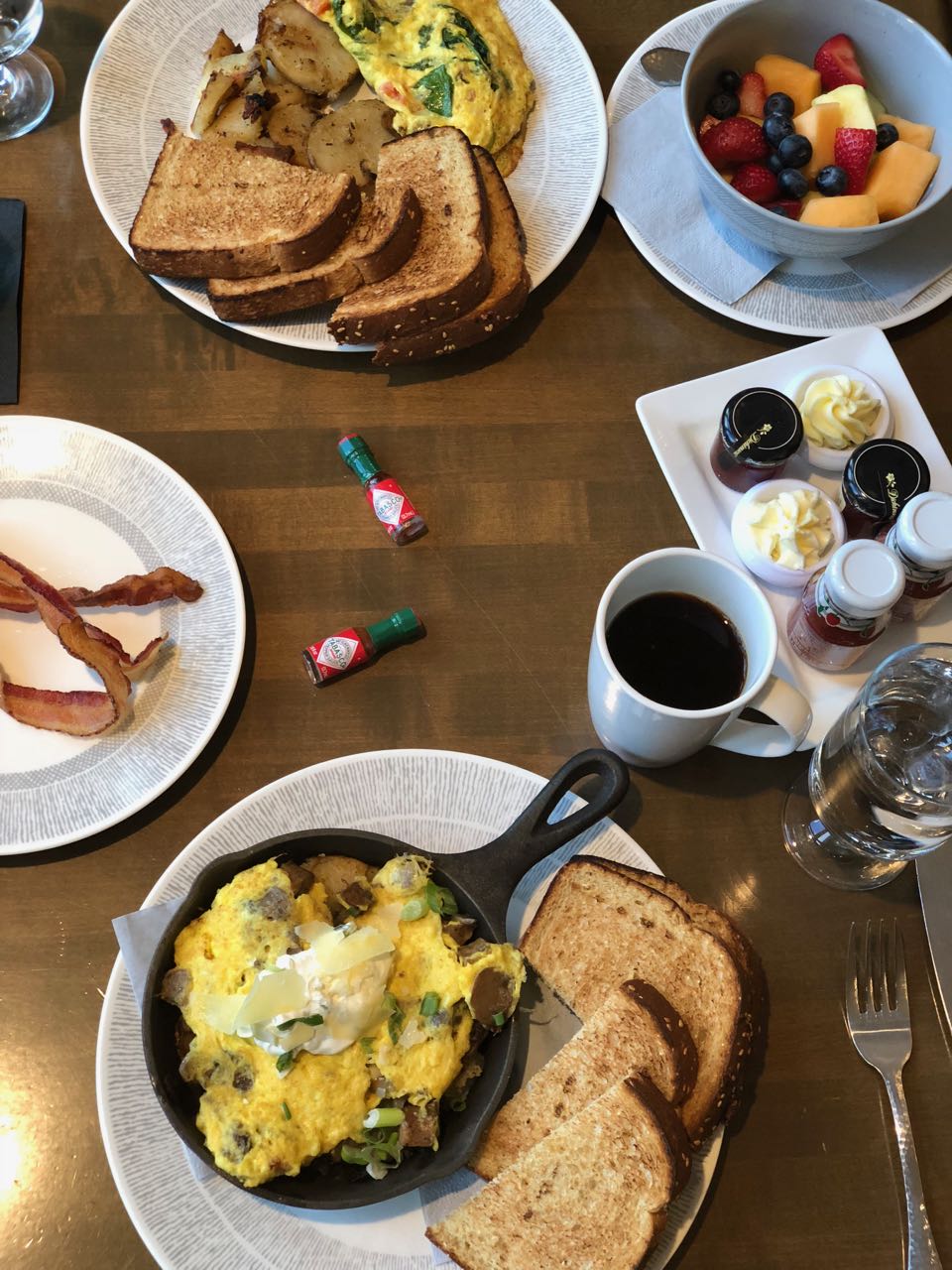 Finish the evening with dinner and drinks including the Cold Winter's Night Cocktail: Russell's Bourbon, lemon juice, Nocino and fresh honey simple syrup, and the Basil & Bourbon– Medley Brother's Bourbon, fresh lemon, simple syrup, and fresh basil leaves.
Fortunately, there is never a bad time out of the year to visit the Catskills between swimming retreats in summer and ski slopes in winter, this area holds plenty of year-round getaway appeal. In 2019, the Catskills will celebrate the 50th anniversary of Woodstock with major events and festivals so book soon!