Take An Off The Beaten Path To See The Best Neighborhoods & Places To Visit Chicago
Visit Chicago in the winter? Sure, why not. Unless you plan on hibernating until Spring, Chicago also known as the 'Windy City' offers so much to explore. From the stunning architecture, world-class museums, to the amazing restaurants, massive breweries, and so much more, you will realize a trip to Chicago to see the beset places in the winter is doable.
Take note that Chicago is a wide and varied city with plenty of things to do that you will never see it all in one trip. Planning on spending a weekend or a week? We suggest staying in the Loop. It is considered Chicago's official downtown area as it is the heart of the city bursting with vibrant attractions including the theatre district, incredible dining and shopping, high-rises, and river cruises, surrounded by a literal loop of the city's train service.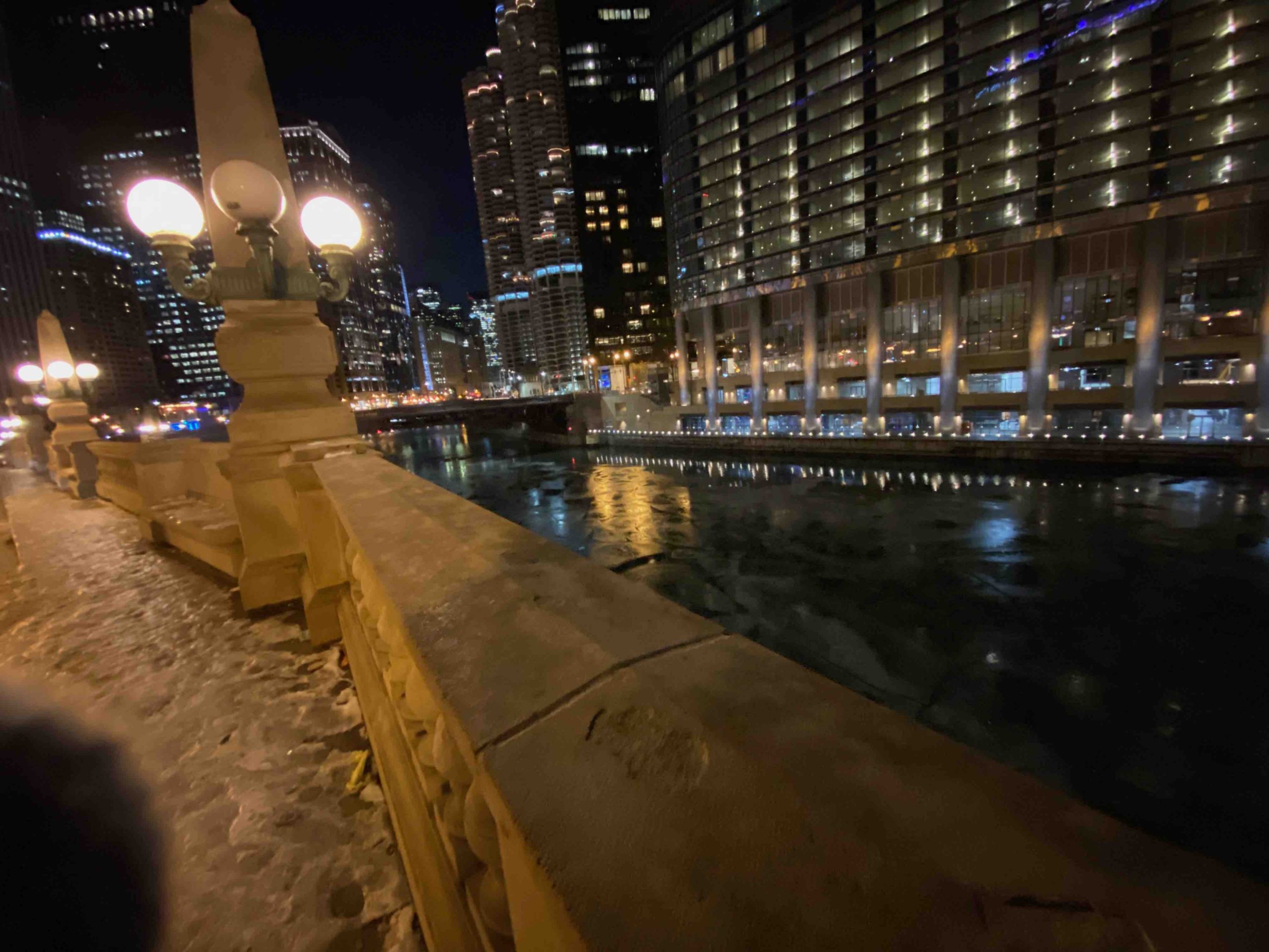 While in the heart of the city, make plans to visit areas such as Maggie Daley Park, Millennium Park, and at night, catch a performance from Broadway. Take a stroll to Navy Pier and carve out some time for shopping along The Magnificent Mile, aka Michigan Avenue, recognized as the world-class shopping destination.
For the remainder of your visit, venture off Chicago's beaten path to the trendy neighborhoods for a truly edgy, urban experience. Known also for its diverse cuisine the city has long been a melting pot of culture with locales still holding true to their roots and worth exploring.
Pilsen
You will find some of the best Mexican cuisine on 18th street. Pilsen is also home to the Chicago Arts District which hosts Gallery Night receptions at galleries and studios along South Halstead Street.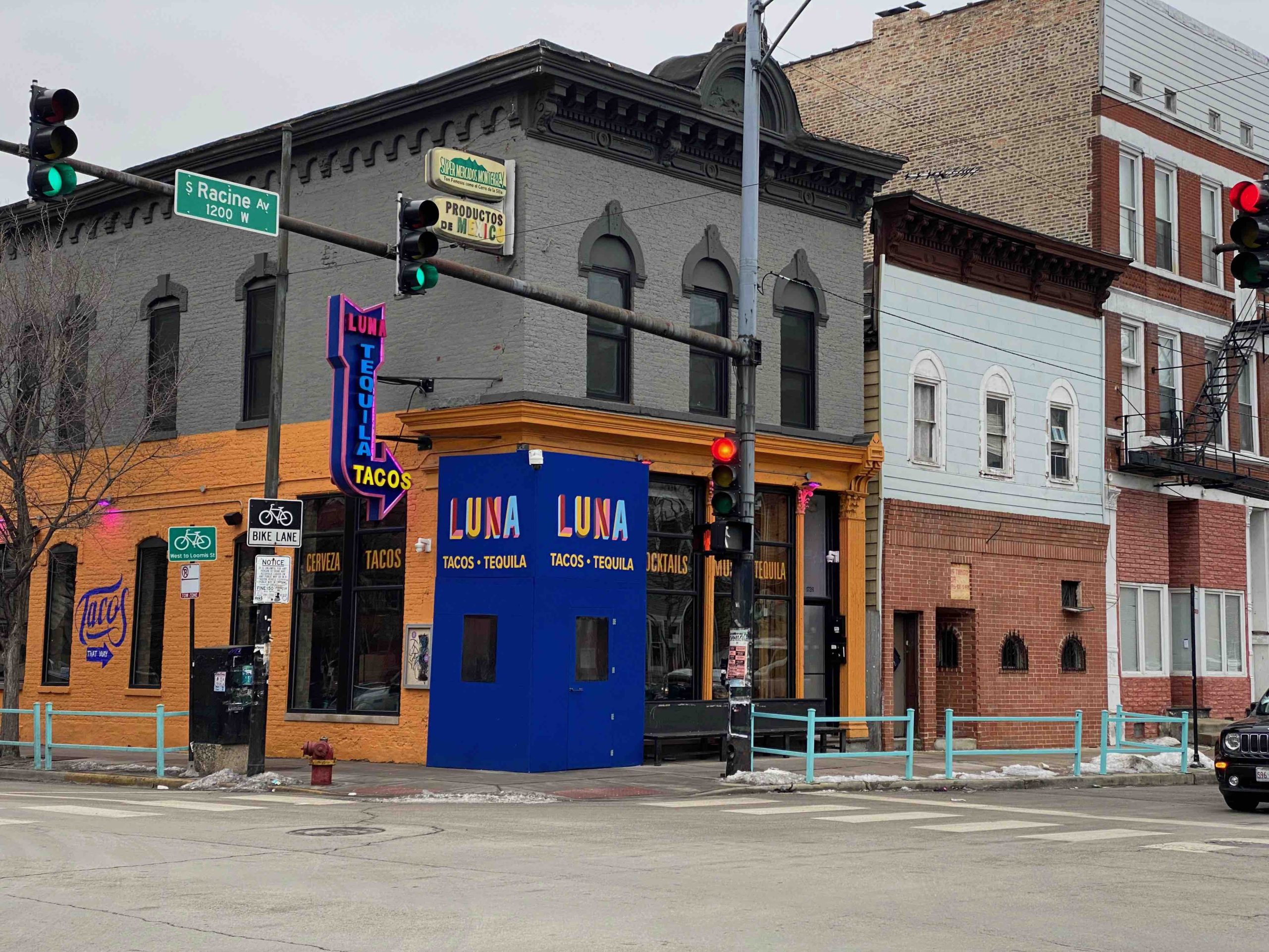 Greektown
Sample gyros and flaming saganaki in Greektown. The National Hellenic Museum located in this neighborhood illustrates how Greeks laid the foundation for modern western civilization.
Chinatown
Pass through the decorative Chinatown Gate and stroll along the area's many shops and restaurants on Wentworth Avenue. Unlike other Chinatown neighborhoods in the US (except for New York and San Francisco), Chicago's Chinatown expands several blocks.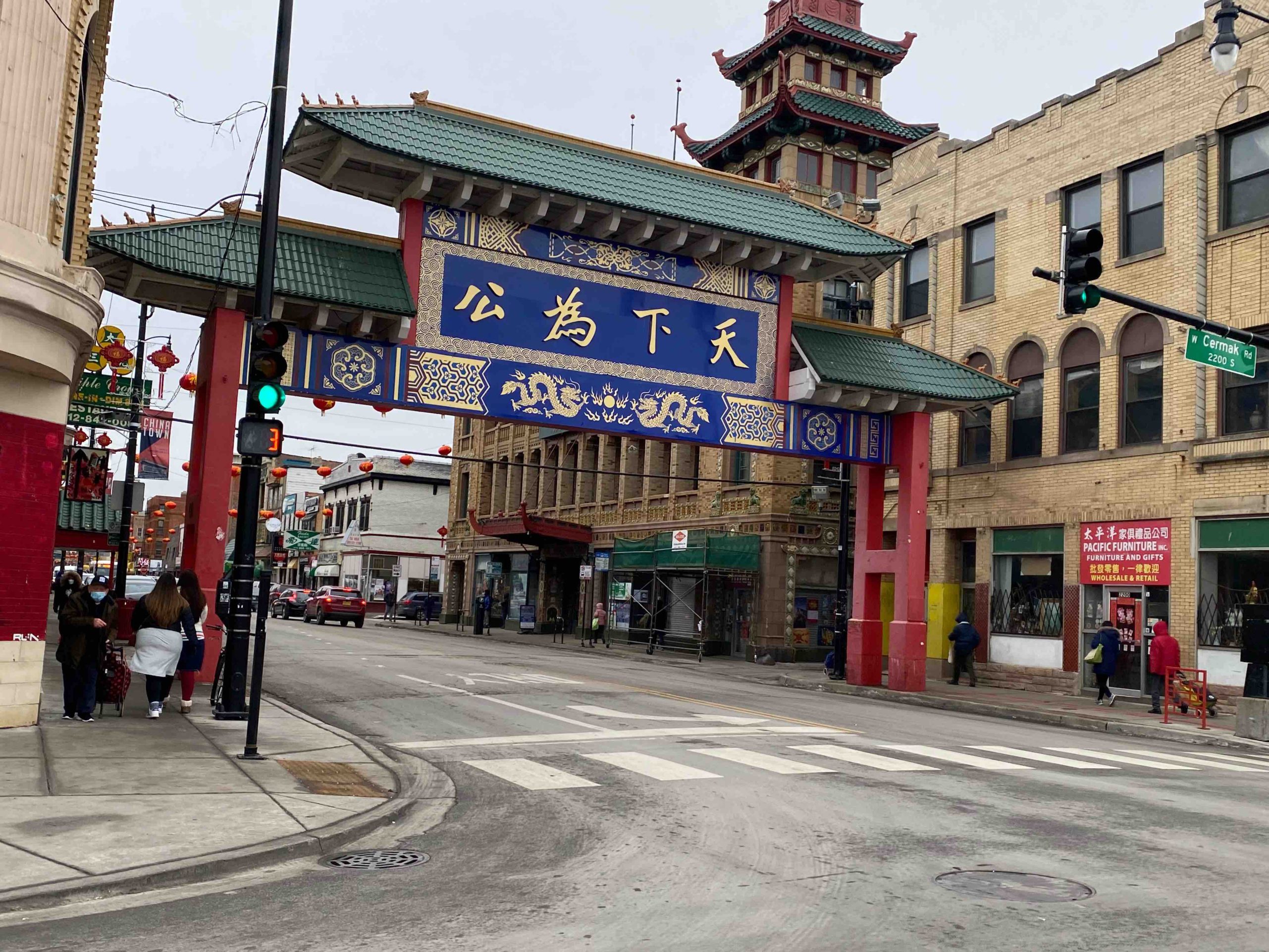 Bucktown/Wicker Park
Wicker Park and Bucktown always have cool happenings. These hip neighborhoods maintain an innovative vibe as home to cultural institutions like the Flat Iron Arts Building, Quimby's Bookstore, and music venue, Subterranean.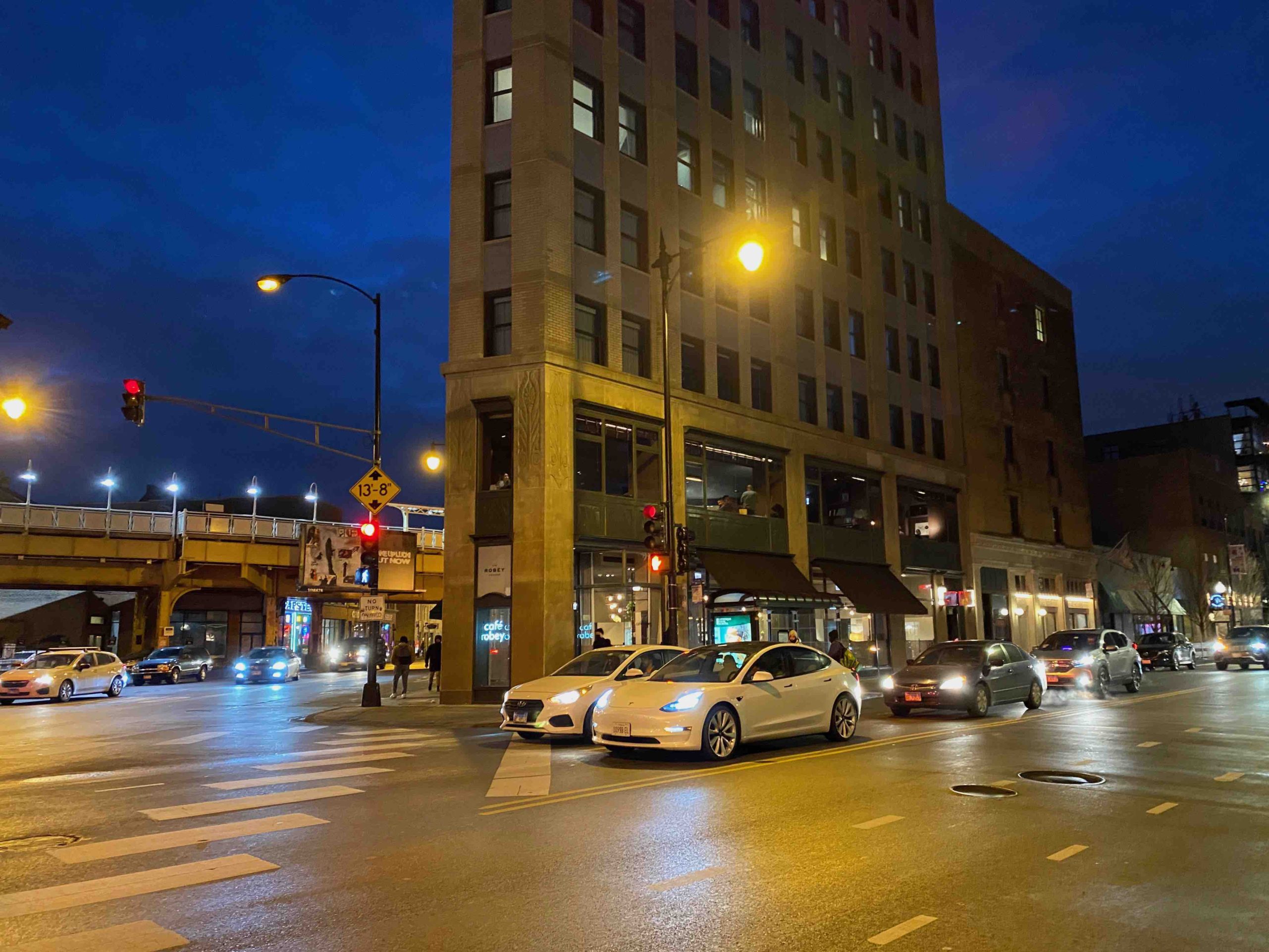 Logan square
From tree-lined boulevards, historic mansions, and vibrant food scene, Logan Square is one of the city's most desirable places to live, eat, drink and visit.
An 80-story building in Chicago's Streeterville neighborhood is part hotel, part residence and condo steps away from Chicago Riverwalk and great shopping. It features an indoor pool, a 24-hour fitness club with sauna and steam room and a rooftop terrace.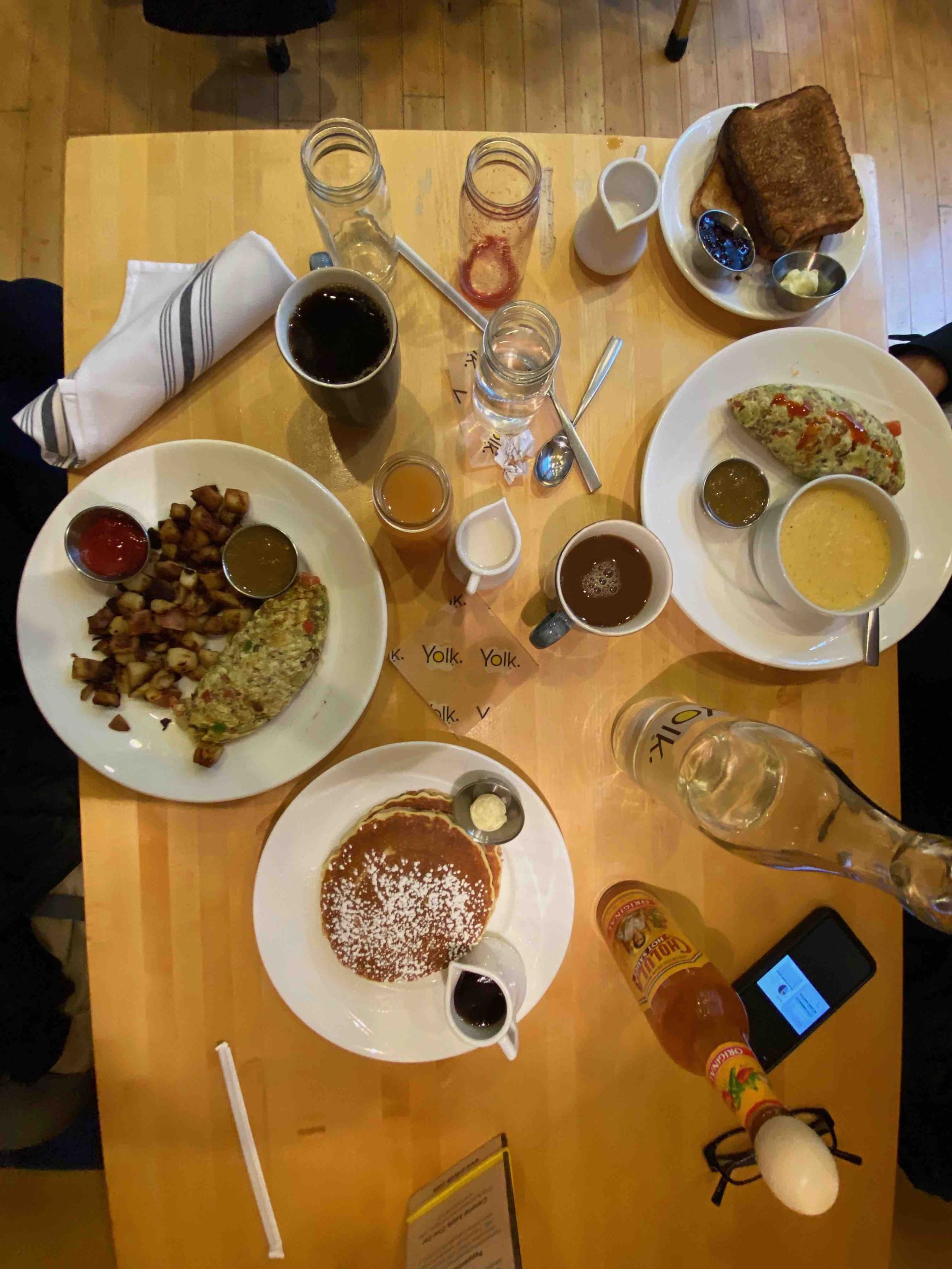 Known for its many versions of Eggs Benedicts, but also for pancakes omelets and create your own scrambles means you will have an egg-cellent dining experience.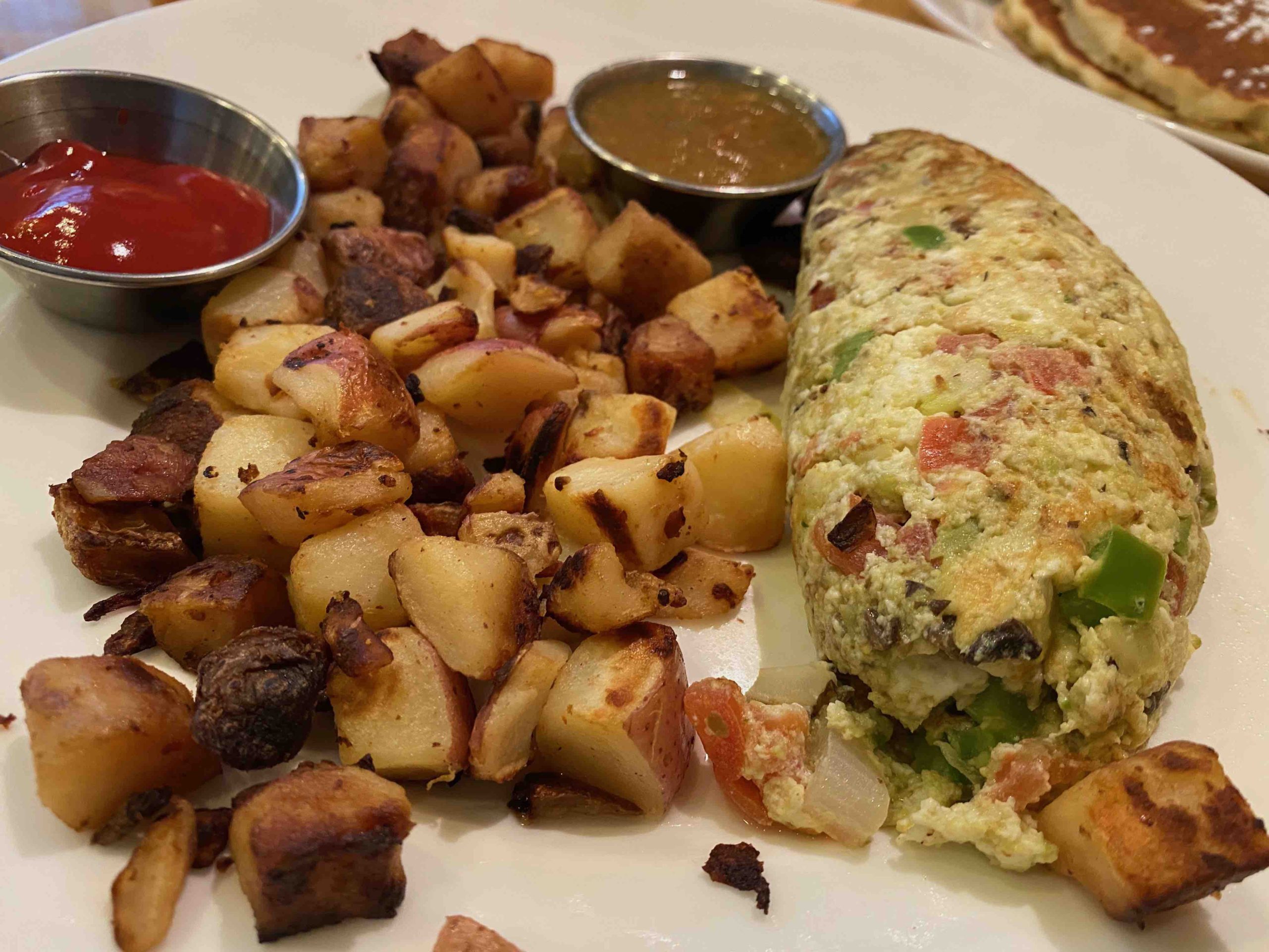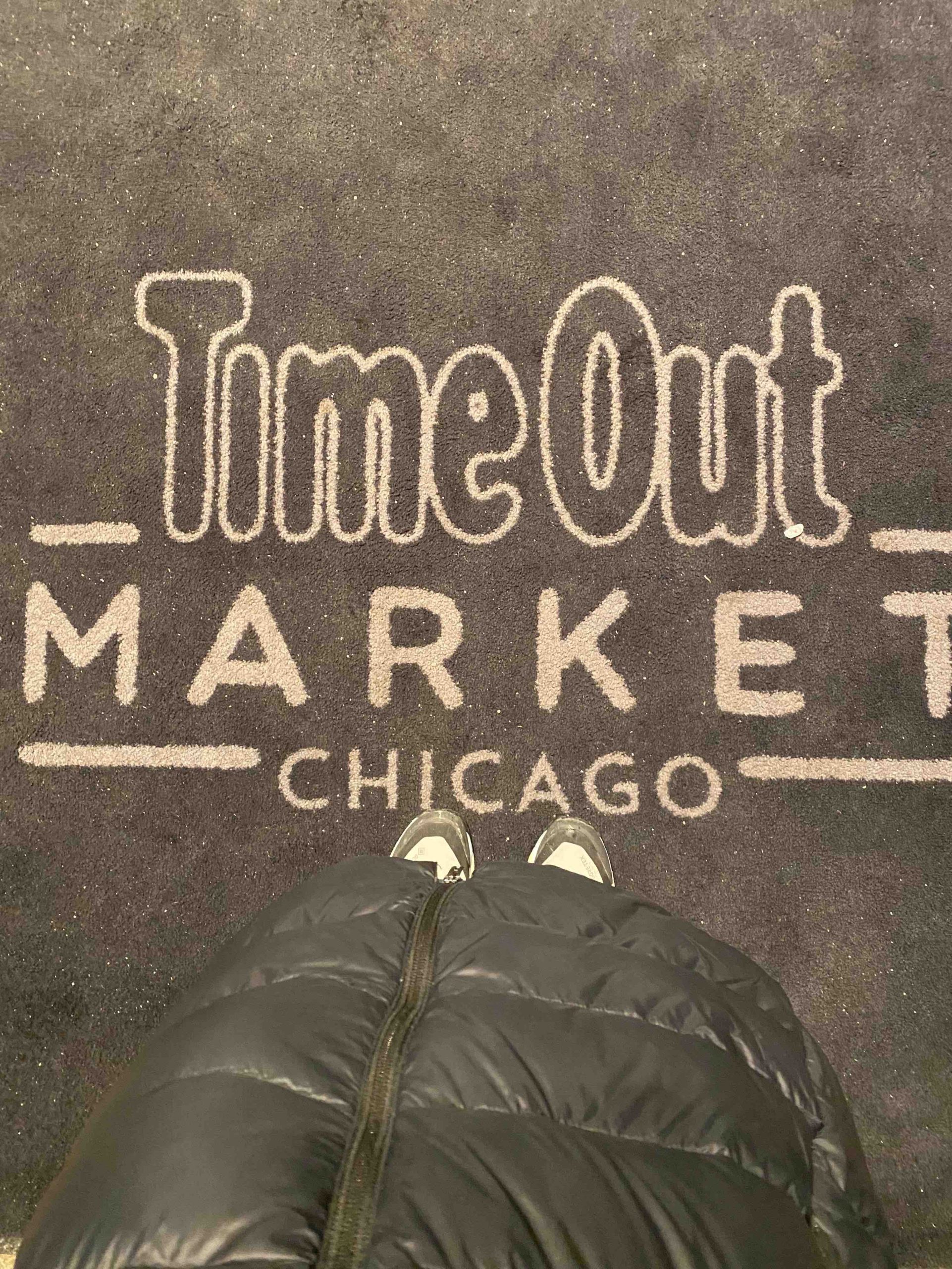 A hotspot for cuisine, cocktails and culture, Time Out Chicago Market is in Chicago's Fulton Market District. The perfect foodie destination for an area that has seen change. Previously, Fulton Market served as the capital of the meatpacking industry and is now considered Chicago's Silicon Market District with Google's headquarters and luxe apartments surrounding the neighborhood.

Ramen Wasabi
Although the menu offers an array of Asian small plates, ramen is the main attraction. And if you are visiting Chicago in the winter, slurping a rich and creamy tonkotsu broth that was slow cooked for days and served with Berkshire pork belly is the surefire way to go.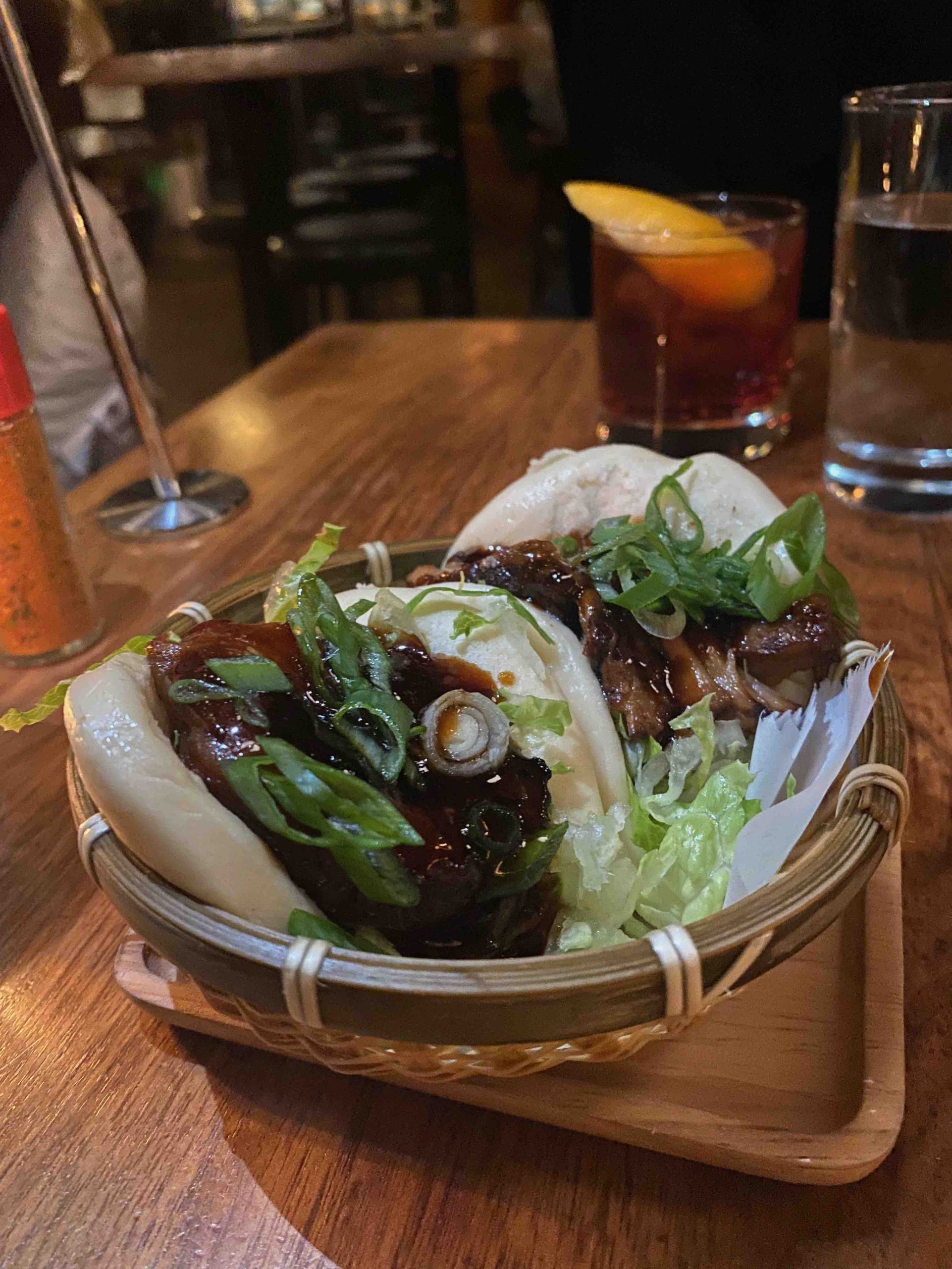 Brown Bag Seafoood Co.
Fresh, and delicious seafood that is quick and affordable in a counter- service format is rare in Chicago which makes this eatery in Chi-town a true gem.
Eataly
The vibrant Italian marketplace that features a variety of cafes, counters, and restaurants is great place to eat when taking a break from shopping Chicago's Magnificent Mile.
Small Cheval
Since Au Cheval does not take reservations, its sister, Small Cheval is an excellent option. The retro-style burger joint will still have a long wait for the appetizing burger.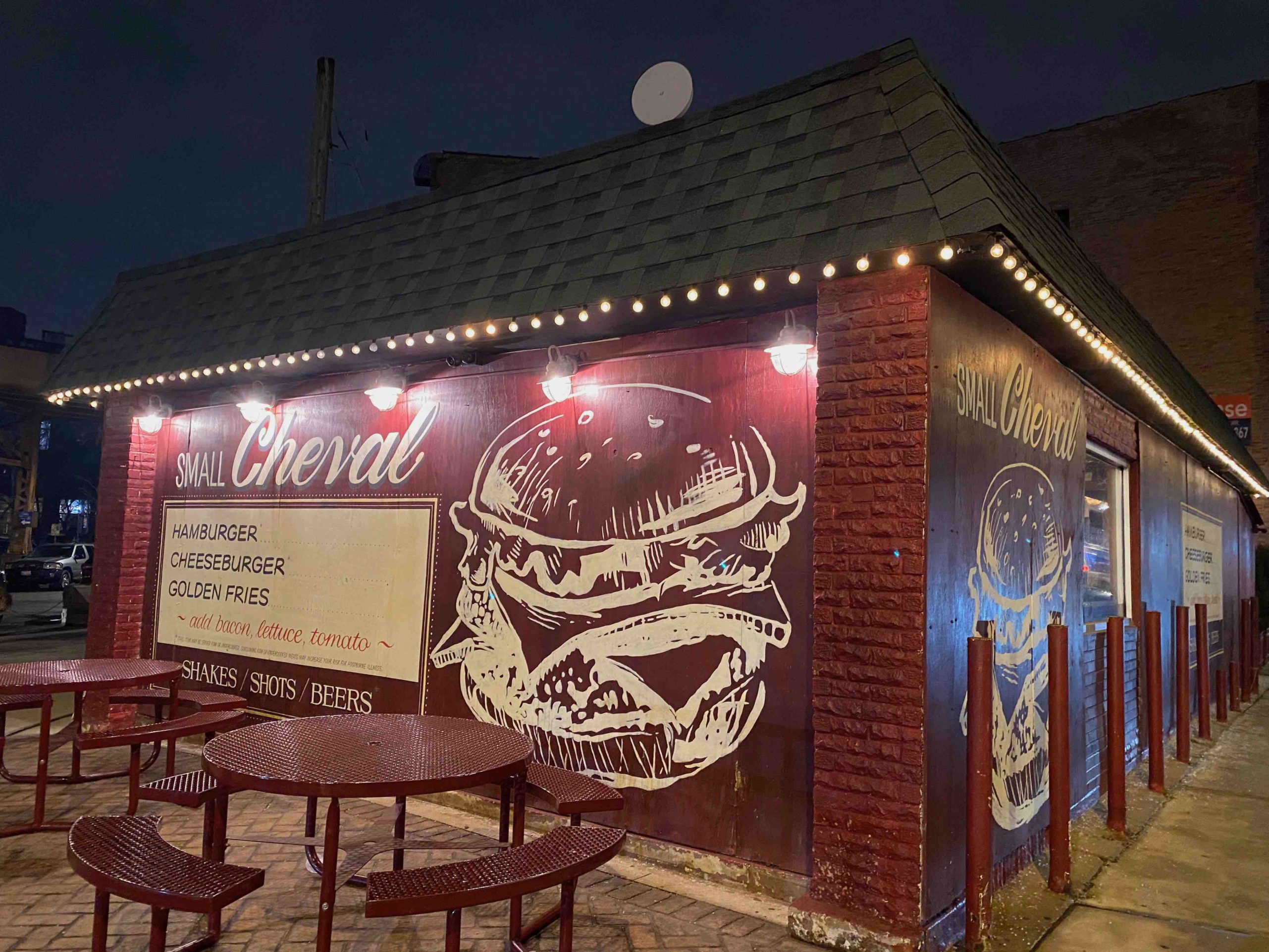 Intelligentsia Coffee
If you're a java lover, skip the hotel coffee and head here for an extraordinary, caffeinated experience.
This chill brewpub is one of the only craft beer breweries in downtown Chicago. Stop by for a draft IPA.
On Tour Brewing Company
On Tour Brewing is a warehouse-style microbrewery tasting room which also offers canned beers to go.

Pilot Project
A trendy brewery, tasting room, and café nestled in Chicago's Logan Square neighborhood. Launched as a collaborative and artistic space to support talented brewers so expect an eclectic selection.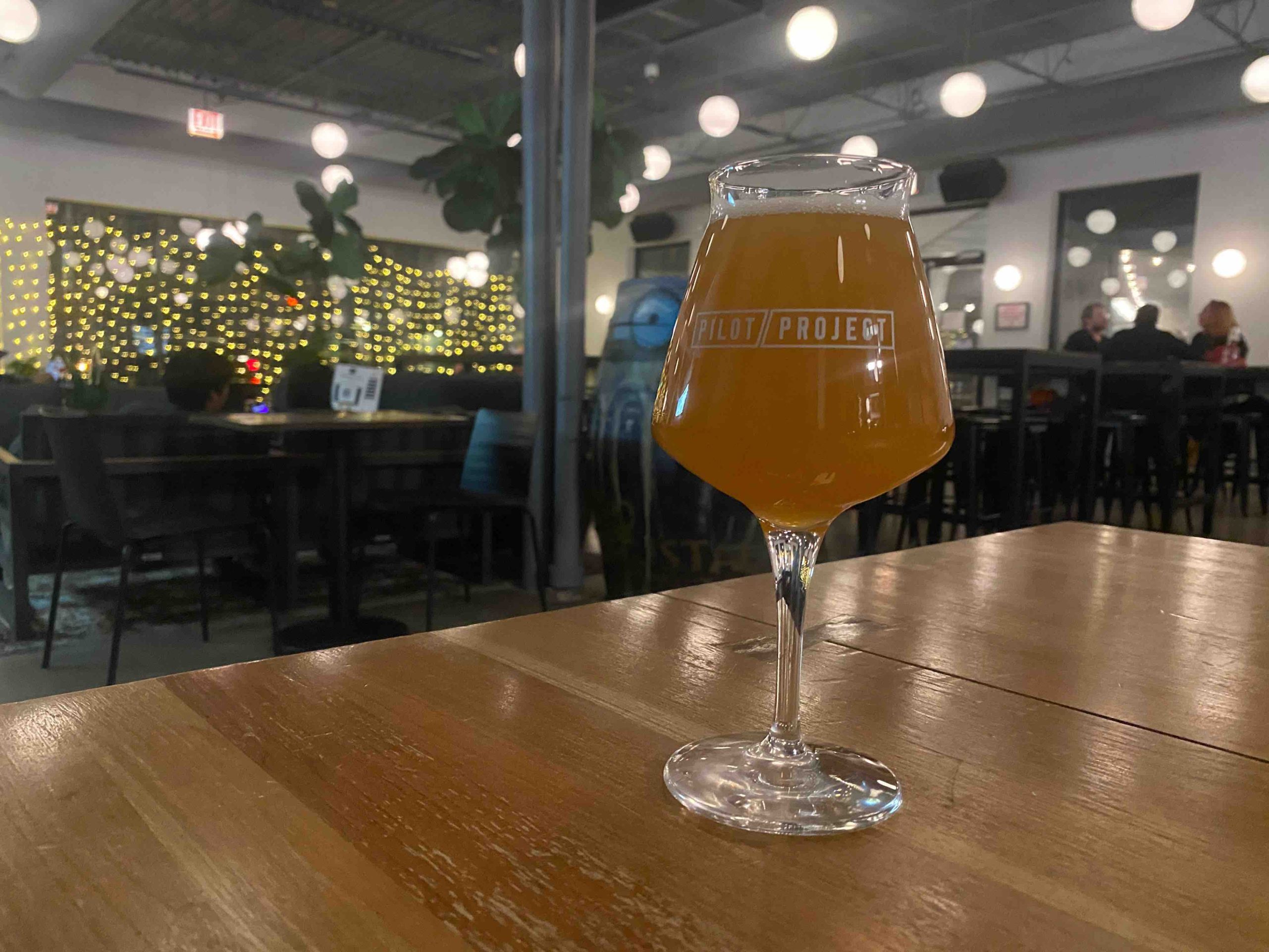 District Brew Yards
A brewery collective, this DIY pour your own beer hall houses 40 taps, BBQ, a casual patio, and the option to pick up a case and go. Just drizzle and sample various ales until you find the one that's just right.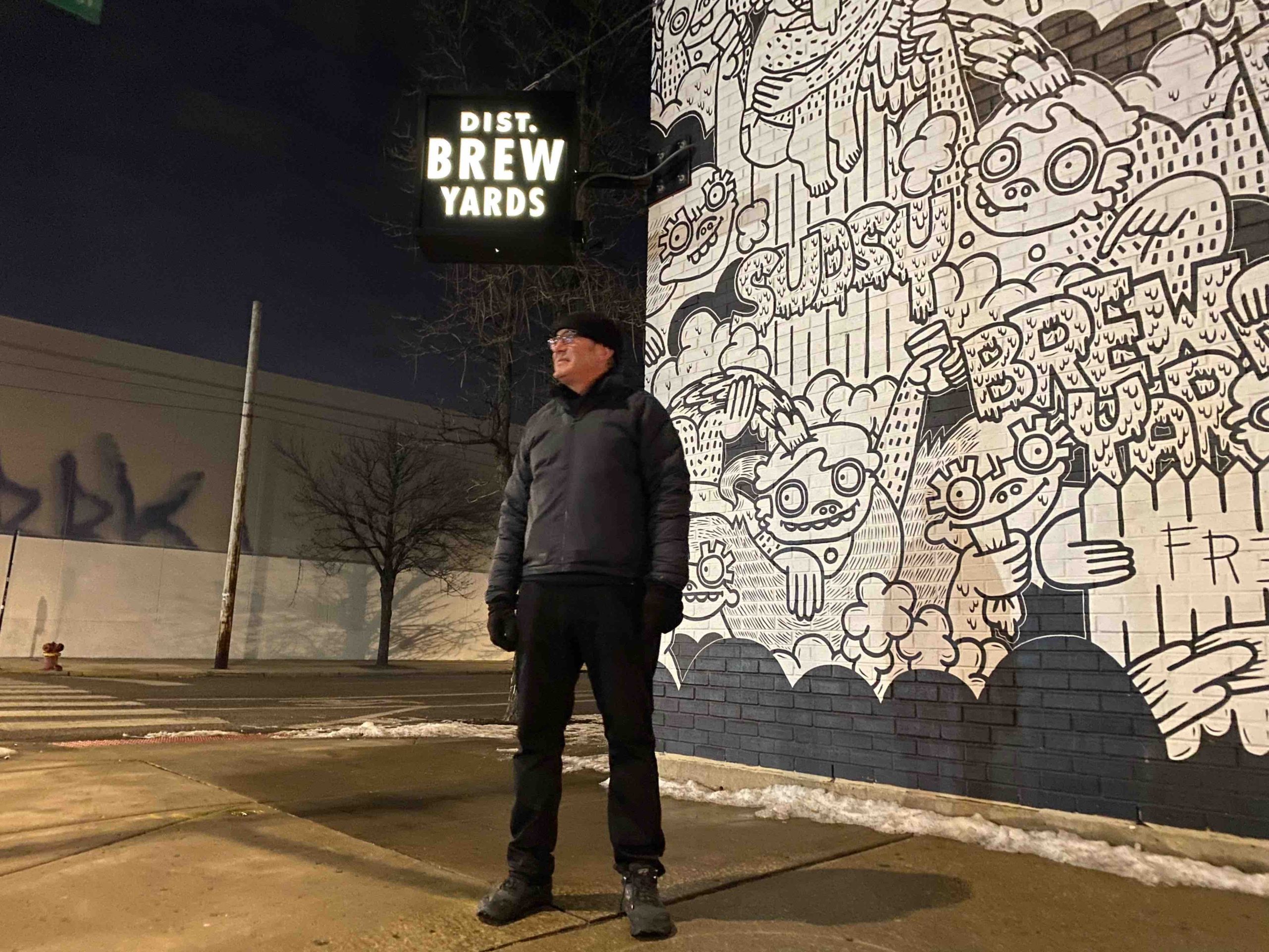 The Bike Lane
Chicago is bike-friendly, with nearly 250 miles of bike lanes, paths, and trails. The Bike Lane, located in Logan Square is a full-service bike shop equipped with the latest gadgets and bike accessories you didn't know you needed.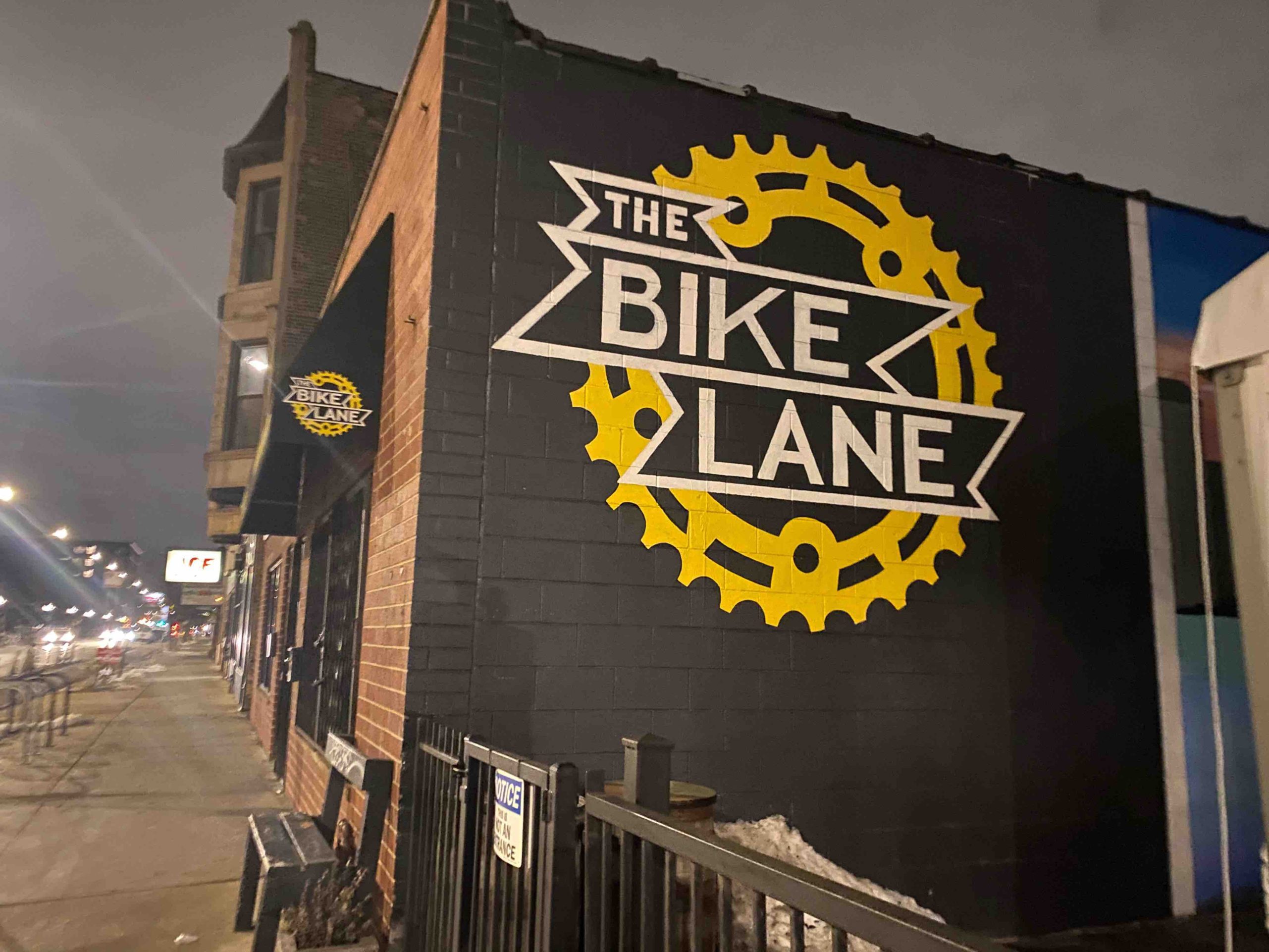 United by Blue
Philadelphia based retailer United by Blue known for environmental efforts and cool gear set up shop at North Bridge. For every product sold, United By Blue removes one pound of trash from oceans and waterways through company organized and hosted cleanups.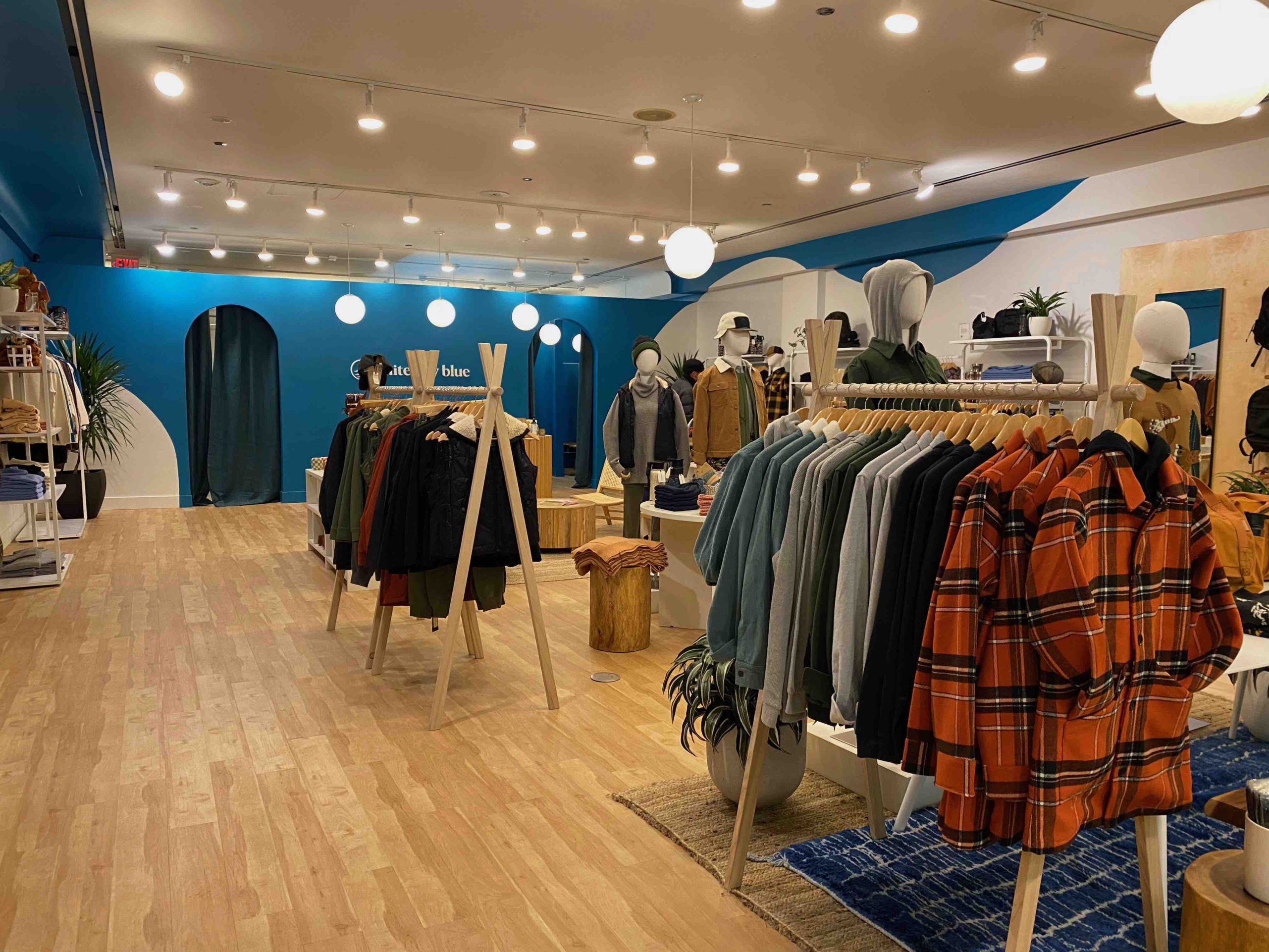 Foxtrot Market
This Chicago-based chain of convenience store gets it right by creating a destination marketplace. A bustling coffee shop in the morning, a go to spot for lunch, a wine bar at night, and oh yeah, groceries that can also be ordered online and delivered.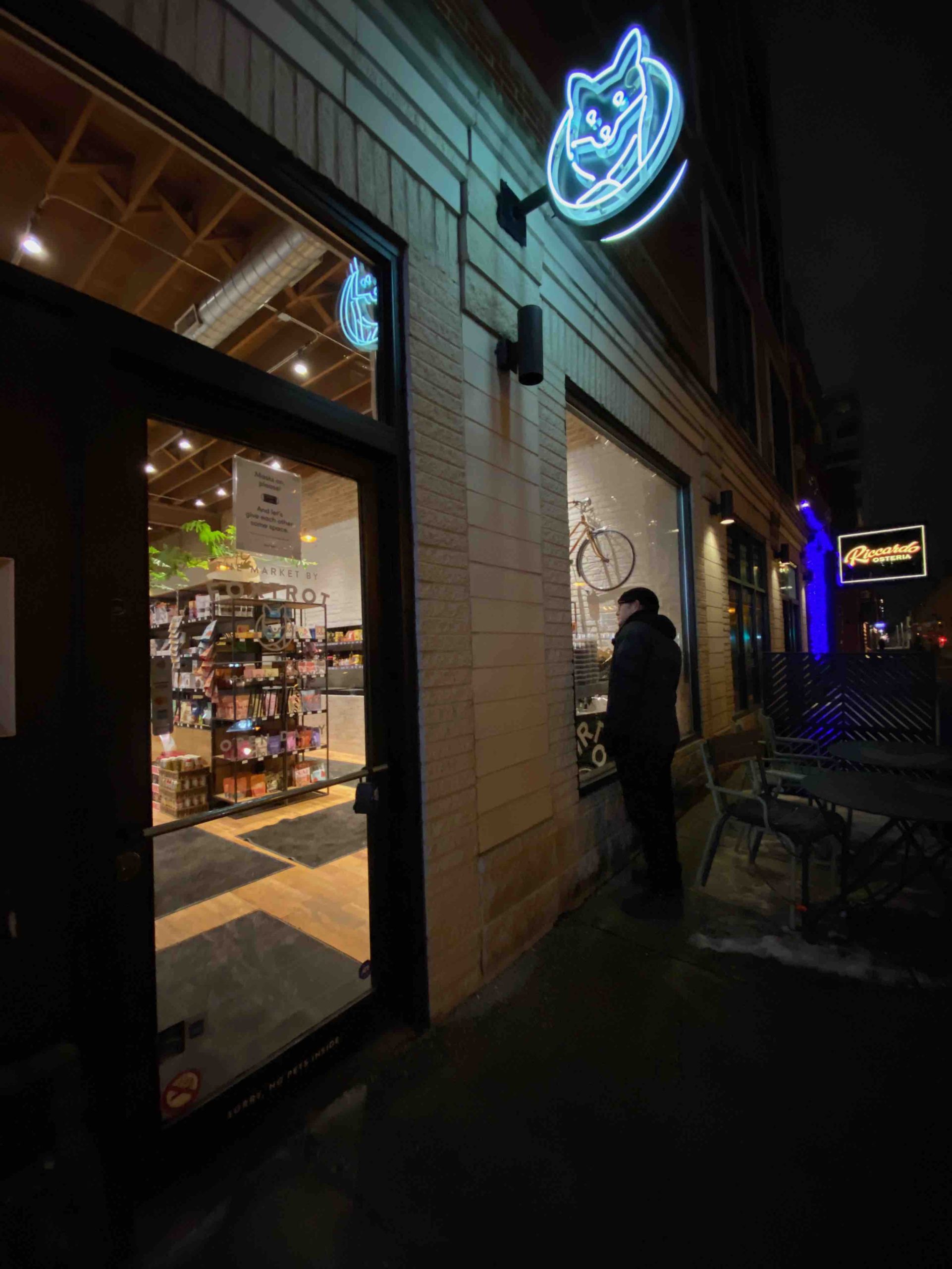 Bloomingdale Trail
Also known as The 606, Chicago's Bloomingdale Trail is like New York's High Line but better. The elevated trail is wide enough to accommodate runners, walkers, and cyclists to go west and east on the city's North Side. The formerly abandoned rail line is also illustrated with public art installations and gardens.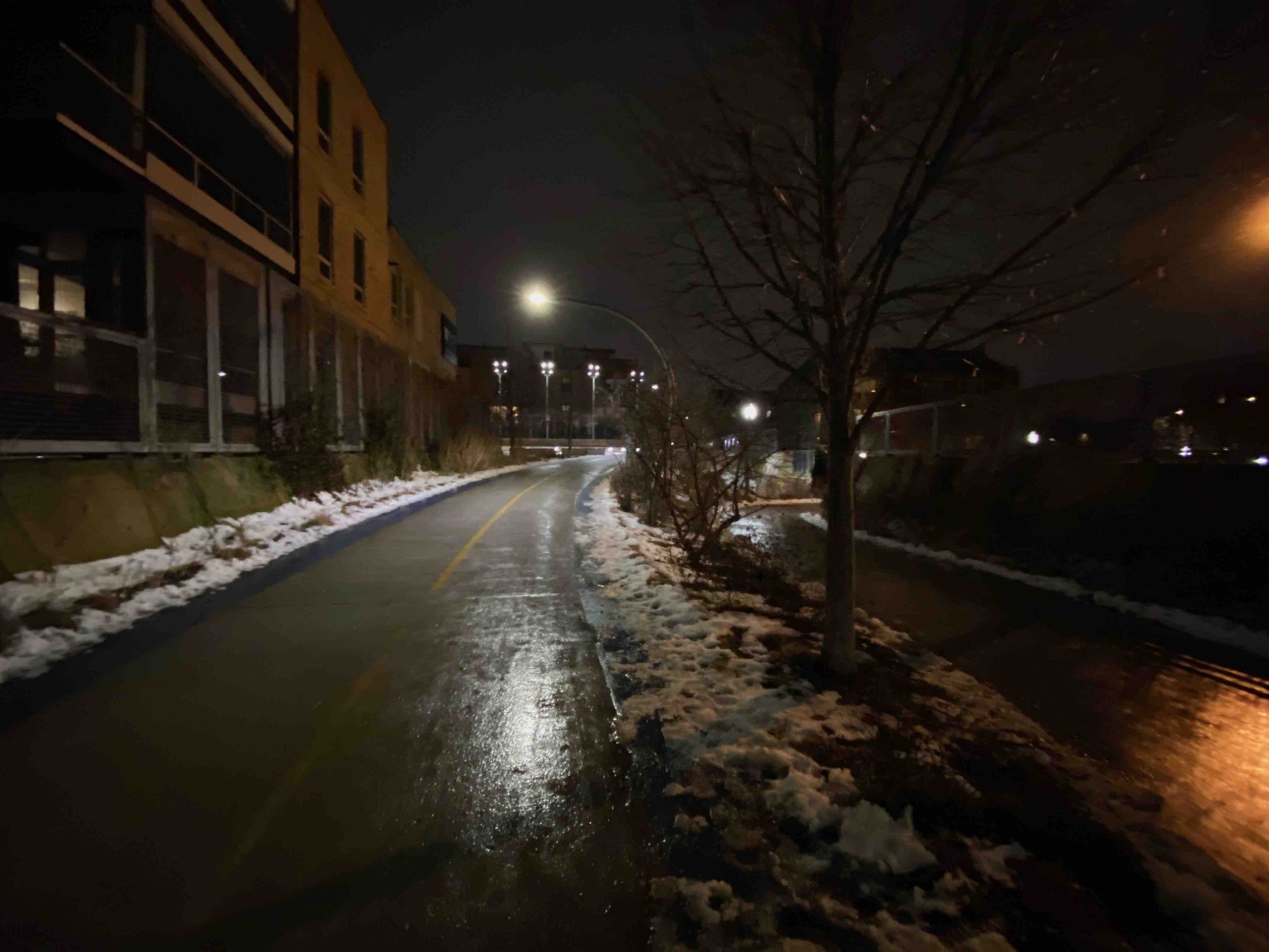 Soldier Field
One of the oldest arenas in the NFL, and memorial to U.S. soldiers who had died in combat.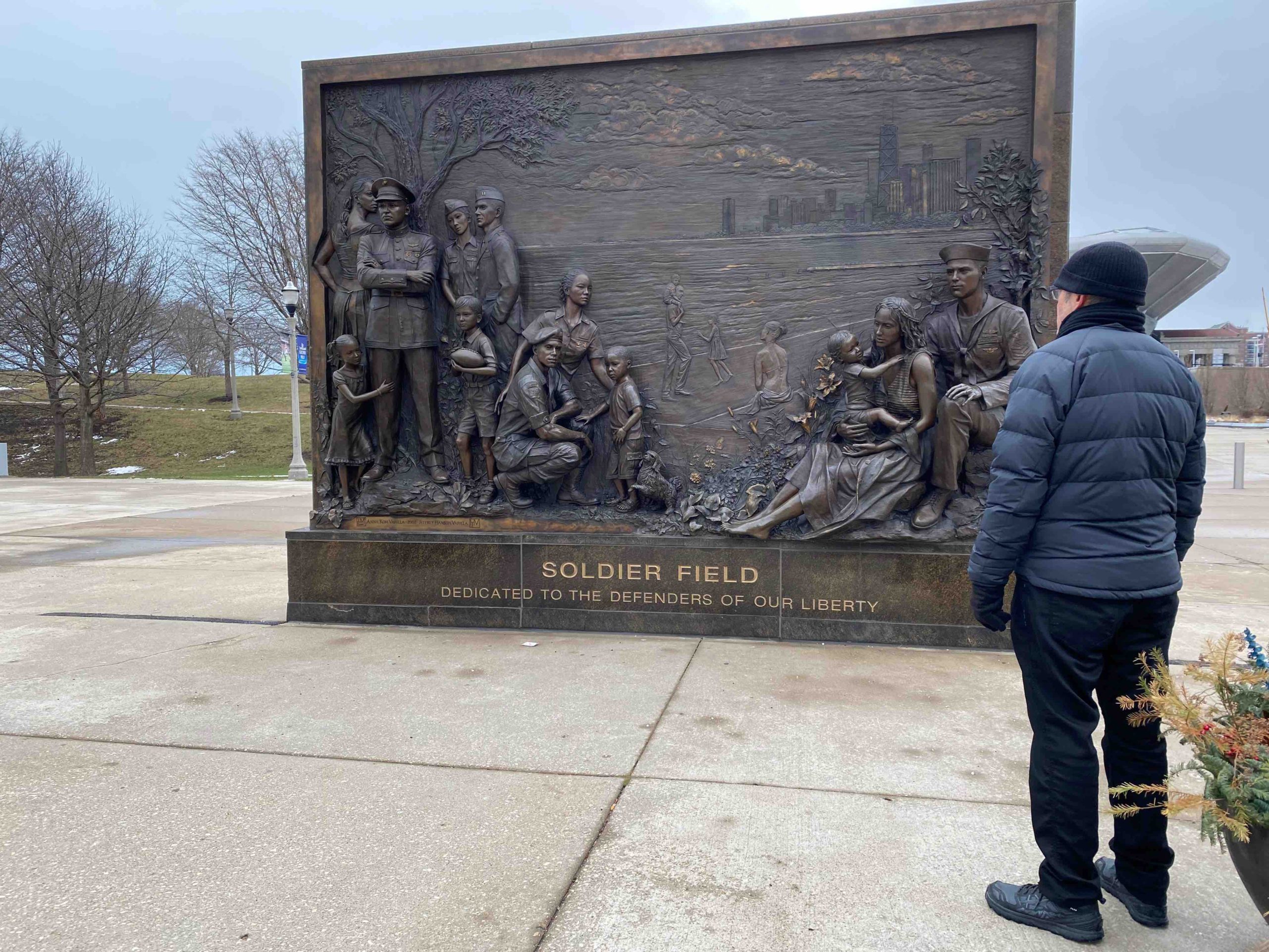 United Center
Located in Chicago's West Side, the indoor arena is home to the Chicago Bulls and the Chicago Blackhawks.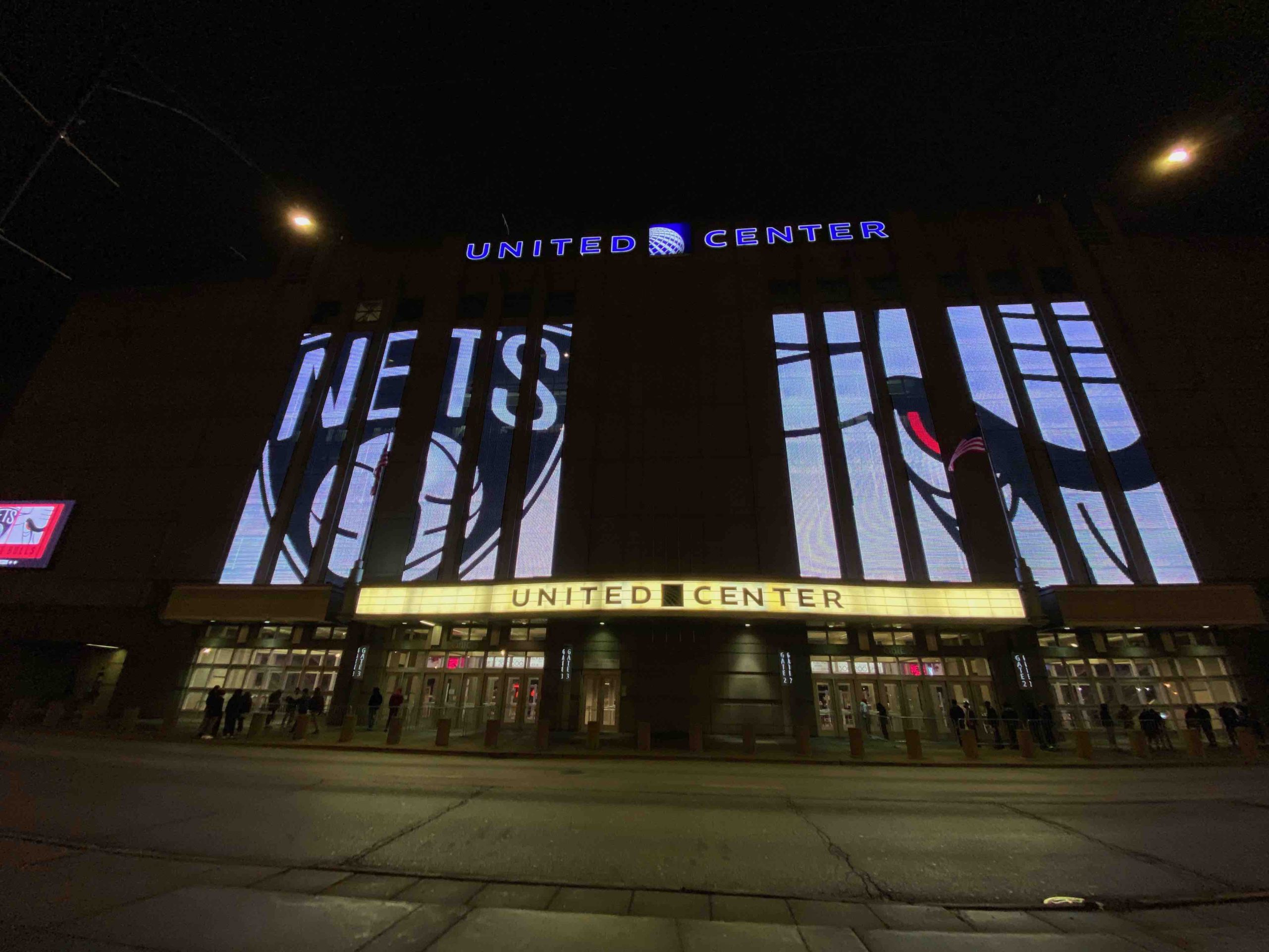 Art Institute of Chicago
Outside of the Louvre, the Art Institute of Chicago houses the largest collection of Impressionist and Post-Impressionist art. It is also home to more than 300,000 pieces of art, including some of the world's most celebrated masterpieces.
With the support for cannabis legalization in the US at an all-time high, Illinois is one of the states that have legalized recreational marijuana sales.