A Good Night's Sleep Is Possible With These Natural Remedies To Help Combat Night Sweats and Hot Flashes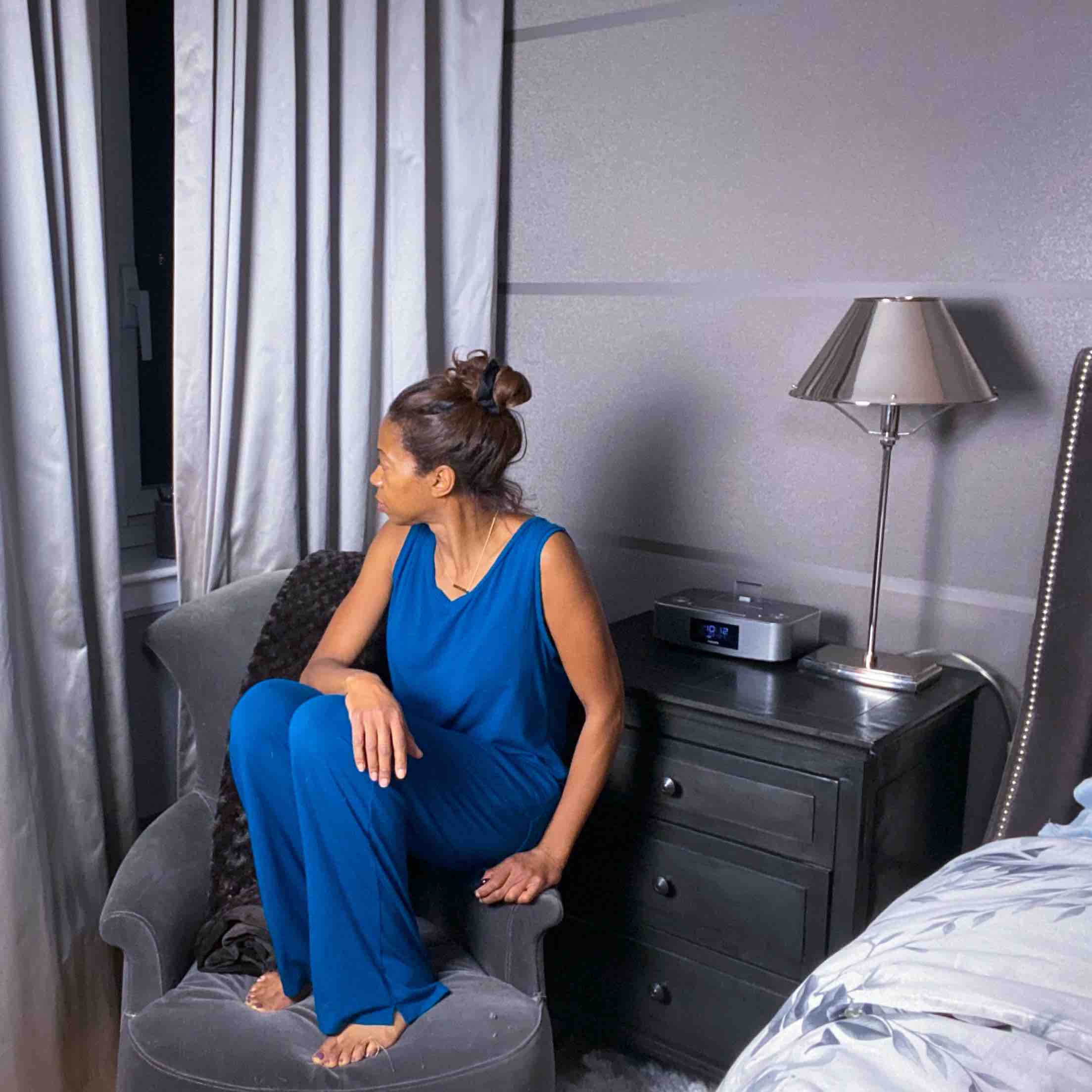 Hot flashes and night sweats, also called hot flushes, are a sudden feeling of intense warmth, typically in the upper body, that lasts about one to five minutes with or without noticeable sweating. People can experience anxiety and hot flashes during moments of stress or during panic attacks and occurs in women encountering menopause and perimenopause. The underlying complaint is getting a good night's sleep.
To deal with hot flashes, the usual guidance is to dress in layers. However, it is difficult to kick off or add blankets at night without waking up. Since is it not considered a medical condition that requires treatment, we are sharing the best natural remedies to help combat night sweats and hot flashes because everyone deserves undisrupted sleep. Although there are many reasons for poor sleep and hot flashes may contribute, keep in mind other factors associated are also to blame.
Reduce Alcohol Intake
In the long term, drinking alcohol increases the probability of having hot flashes and bothersome night sweats. Drinking less will help the body reset. While having a glass of wine before bed may help you fall asleep faster, it will disrupt your sleep cycle.
Exercise Daily
Staying inactive is associated with frequent hot flashes, and exercise is beneficial for heart health, bone health, mood and energy level. Activities such as Yoga and meditation are proven strategies to help decrease stress, improve memory, and for better sleep.
Invest In Bamboo
Bamboo fabric is exceptionally good in a wide range of temperatures, so that wearers can relax and be nice and cool in the summer and feel cozy and warm in the winter months. Cool Revolution designs sleepwear from bamboo, which naturally cools, wicks moisture and dries quickly. Combined with a little cotton, helps this chic sleepwear keep their shape, and moves with you when you toss and turn to keep you cool and dry.
Bamboo sheets are soft, eco-friendly, breathable and moisture-wicking as well. Cooler to the touch than cotton sheets, bamboo can absorb 40% more water than cotton.
Herbs and Aromatherapy
Plants contain numerous bioactive compounds that help combat hot flashes including black cohosh, red ginseng, fenugreek, red clover, and sage are known to reduce the severity and frequency of hot flashes, night sweats, mood changes and other symptoms. Gaia Herbs offers a range of natural products formulated to do what's best for the body including Black Cohosh capsules, and Nighttime Comfort. Essential oils have a profound affect on our emotions, physical well being. The best way to reap the aromatic benefits is by diffusing.