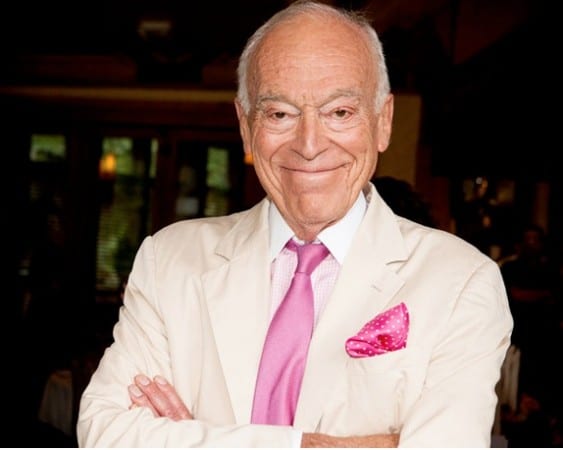 The Metropolitan Museum of Art announced this week that Leonard Lauder, chairman emeritus of The Estée Lauder Companies Inc. has pledged to give the museum his collection of Cubinist art comprising of 78 works by Pablo Picasso, George Braque, Juan Gris, and Fernand Leger.
In addition to the donation, the Met also announced that in coordination with the donation the Metropolitan museum is forming a new research center for modern art at the Metropolitan, supported by a $22 million endowment sponsored by grants from the Museum trustees and patrons including Mr. Lauder.  The collection includes 33 works by Picasso, 17 by Braque, 14 by Gris and 14 by Leger. Some highlights of the collection are: Picasso's The Scallop Shell ("Notre avenir est dans l'air") (1912), Woman in an Armchair (Eva) (1913), Braque's Trees at L'Estaque (1908) and The Violin (Mozart/Kubelick) (1912); Léger's Houses under the Trees (1913) and Composition (The Typographer) (1917-18); and Gris's Portrait of the Artist's Mother (1912) and Figure Seated in a Café (Man at a Table) (1914).

Regarding his donation,  Mr. Lauder stated: "This is a gift to the people who live and work in New York and those from around the world who come to visit our great arts institutions. The arts are a cornerstone of the cultural, educational, and economic vitality of the City. I selected the Met as the way to share this collection because I feel that it's essential that Cubism—and the art that follows it, for that matter—be seen and studied within the collections of one of the greatest encyclopedic museums in the world."  The Lauder Collection will be presented for the first time at the Metropolitan Museum in an exhibition scheduled to open in fall 2014.