This Sugar Hill Hotspot Nourishes Our Mind, Body And Soul
Sugar Hill is the historic section of Upper Manhattan often considered part of Hamilton Heights. It is architecturally striking with a rich culture tied to the Harlem Renaissance of the 1920s and 30s with a sense of community. The tree-lined neighborhood is met with graceful rowhouses, classic townhouses with Victorian details, Jackie Robinson Park and the Children's Museum of Art & Storytelling. It was once home to legends including Thurgood Marshall, W.E.B DuBois, Sidney Poitier, Babe Ruth, and Duke Ellington. It was where a basement space once called Jimmy's Chicken Shack employed Charlie Parker, Malcom X and Redd Foxx. Although that eatery is long gone, the energy and good eats still lives on in Tsion Café. Tsion Café, located in the former basement space at 148 street and St Nicholas is a cultural hub for artists, writers, thinkers and food lovers.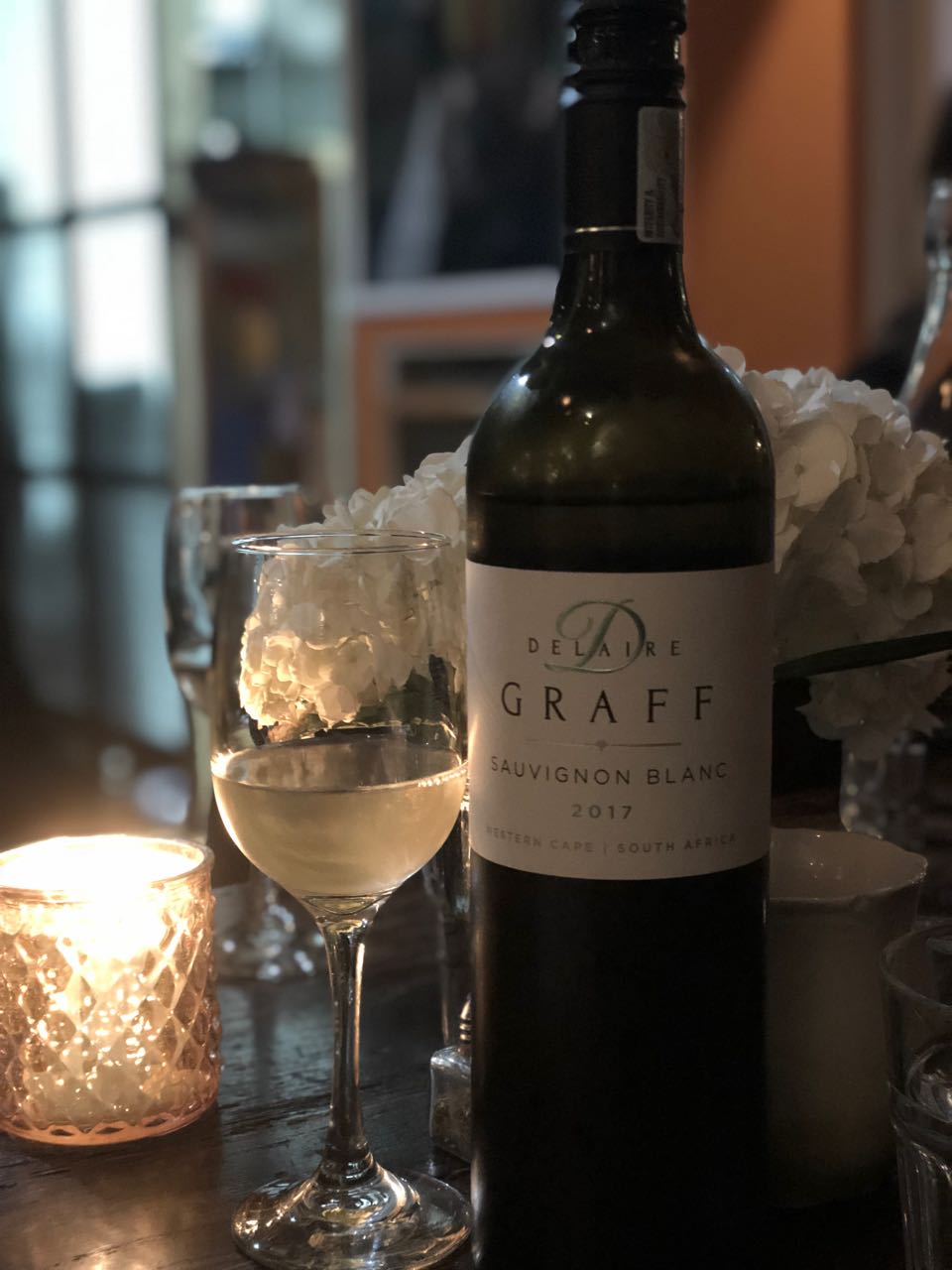 The eatery serves Ethiopian and Mediterranean –inspired cuisines, with an International wine and beer selection. Tsion Café's menu is influenced by the worldly travels of owner Beejhy Barhany, with her African roots and journeys throughout the Middle East and South America. Barhany has created dishes to nourish the body and soul. Dishes involving various cultures such as malawich, a flaky pancake served with spicy awaze sauce and honey dusted with coconut flakes. And Addis Eggs– spicy scrambled eggs with onions and jalapenos folded into pockets of injera.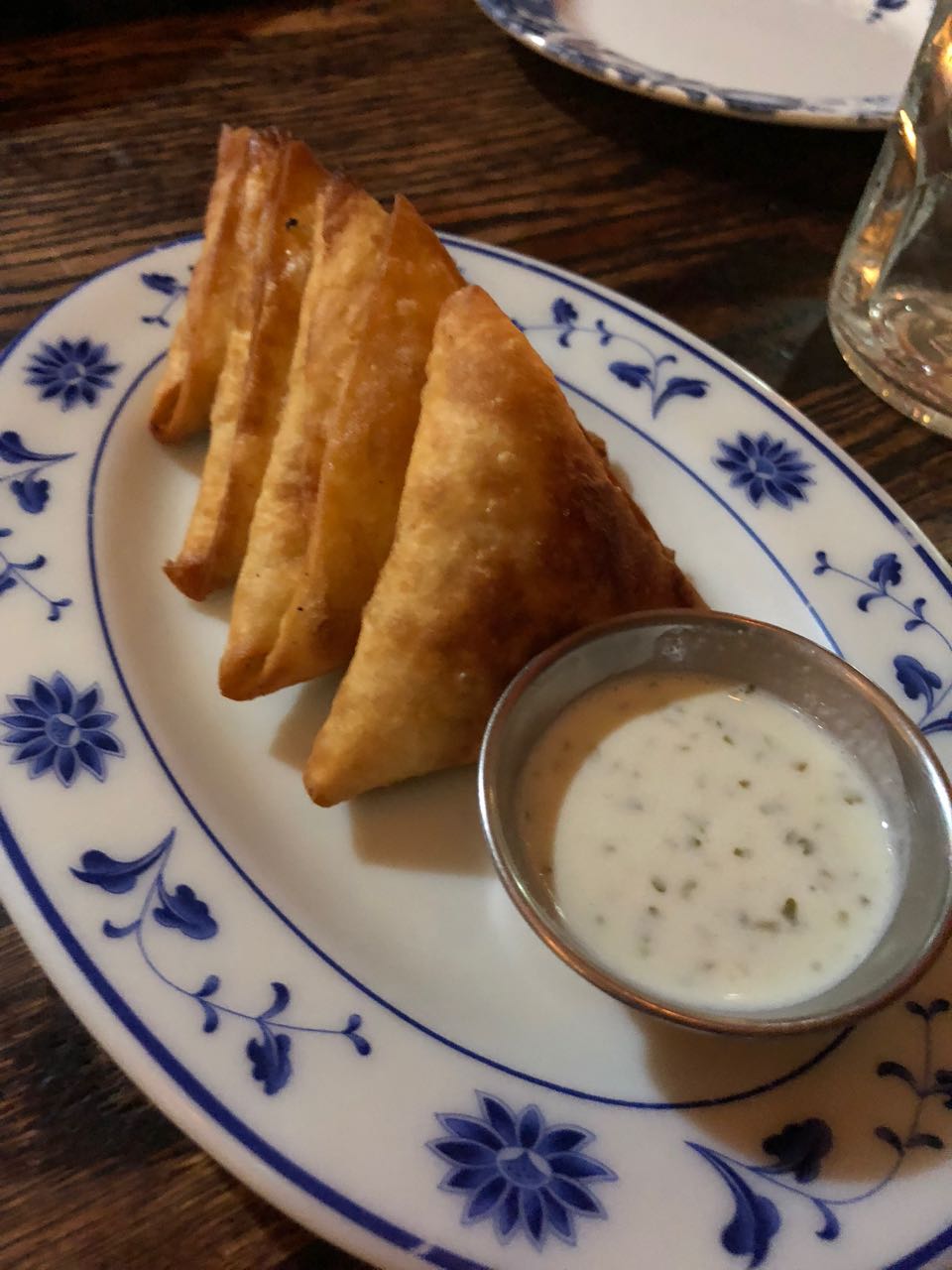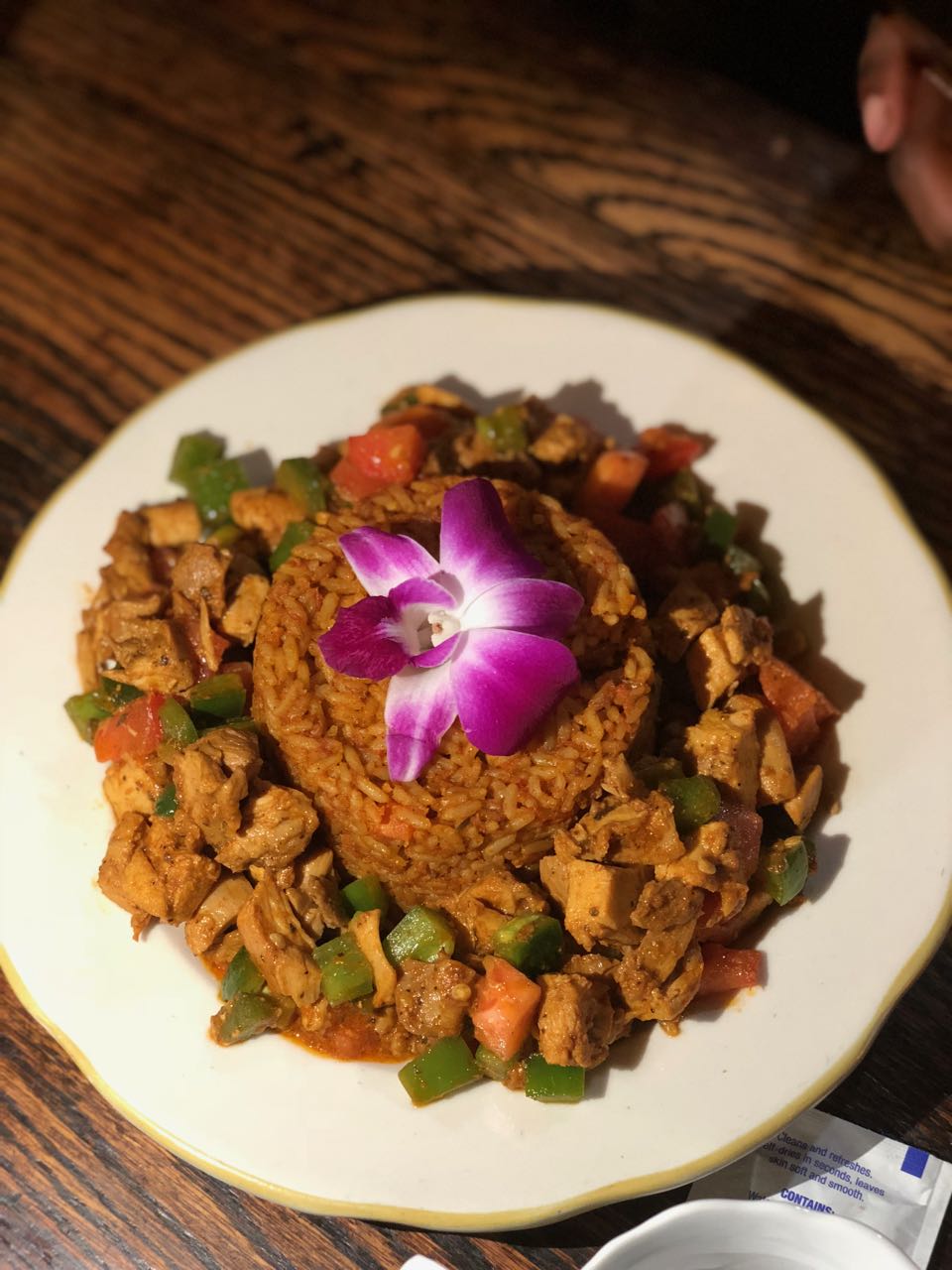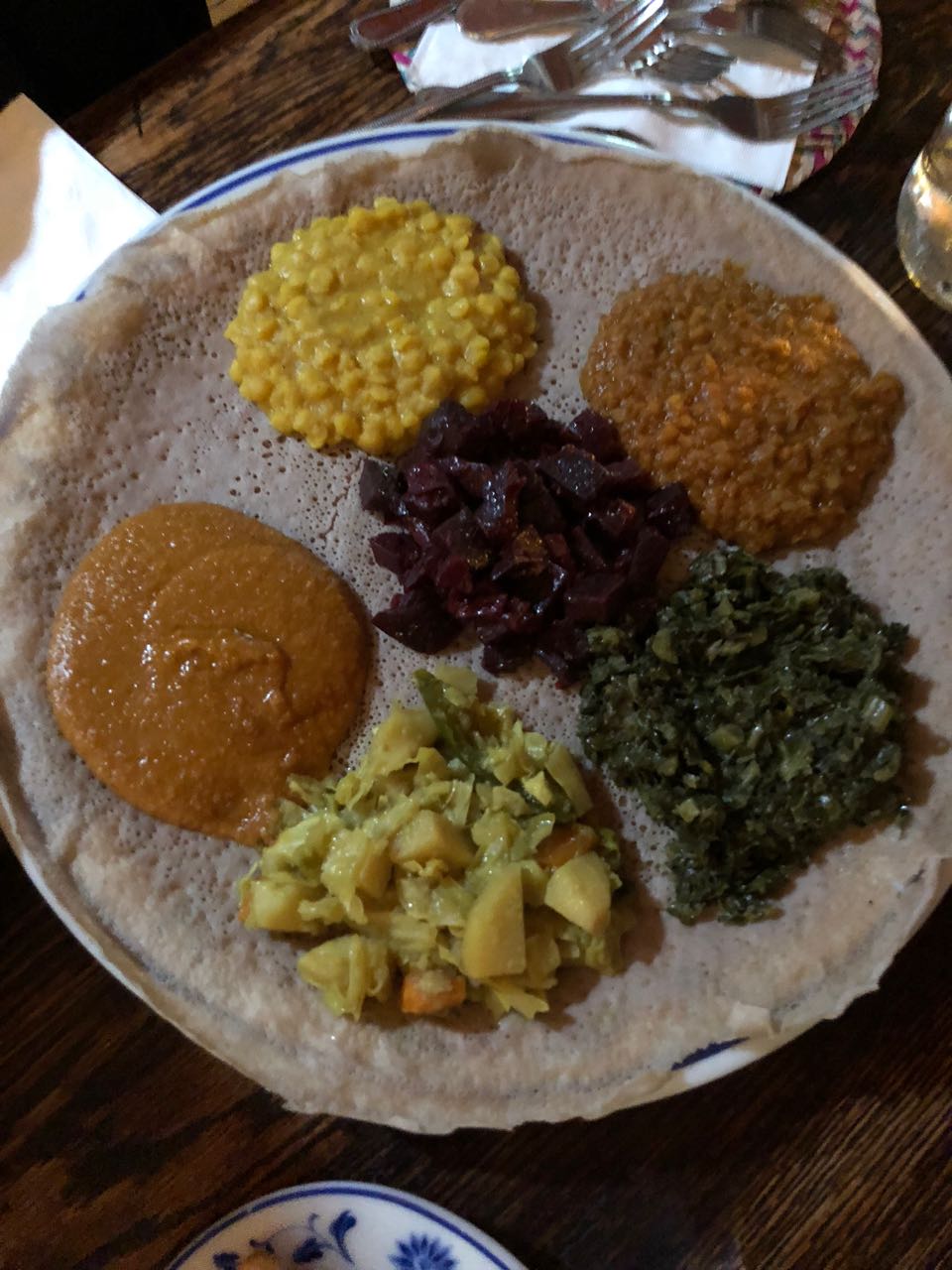 Start with the Sambusa Chicken or the vegetarian option involving collard greens. Next, order for the table the Ethiopian Veggie Combo highlighting red lentil, beets, chickpeas and potatoes served with injera bread. Arrive early as this space fills up quickly. Keeping with heritage of the space, Tsion Café hosts recurring art events including poetry nights, film screenings, live music and a writers series.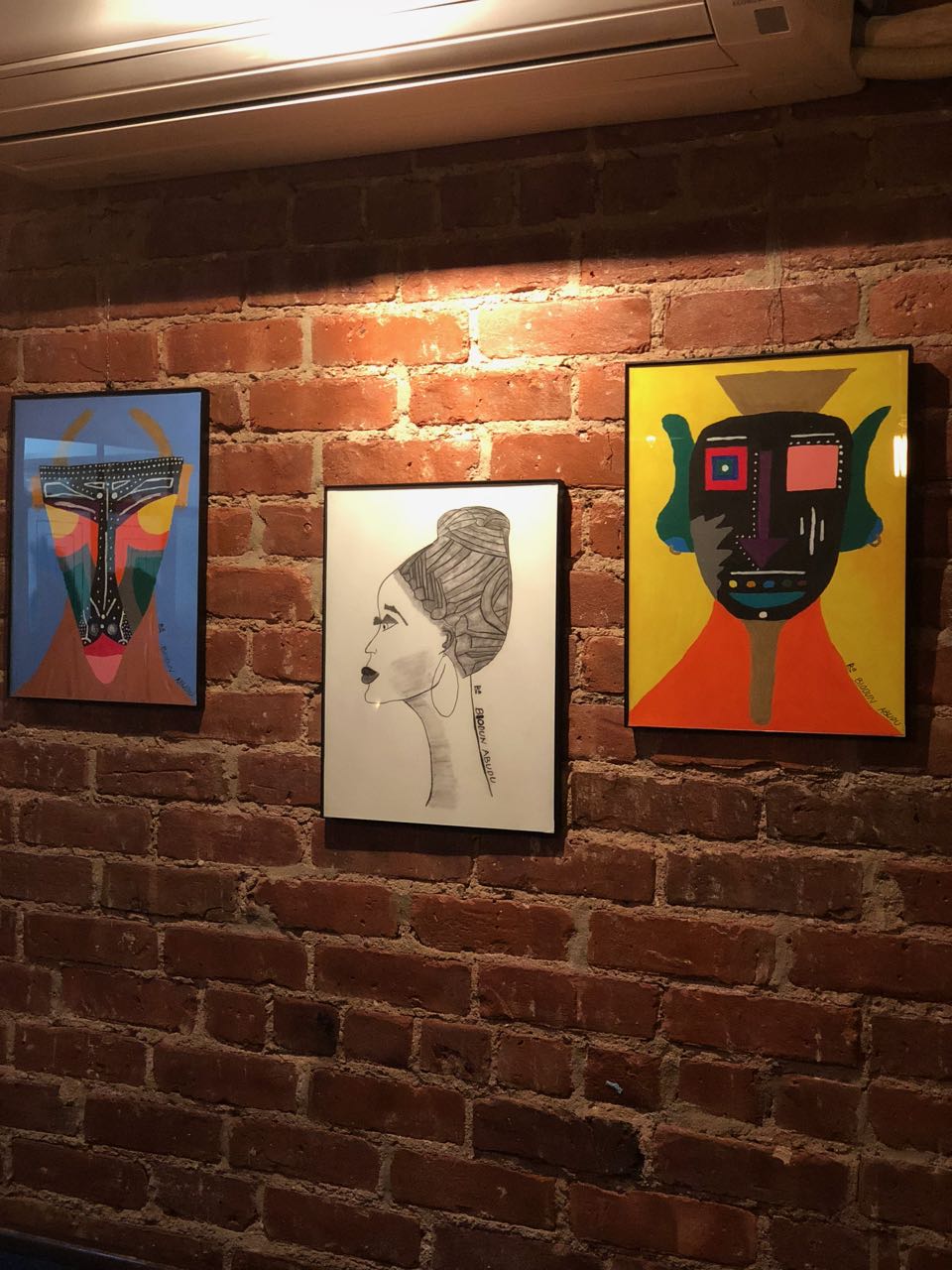 Tsion Café
763 St. Nicholas
New York, NY 10031