Ganja Gifts For The Cannabis Enthusiasts On Your List
It looks like tis the season for herbal refreshments. Dispensaries in legal states are jammed packed with ganja enthusiasts stocking up on special holiday products to give or get. Therefore, we have decided to share our carefully curated selection of cannabis accessories including CBD-infused gifts for everyone on your list. We have also listed our new favorite store in NYC to purchase cannabis accessories. As we have mentioned in the past, cannabis is appearing everywhere, especially in many skincare and wellness products known for its ability to soothe aching muscles, reduce inflammation, and brighten the skin. So go ahead and treat yourself, or make someone on your list very happy this year.
Designed and crafted for portability, the G Pen Gio is an ideal solution for efficient on the go vaporization.
This flower-based portable vaporizer is easy to use and discreet. It features a clean air path, and USB-C recharging.
A Therapeutic mask that can help you sleep deeper and assist the cells leaving you refreshed, with a beautiful morning glow and ready for the next day.
Bae is a luxe vapor pen created by women for women. Strains are formulated to taste like brilliant treats including Macaron and pink punch.
Rad vapes are formulated to delver premium THC distillate. Strains involve tart & tangie, neon dream and super crack.
Considered the best of the best cold-filtered distillate combined with true ceramic technology for a seamless dose.
An appliance that resembles a Kitchenaid accessory in bold colors that can both activate and infuse your herbal ingredients. It also comes with an easy to use App. Anything from smoothie bowls, salad dressings, to soap and oils can be done in your home, mess free.
Nova Decarboxylator is a cool new home device that delivers decarbed marijuana to people seeking an alternative method to consuming. You do not have to infuse in butter or oil, you can just sprinkle it on food and enjoy.
It includes the two most popular extraction methods and demystifies the process of cooking with weed.
TEScosmetics is a healthy organic skincare line that provides an alternative to toxic beauty items on the market. All products are infused with full-spectrum, hemp-derived organic CBD oil to help you go about your day. The line involves a face scrub, made with avocado oil, raw manuka honey, and exfoliating qualities of organic citrus oil and turbinado sugar, to wash away dead skin cells while leaving skin feeling radiant and refreshed.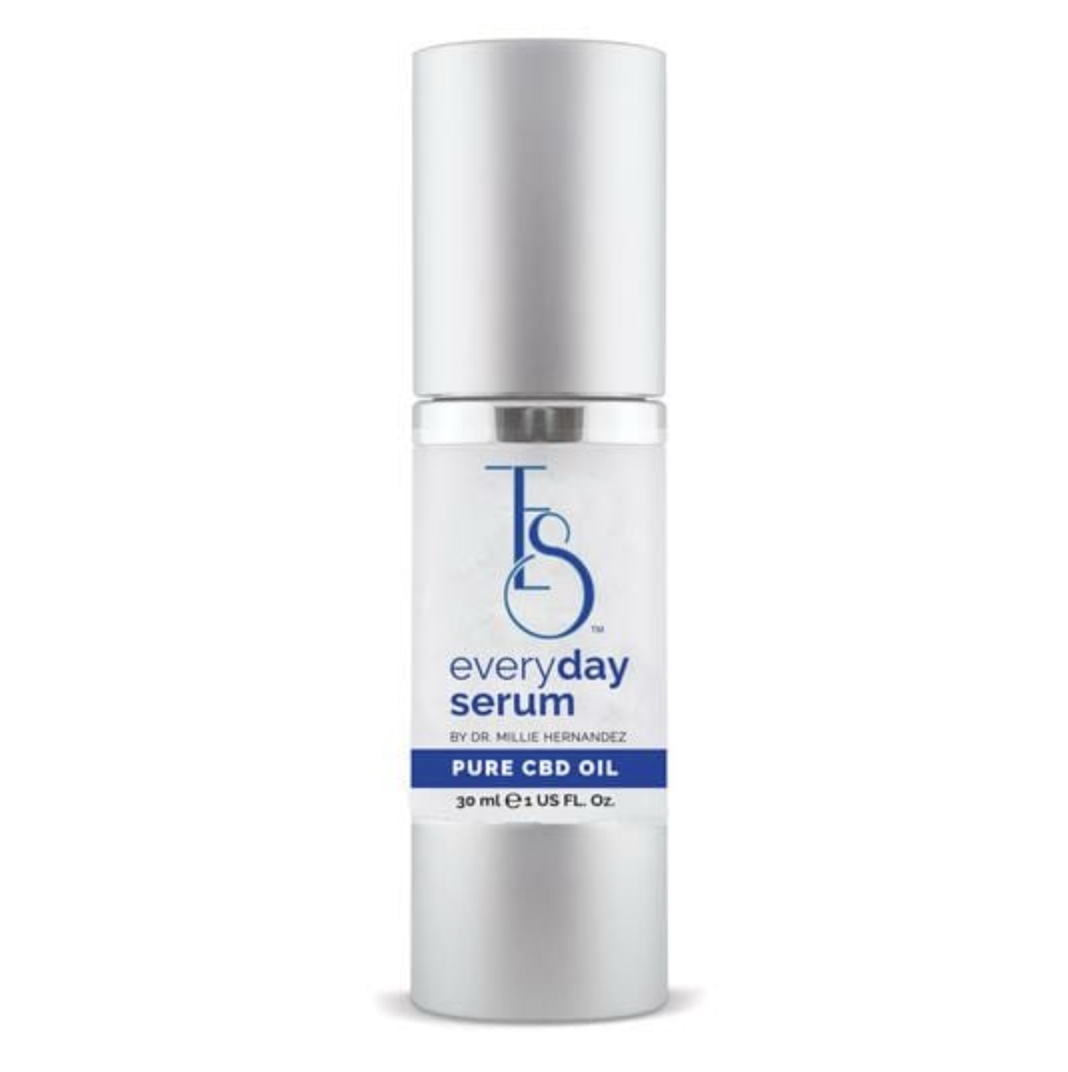 TES everyday serum is paired with hydrating Aloe Vera, cooling cucumber, and skin-brightening Vitamin C. This serum helps keep your skin feeling calm, nourished, and protected no matter what the day may bring.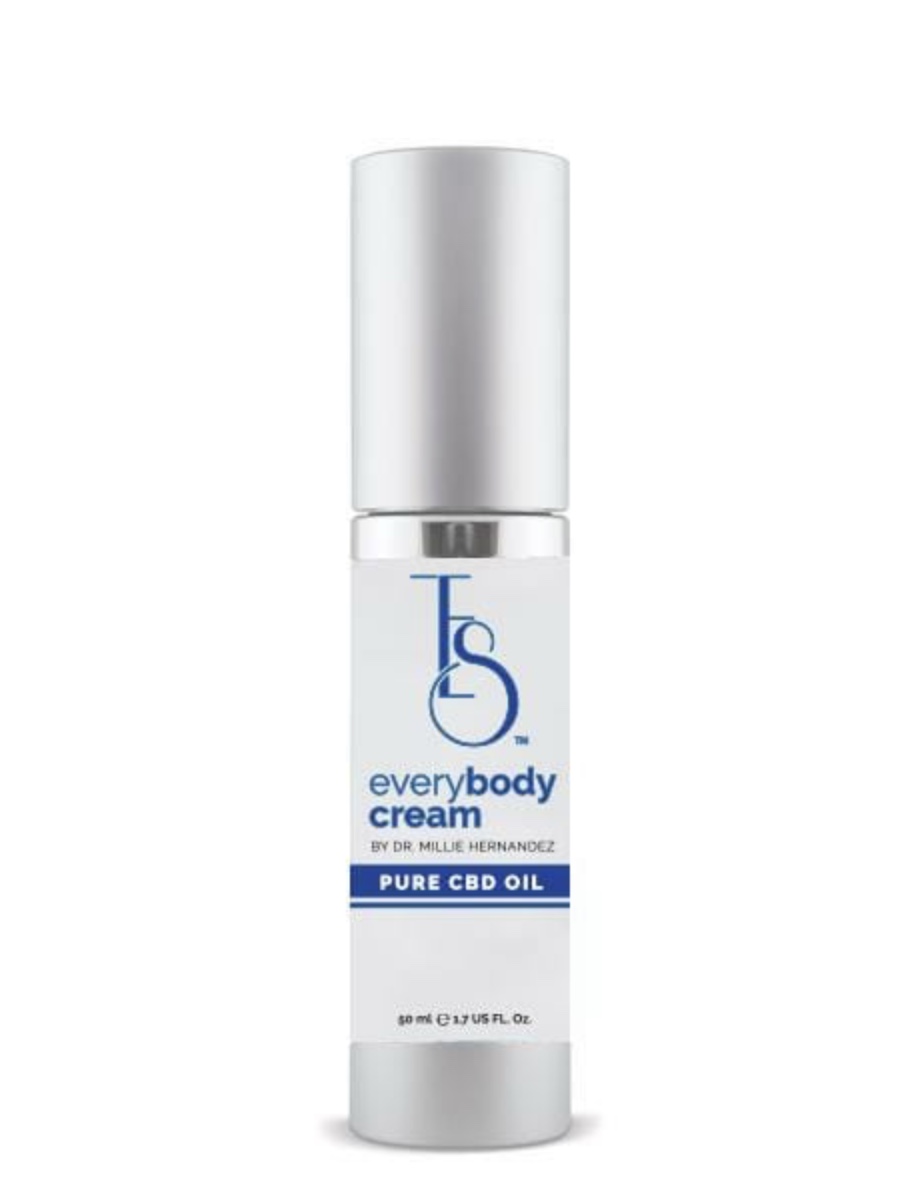 TES everybody cream is a lightweight moisturizer for the face and body. Herbal extracts and luxurious silk peptides leaves skin feeling hydrated, toned, and silky smooth.
This powdered beverage is infused with the most effective water-soluble CBD for endurance athletes. It is packed with naturally derived vitamins, minerals and electrolytes without the counter effective ingredients found in a sports drink. The line features a Coconut Water Mix, that can be enjoyed in smoothies. A perfect post-workout drink as the mixture is loaded with potassium and electrolytes to complement dose of cannabinoids.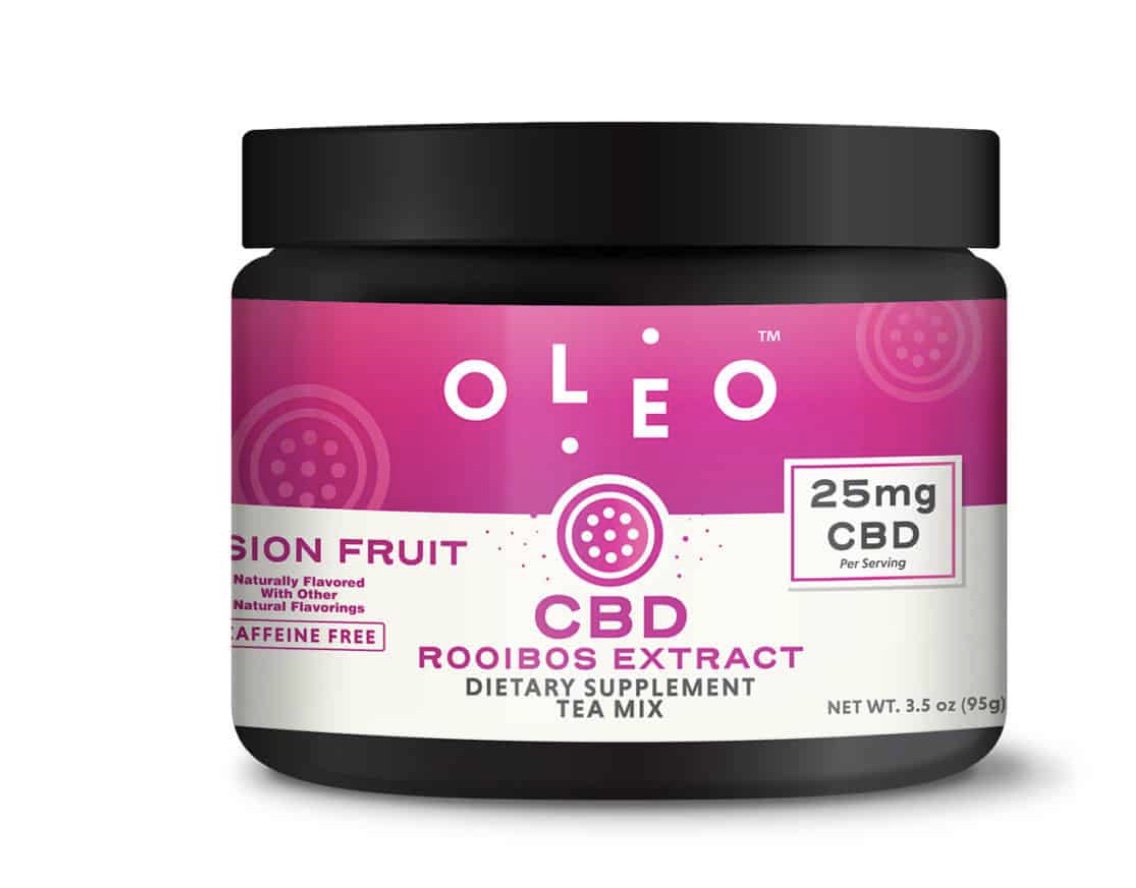 The Rooibos Tea mix relaxes your body and inspires your taste buds. Flavors include passion fruit, tangerine, and raspberry.
Higher Standards
75 9th Ave, New York, NY 10011
Located inside Chelsea Market, this NYC flagship is a destination for elevated lifestyle enthusiasts. The store features a unique selection of the most sought after smoking accessories, candles, CBD oils and books for everyone on your list.