Where To Bike Next? Bicycle Sundays Are Back For Cyclists To Ride Car Free
The popular Bicycle Sundays funded by Westchester Parks Foundation has returned for bicyclists, skaters, runners and joggers to take over several miles of the Bronx River Parkway. The annual event takes place at the beginning of May and continues all Sundays in May, June and September, with the exception of Memorial Day and Labor Day weekends. The Westchester tradition that began in 1974 continues to attract over 60,000 participants each year to ride, run, or walk and enjoy the curves and wooded scenery that make the nation's first parkway a national historic landmark. The Bicycle Sundays car free experience involves a 13.1- mile loop of the Bronx River Parkway that stretches from White Plains to Yonkers. Thankfully over the years, community leaders recognized the value of the environmental presentation and the promotion of a healthy lifestyle.
But don't end your bike excursion with just riding the Bronx River Parkway- Westchester is filled with many places to enjoy the outdoors. Make sure to ride the Bronx River Pathway, a paved trail that highlights a picturesque backdrop located adjacent to the Bronx River Parkway. The trek spans central Westchester totaling nine miles from Valhalla to Yonkers. You can also spend an afternoon off the trail roaming through the zoo once it reopens or the famous botanical garden. We took a detour and visited a few breweries that offered curbside service.
An oversized and stylish sunnies that provide maximum coverage and an ergonomic face-fit. It features three vented lens options including an AC Red and clear lenses for night rides and adjustable temples.
The perfect pack to store personal belongings that can be placed in a larger bag. It is made from 100% remnant materials that could have gone to a landfill.
A reusable silicone bag to store snacks. This is great for storing food from freezer, to microwave, and is dishwasher safe. They are made to last, each one keeping thousands of single-use plastics out of oceans and landfills.
These sport sunglasses are perfect for everyday as they combine technical excellence with on-trend looks. It highlights a reactiv photochromic lens option will immediately adapt your sun protection for optimal vision.
These track pants offer an updated version to your typical sweatpants. The asymmetrical hems add a contemporary finish, and the fabric is made from organic cotton that is grown with up to 91% less water than conventional cotton.
A lightweight tee featuring natural merino and plant fibers that is soft against the skin and naturally regulates your body's microclimate.
Designed to move fast keep you comfortable on long trail adventures. It features yarn that is sourced from recycled plastic and involves a continental rubber outsole for extraordinary grip.
This lightweight backpack is ideal for daytrips or daily commuting. It features a secure zipper to store essentials, breathable air mesh straps, and an expandable bottle pocket. It is made from 50% repurposed materials, the equivalent of 11 plastic water bottles.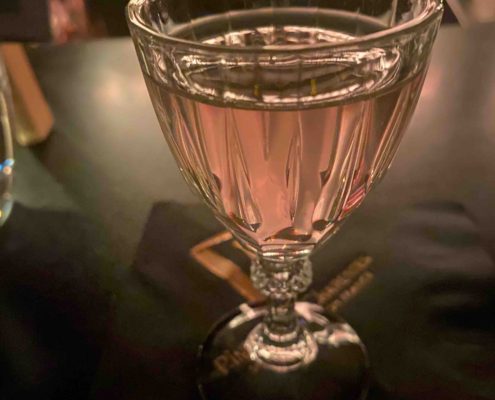 https://thesocialny.com/wp-content/uploads/2022/11/IMG_7953-scaled.jpg
2560
1920
Stephanie Redhead
https://thesocialny.com/wp-content/uploads/2015/06/TheSocialNY_LOGOPF.png
Stephanie Redhead
2023-02-02 08:23:22
2023-02-02 08:31:18
The Best Wine To Serve Before And After Dinner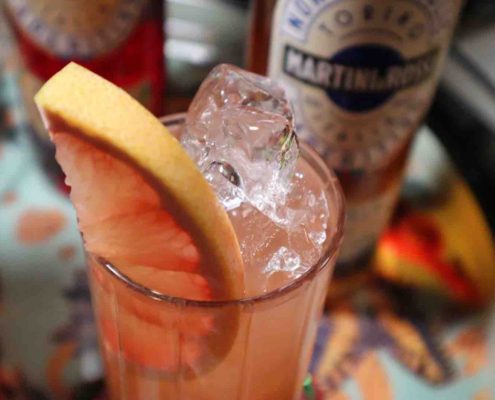 https://thesocialny.com/wp-content/uploads/2023/01/drink-upclose.jpeg
1080
1620
Stephanie Redhead
https://thesocialny.com/wp-content/uploads/2015/06/TheSocialNY_LOGOPF.png
Stephanie Redhead
2023-01-10 17:58:23
2023-01-14 12:33:54
Fancy Non-Alcoholic Drinks For Happy Hour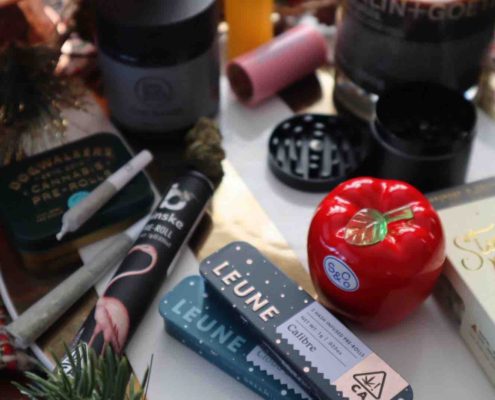 https://thesocialny.com/wp-content/uploads/2022/11/social-mediaa-2.jpeg
1080
1620
Stephanie Redhead
https://thesocialny.com/wp-content/uploads/2015/06/TheSocialNY_LOGOPF.png
Stephanie Redhead
2022-12-02 14:29:48
2022-12-02 14:29:48
Best Cannabis Holiday Gift For Bud Enthusiasts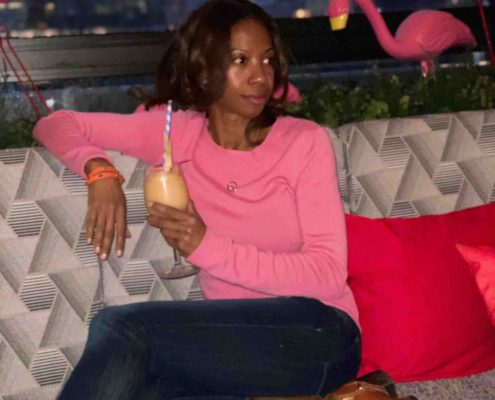 https://thesocialny.com/wp-content/uploads/2022/12/featued-indoors.jpg
2560
1920
Stephanie Redhead
https://thesocialny.com/wp-content/uploads/2015/06/TheSocialNY_LOGOPF.png
Stephanie Redhead
2022-12-01 17:14:09
2022-12-02 11:31:26
Awesome Dining Experience In NYC Worth Exploring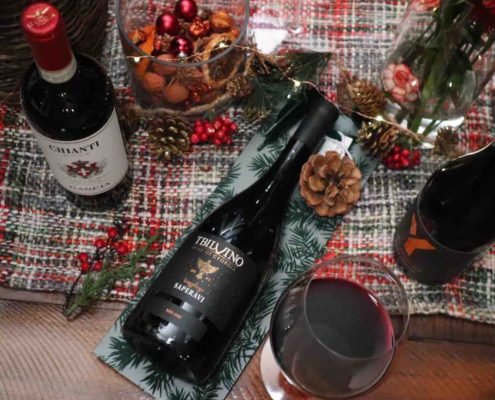 https://thesocialny.com/wp-content/uploads/2022/11/IMG_6549.jpeg
1080
1620
Stephanie Redhead
https://thesocialny.com/wp-content/uploads/2015/06/TheSocialNY_LOGOPF.png
Stephanie Redhead
2022-11-29 12:11:41
2022-12-26 14:10:14
These Red Wines Go Well With Lamb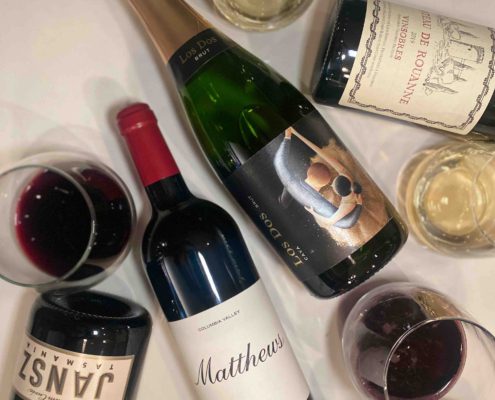 https://thesocialny.com/wp-content/uploads/2022/11/Overview-scaled.jpg
2560
1920
Stephanie Redhead
https://thesocialny.com/wp-content/uploads/2015/06/TheSocialNY_LOGOPF.png
Stephanie Redhead
2022-11-23 18:20:14
2022-12-26 14:15:01
Best Wines To Bring To A Holiday Party