This Gin and Prickly Pear Spirit Will Up Your Entertaining Game
The farm to glass movement has dominated the entertaining experience,  and rightfully so. People desire authenticity. For starters, farm-fresh ingredients and noteworthy handcrafted techniques re-define taste. Since we love to entertain, we found the best gin cocktails to serve at your next gathering. Recently launched in the U.S., Eau Claire's Parlour Gin and Prickly Pear EquineOx are two spirits to add to your bar shelf this season.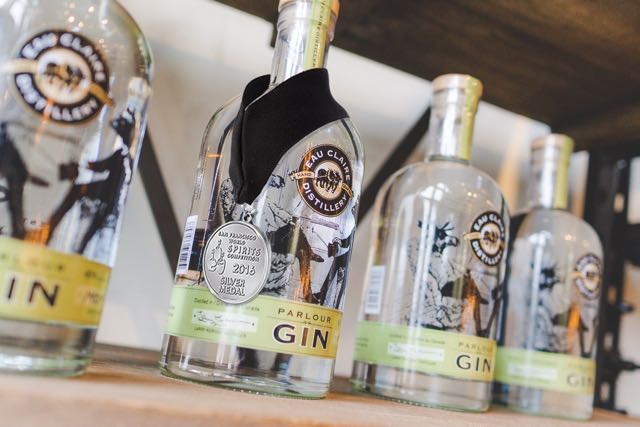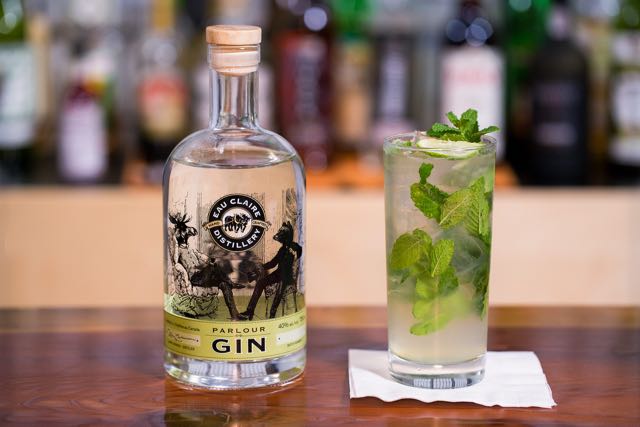 Parlour Gin is a London-dry style gin that is very smooth and has a pleasant texture. Infused with hints of rosehip, Saskatoon berry, coriander, lemon, orange, mint and spice make this gin delicious. You can enjoy it neat, on the rocks or try it in a martini or gin-based cocktail.
The Prickly Pear EquineOx is definitely a crowd pleaser. Who knew a spirit made from a prickly pear cactus would be amazing! It is smooth, flavorful and a great alternative for those not into gin, or vodka. It can be served as a refined base for your concoctions or enjoy it on its own.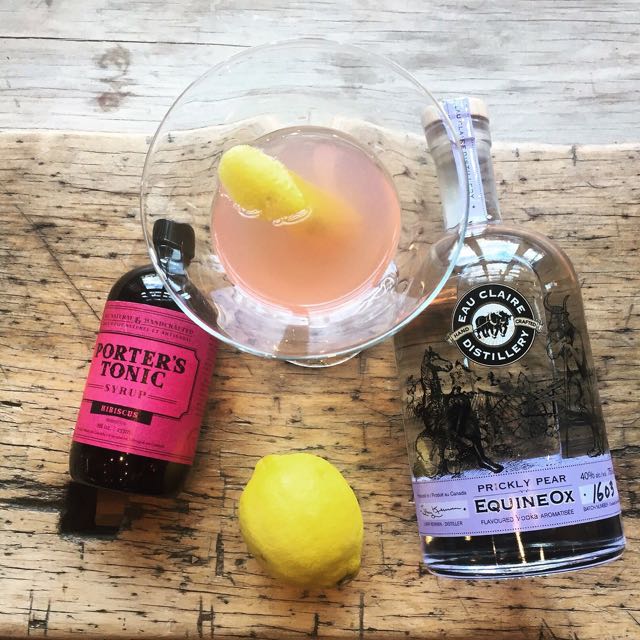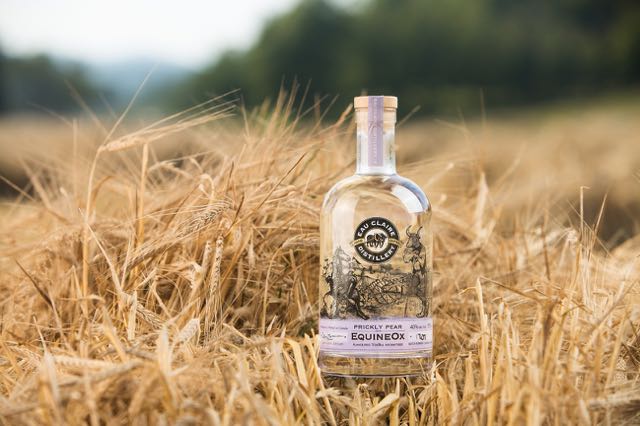 Established in 2014 in Alberta, Canada, Eau Claire is an award-winning distillery that sources regionally farmed ingredients. The original craft distillery is situated in an area known for the highest quality barley in the world, and for its pure glacial Rocky Mountain water. Eau Claire's artisanal spirits are crafted with horse-farmed grain, from the distillery's own stable of plough horses and agricultural methods that can be dated back to the settlement of Alberta. Below is a list of local restaurants, bars and wine & spirits boutiques in New York that currently offer Eau Claire Parlour Gin and or Prickly Pear EquineOx. You can thank me later.
Photos: Courtesy
Bars
Restaurants 
Wine & Spirit Stores
Blue Angel Wines 

Sip Fine Wine 

Ambassador Wine & Spirits 

Soreiku Vineyards 

55th Street Liquors