Christie's Celebrates Audrey Hepburn's Iconic Style With An Auction Of Her Personal Belongings
More than 24 years after her death, the celebrated film and stage actress Audrey Hepburn remains iconic for her elegant style. Ask any woman if they ever dressed up as Holly Golighty from Breakfast at Tiffany's or Gigi. Thanks to Christie's; you are one step away from achieving that chic inspiration. This fall, the world's largest auction house is presenting the sales of some of Hepburn's personal belongings in London. The collection will be showcased in a flagship auction at Christie's King Street headquarters on September 27.  It will be conducted alongside an online sale that is currently open for bidding now until October 3.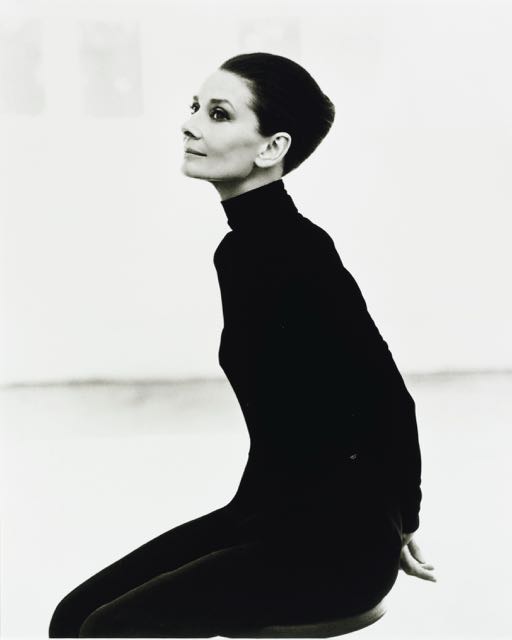 The auctions highlight Audrey Hepburn's fascinating wardrobe and  annotated working copies of film scripts. The sales also include professional portraits of her by major photographers dating from 1953-1968 when she was at the peak of her screen career.
"We are thrilled to have been entrusted with the sale of items from Audrey Hepburn's personal collection", noted Adrian Hume-Sayer, Director, Private Collections at Christie's. "Her name is one that instantly resonates; her appeal and relevance remain as strong today as they ever were. The sales will offer fans and collectors alike the opportunity to acquire unique personal objects which have never before been seen on the market and which will undoubtedly offer new insights into the remarkable life of a remarkable woman. We hope the sales will pay tribute to the timeless style of this legendary actress and continue the long tradition of Christie's leading the private and iconic collection sales market."
Key items that illustrated her signature look include a Burberry trench coat in signature plaid, an assortment of her ballet pumps, and a stunning blue satin Givenchy cocktail dress. Just to give you an idea:  In December 2006, the black satin Givenchy evening gown worn by Hepburn as Holly Golightly in the 1961 film Breakfast at Tiffany's was sold at Christie's South Kensington for over $570,000. At that time, that auction set a new world record for a dress made for a film. In addition to her clothing, a gold lighter engraved " For My Fair Lady", Gene Allen December 1963 and her working scripts for Breakfast At Tiffany's and Charade which include her signature turquoise ink to make notes and revisions are available for bidding.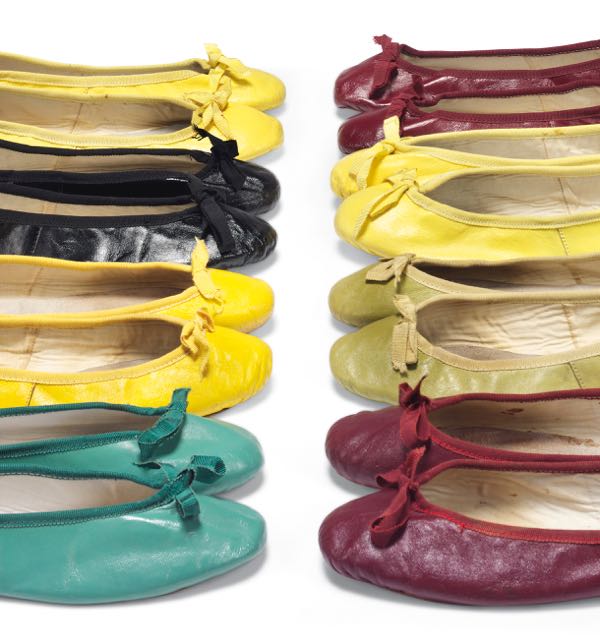 Photos: Courtesy of Christie's