Mendocino County -One Of The Best Getaways To Unplug And Enjoy The Scenic Views
This summer was about discovering new destinations including Mendocino County, California. After a delightful visit to San Francisco earlier this year, we decided to head back West. However, this time was a Northern California escape to wine and waves. After spending a day in SF shopping in the Mission District, we then drove up North Highway One to a stunning paradise filled with coastal amazement, and vast redwoods. There is an undeniable romance to being by the ocean making Mendocino County one of the best getaways to unplug, relax and enjoy the outdoors. There are notable towns to visit along Rt. 128 including Anderson Valley, Boonville, Philo, and Fort Bragg.
Where To Stay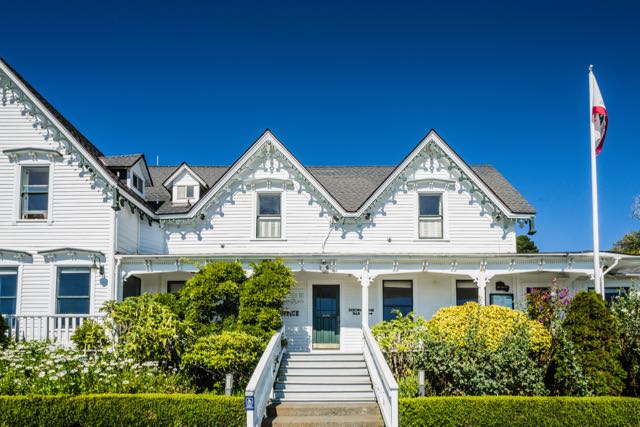 Little River Inn is situated over the Pacific with a distinguished presence. It offers extraordinary ocean views for sunrise and sunset. The historic Victorian-style home is on 225 wooded acres and features 66 guest rooms. Dating back to the 1800's this house turned inn is still family-owned and run and is the only full service resort on the stretch of the coast. Amenities include a salon and day spa, a golf course, tennis courts and restaurant. Make sure to book a room with ocean front views and a Jacuzzi to soak into in the evenings, or curl up by the fireplace on cooler nights. Little River Inn, 7901 N. Highway One, Little River, CA 95456, (707) 937-5942, www.littleriverinn.com.
Where To Eat
Patterson's Pub– offers a warm friendly staff, and an amazing selection of draft beers from around the world. The burgers, New England Clam chowder and pasta dishes are crowd pleasers. Patterson's Pub, 10485 Lansing St, Mendocino, CA 95460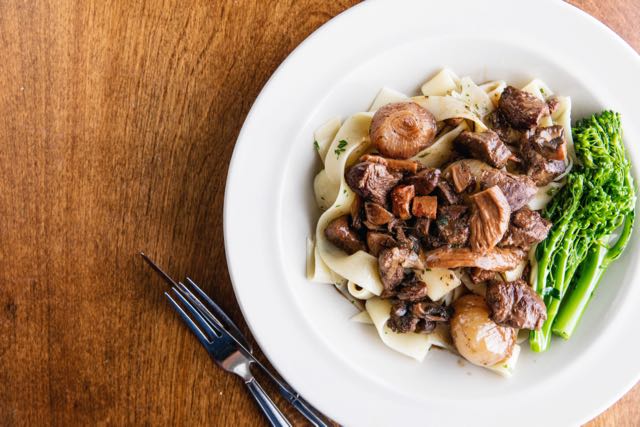 Little River Inn Dining Room– whether you sit in the dining room surrounded by beautiful garden views or by the bar overlooking the ocean, there isn't a bad seat at this establishment. Try the pine nut crusted pan-seared salmon with spinach puree with polenta or the Confit Pork "Osso Bucco" with chile broccoli. Little River Inn, 7901 N. Highway One, Little River, CA 95456, (707) 937-5942, www.littleriverinn.com.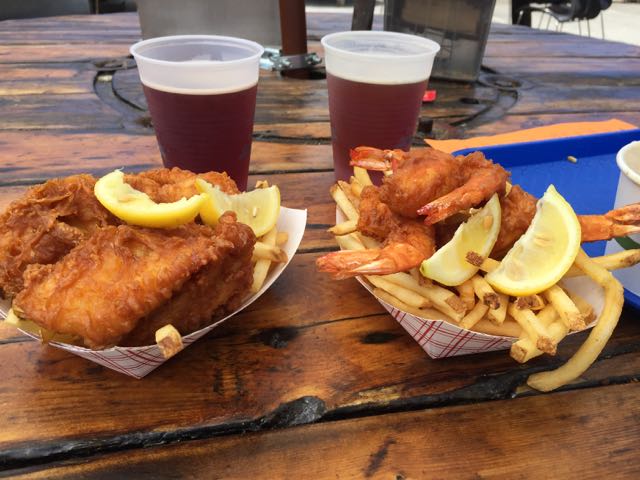 Sea Pal Cove- a casual shack, popular with the locals and tourists is nestled on the wharf in Noyo Harbor. Order the freshest fish and chips or burgers and seafood. Sea Pal Cove, 32390 N Harbor Dr, Fort Bragg, CA 95437
Where To Drink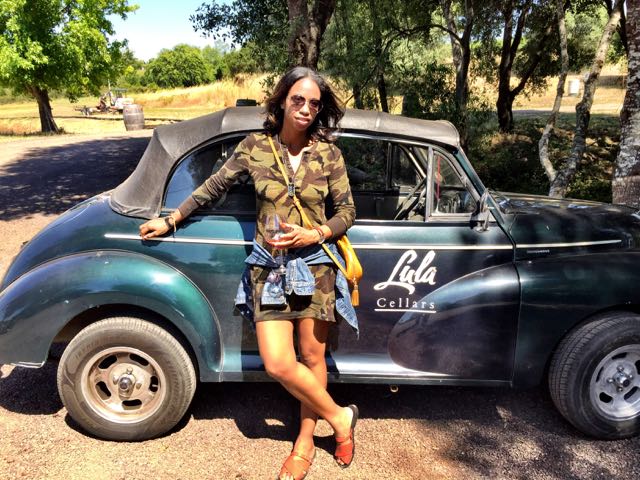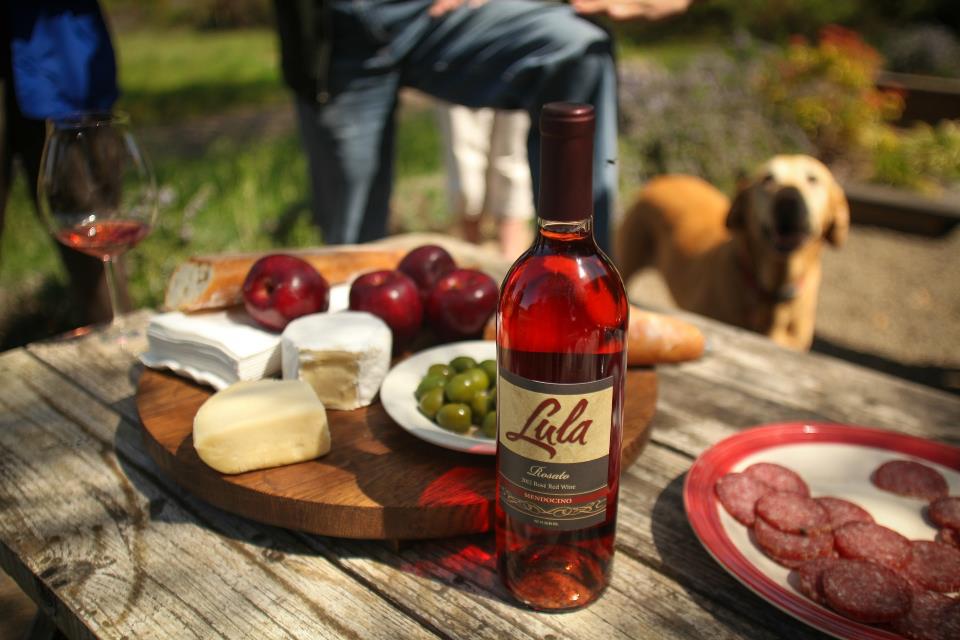 Mendocino County is known for abundant wine regions. Tour Anderson Valley for its scenery, small town appeal, exquisite wine and great food. Stop by Lula Cellars where Dan will introduce you to an incredible tasting experience. Sample refreshing summer-ready wines including Sauvignon Blanc, Rosato to Costa Pinot Noir. Recipe suggestions with the ultimate pairings are available for your entertaining needs. Lula Cellars also has a wine club that keeps you in the know on limited new releases and discounts on retail wine. Added bonus: no cost to join or monthly fees. Lula Cellars, 2800 Guntly Road Philo, Ca (@ Hwy 128 Next to Handley Cellars)
Places To Visit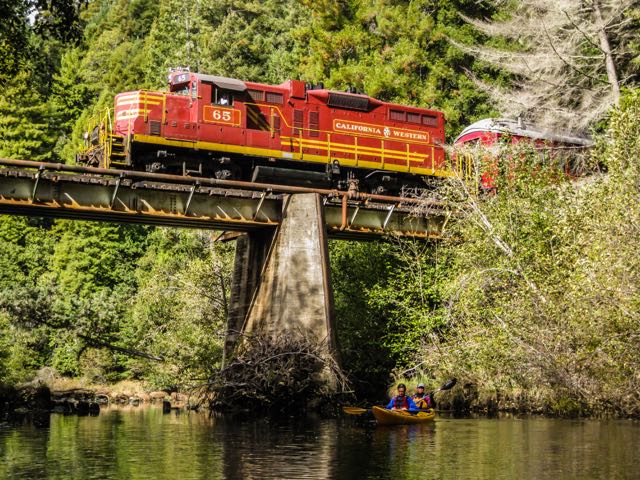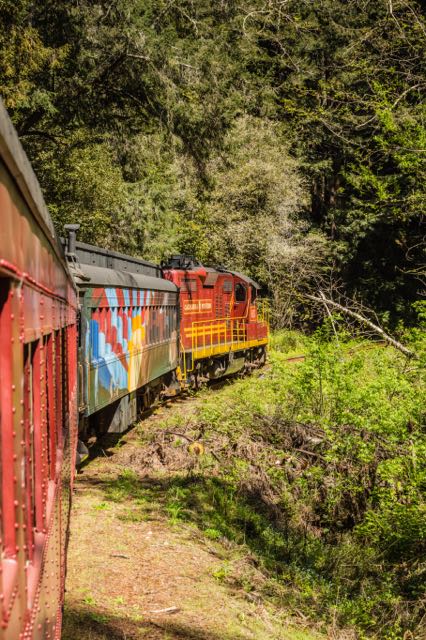 The downtown area of Fort Bragg is the location of the historic Skunk Train. It was originally designed to move logs on the Mendocino Coast. Today, it is a must-do in Northern California. After all, it is noted on the 10 Best Rail Tours list in The Country. Sit back and view the virgin forests and pristine streams through routes that are inaccessible by any other means of transportation. (California Western Railroad), 100 W. Laurel St, Fort Bragg, CA 95437, (707) 964-6371, www.skunktrain.com.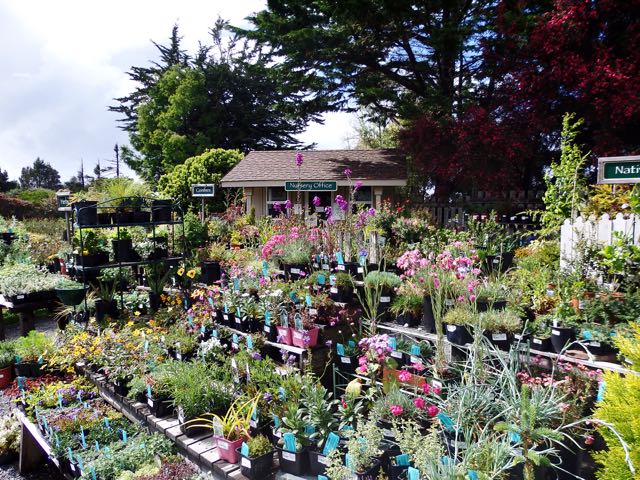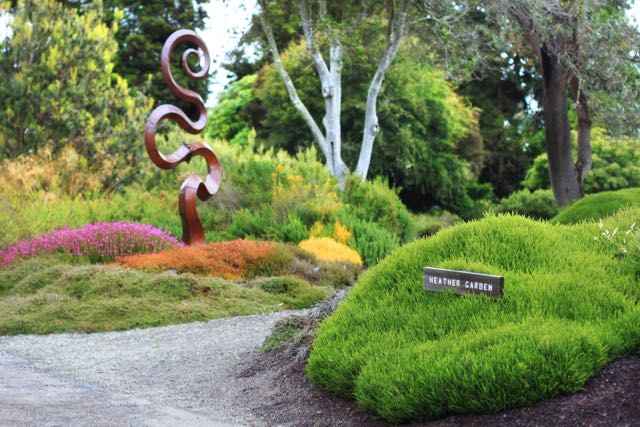 Take a stroll through the Mendocino Coast Botanical Gardens. Known primarily for the nicest Rhododendron collection and is just magical meandering through the 47-acres of stunning blooms. Devoted benches are tucked inside paths with warm messages. One path leads to the ocean and offers the opportunity to watch breaching whales and comforting waves. Mendocino Coast Botanical Gardens, 18220 North Highway 1
Fort Bragg, CA 95437
Shop
Head to Boonville Farmers Market for fresh produce and other locally made items. It is open from May to October. Schedule a visit to Mendocino Village for unique boutiques, art galleries, and independent bookstores.
Things To Do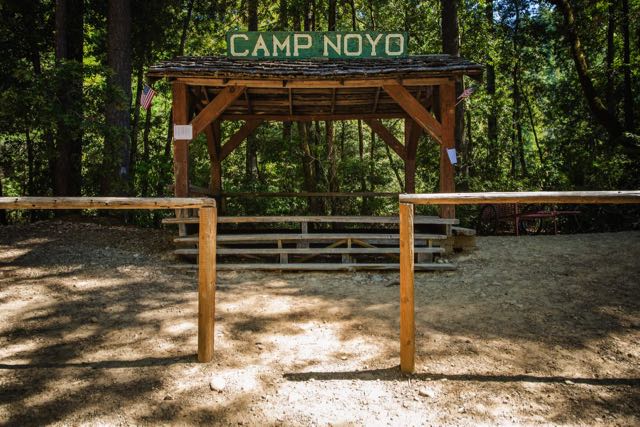 Explore the coast by canoe, kayak, paddleboard and more. Catch A Canoe provides a full service sales and rental outlet located south of the village of Mendocino with guided tours of the river. In addition, Adventure Rents provides watercraft rentals of single and tandem kayaks and canoes with guided excursions with or without catered meals. Camp Navarro provides a unique event destination for corporate retreats, weddings, festivals and concerts. It features a variety of cabins, Adirondacks and Teepee tents. Highlights include nature trails, an archery and shooting range, a meditation platform, Wi-Fi, artisanal coffee and wood-fired oven for pizza.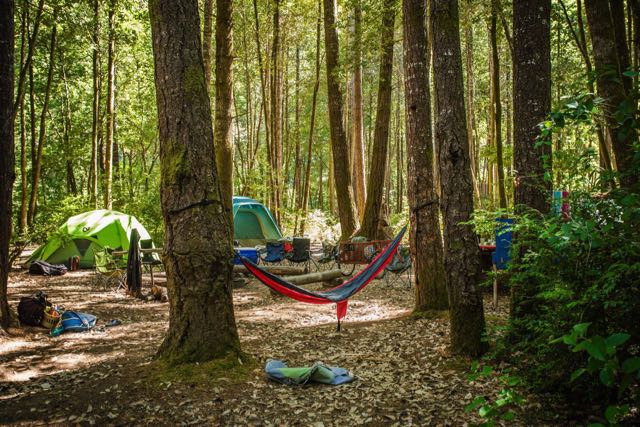 Photos: Courtesy