Here Are 5 Kosher Wines To Drink At  Seder
This year Passover begins on the night of April 19, and wine is essential this time. Jews around the world gather with family and friends to share a celebratory meal. It is customary for all adults to drink four cups of wine at Seder. This symbolizes the four expressions God used when describing the Jews' exodus from Egypt. To mark the occasion, we have listed 5 Kosher Wines to enjoy this year from wine expert, Gabriel Geller.
For a wine to be considered Kosher, there are strict purity guidelines that need to be followed. Sabbath-observant Jews must supervise and at times handle the entire winemaking process, from the time grapes are crushed, until the wine is bottled. Some Kosher wines are treated as Mevushal, which means cooked in Hebrew. Many wineries produce their Mevushal wines by heating the grape juice prior t o fermentation, while others apply this procedure on the final product, prior to bottling.
Geller advises new bottlings to explore for the "Feast of Freedom"- the commemoration of the redemption of Jews over 3500 years ago from centuries of slavery in Egypt. His recommendations pair remarkably well at the Seder table, or any special occasion.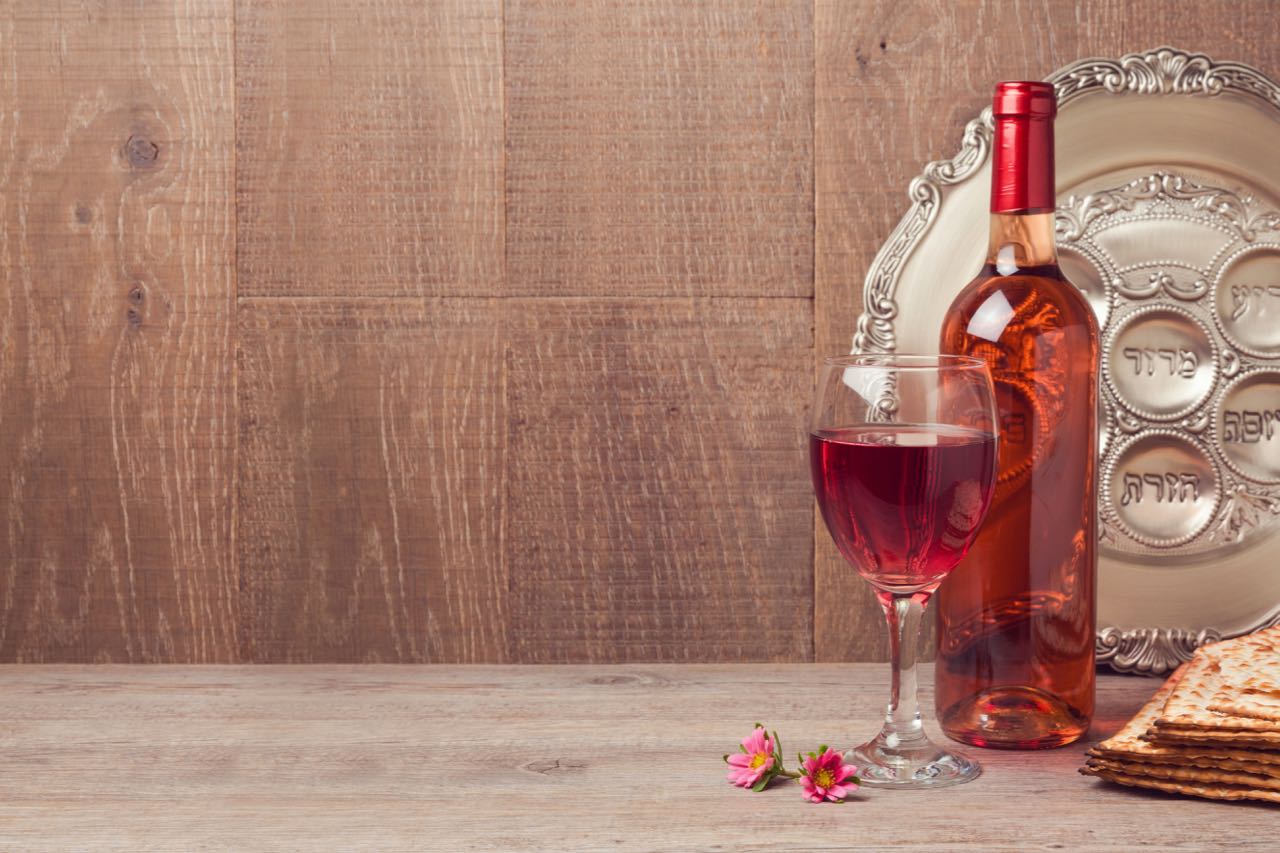 A delicious, fruity, and herbal complement to light starters.

A Bordeaux-style blend from Israel that involves aromas of blackcurrant, cassis, exotic spices with a hint of eucalyptus.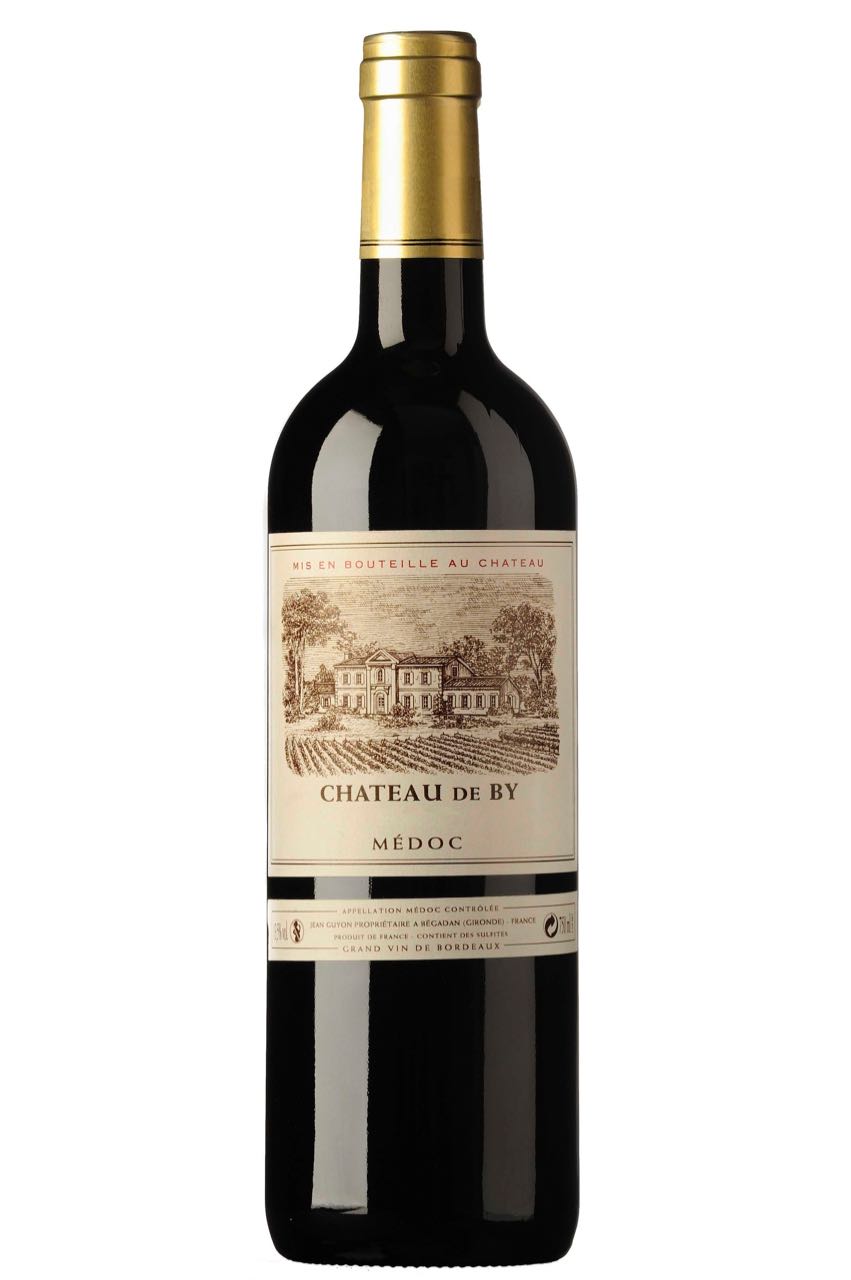 A well-balanced and medium-bodied wine. This Bordeaux from an exceptional vintage is silky in the mouth and pairs well with many types of dishes.

A  luscious, wonderful dessert wine that highlights aromas of citrus fruit blending with sweet apricots.

A crisp and refreshing, semi sweet wine with lingering pear, tangerine, nectar and melon flavors on the finish.
Photos: Courtesy