We Listed Our Steps On How To Sleep Better With Allergies
While spring brings the scent of blooming flowers and greener grass it also brings sneezing, wheezing and coughing to many. If you suffer from allergies, this is not your favorite time of year. However, if one is truly proactive, planning ahead could help prevent symptoms from occurring. We learned 4 of the best tips to sleep better with allergies.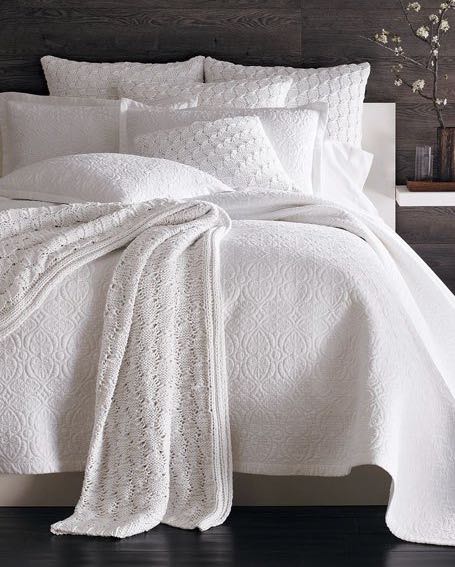 Keep Bedding and Fabrics Clean
Bedding, including sheets, and covers should be washed regularly and indoors and helps you sleep better with allergies. Make sure to clean curtains often, and vacuum on a regular basis (especially if you have a pet) to remove pollen, dust and pet allergen particles.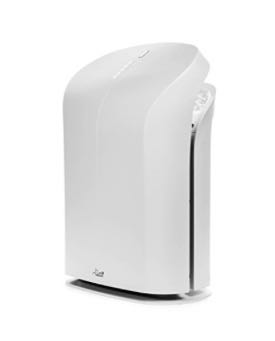 Close Windows
Keep the home secured from the outside. Close windows and use an air conditioner or air purifier that is preferably HEPA (High Efficiency Particle Arresting) rated. It will help clear away pollen and dust particles as well as cool and circulate the air in your home.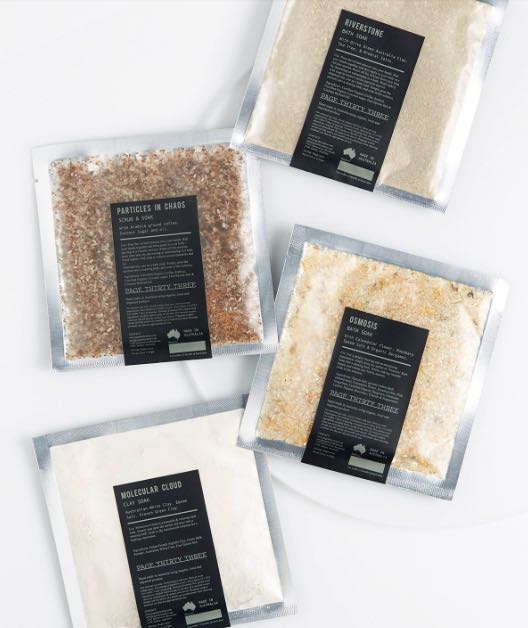 Shower Before Bed
Before slipping into the sheets, take a bath or shower to remove pollen particles from the day. Next, clear the nasal passages with water or a saline nasal spray to clear pollen from the nose. You can also apply an allergen barrier balm to the nostrils and around the bones of the eyes to trap pollen, dust before they enter the body. Sleep Well!
Well Groomed Pet
If you have a pet, make sure it is well groomed or have them shampoo as much as possible to remove pet allergens and pollen particles, or keep your bedroom off limits.