Rosa Mexicano Reveals Limited Edition Mezcal Aged In Bourbon Barrels
In the last few years Americans have become acquainted with Mezcal thanks to tequila's cousin appearing in signature cocktails at bars and restaurants around the city. Mezcal is the new sipping beverage with its complexities and expressiveness similar to enjoying a fine cognac, single-barrel bourbon, or single-malt scotch. Not too long ago, this spirit was limited to just a few selections but thanks to some ingenious importers more bottles are available in the US. One in particular, will make its debut at select Rosa Mexicano restaurants beginning February 1.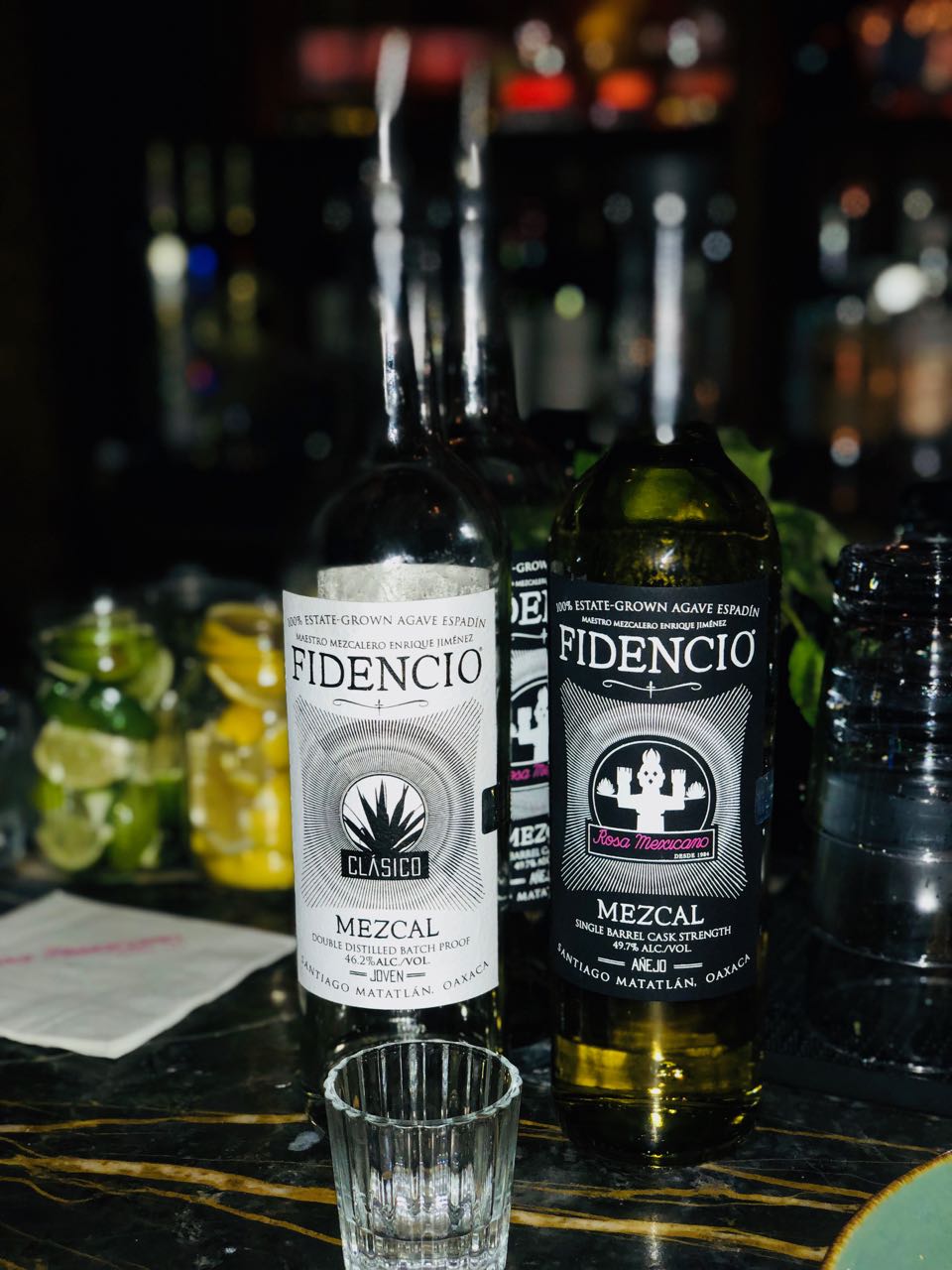 In honor of the restaurant's 35th anniversary, a limited edition Private Label Mezcal has been added to the fine dining Mexican fare. Master Mezcalier Courtenay Greenleaf, and Fidencio Mezcal's owner Arik Torren teamed up to create Fidencio Rosa Mexicano. This one-of-a-kind spirit was made with the finest agave varietals.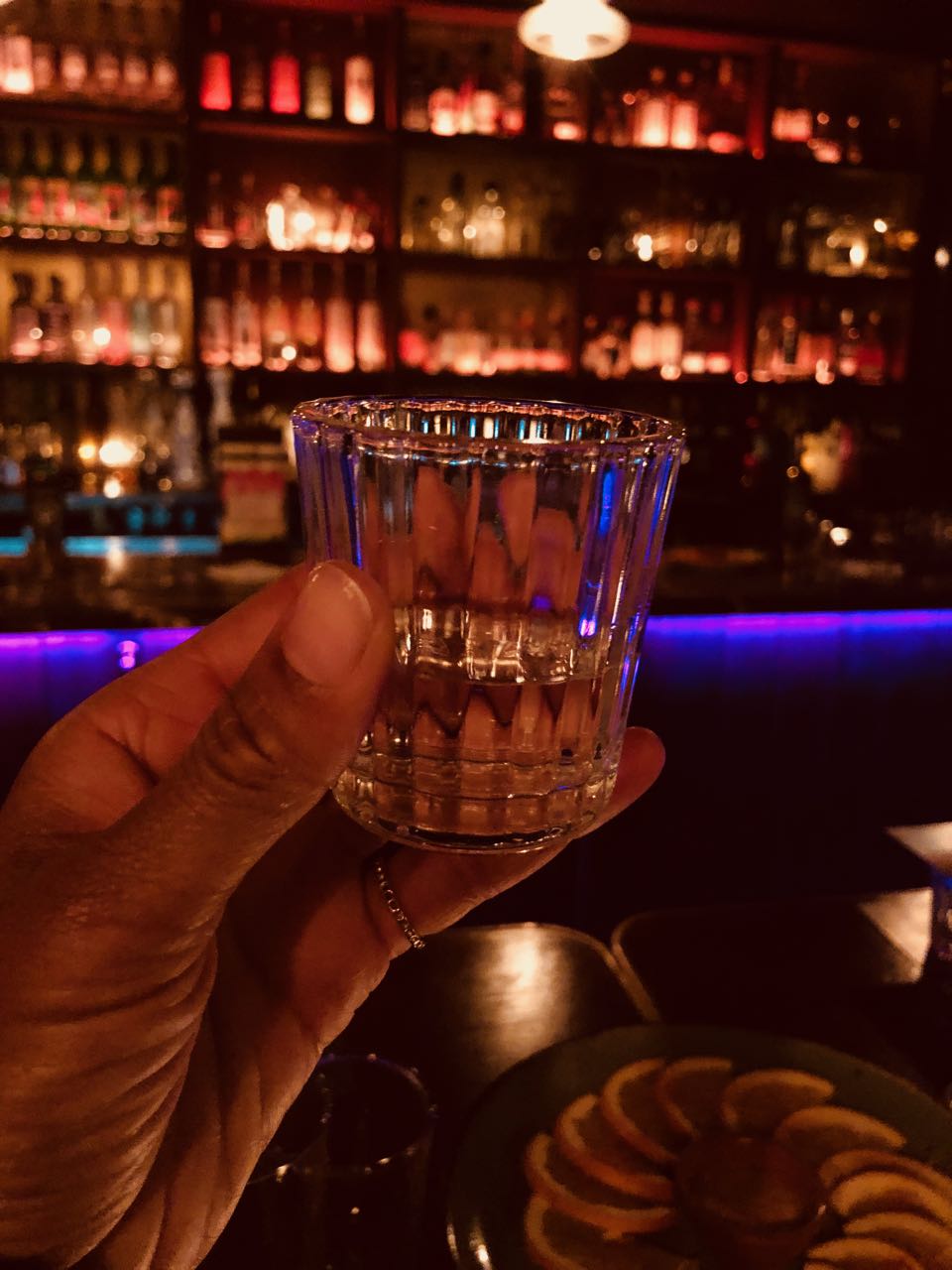 What makes this Mezcal unique is the aging process. It was aged in bourbon barrels from a distillery in Nashville, TN that was founded in the 1800s. The single-barrel Mezcal was aged 2 years and 4 ½ months. As a result, this spirit is smooth, smoky and quite fascinating. It is recommended to enjoy this expression neat or on the rocks to experience the depth and flavor of the premium agave spirit. Salud!