Thomas Sabo Reveals Fall 2016 Collection With Georgia May Jagger
Over the past few years we have noticed an uptick in customers purchasing jewelry for themselves. And why not treat yourself to a statement necklace or watch? Which is why we are excited about the Thomas Sabo Fall 2016 Collection. We were recently invited to preview the collection at an intimate gathering downtown hosted by brand ambassador, Georgia May Jagger. The German jewelry brand showcased its newest collection, which included karma beading, sterling silver jewels and timepieces. Inspired by the universal "Together" message, the sterling silver collection touched moments and symbols of eternal love. "Items of jewelry represent the most intimate, human feelings: it is love, personal happiness and those special moments in life that we find reflected in an item of jewelry, wishing to wear them very close to us", noted Creative Director Susanne Kölbli.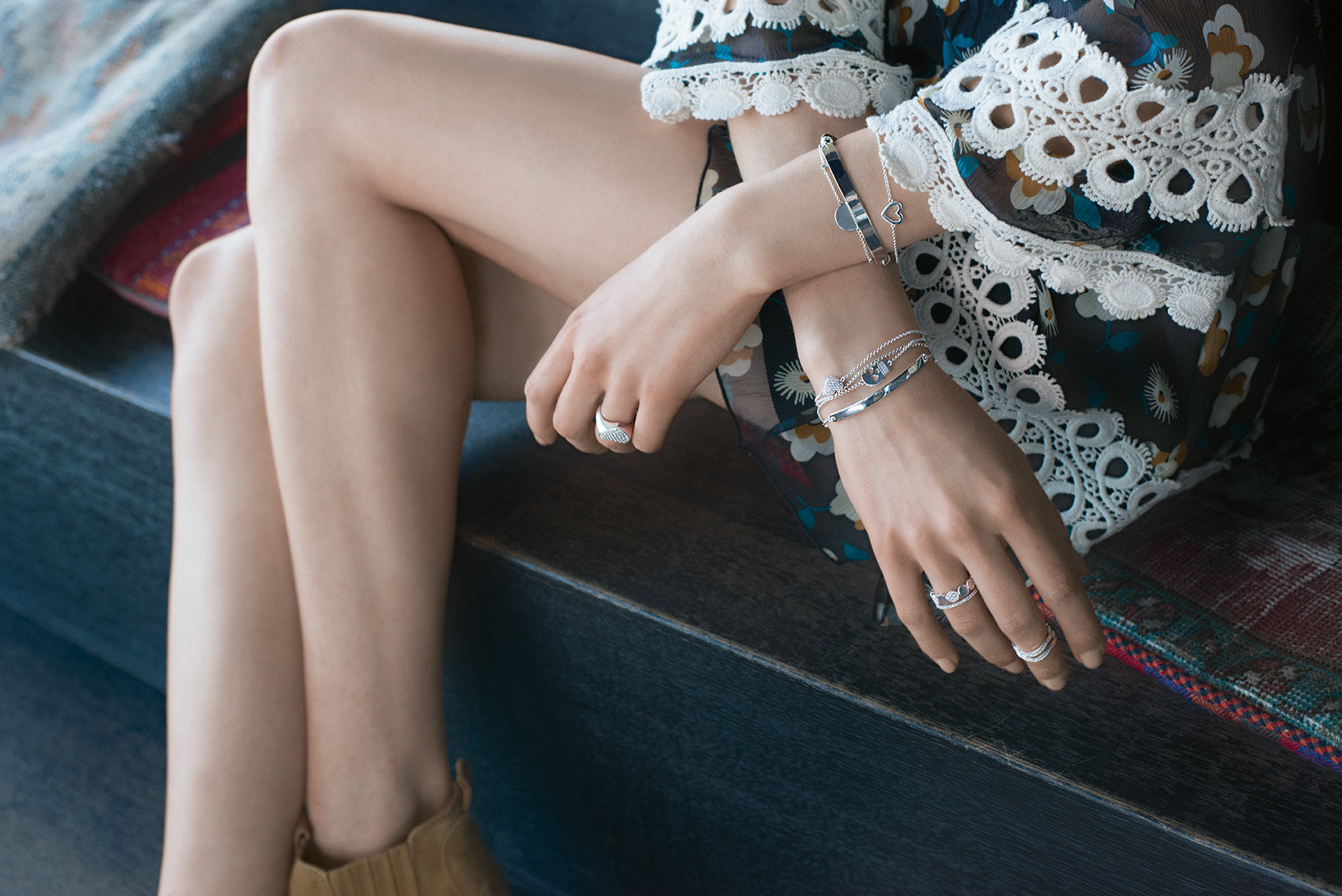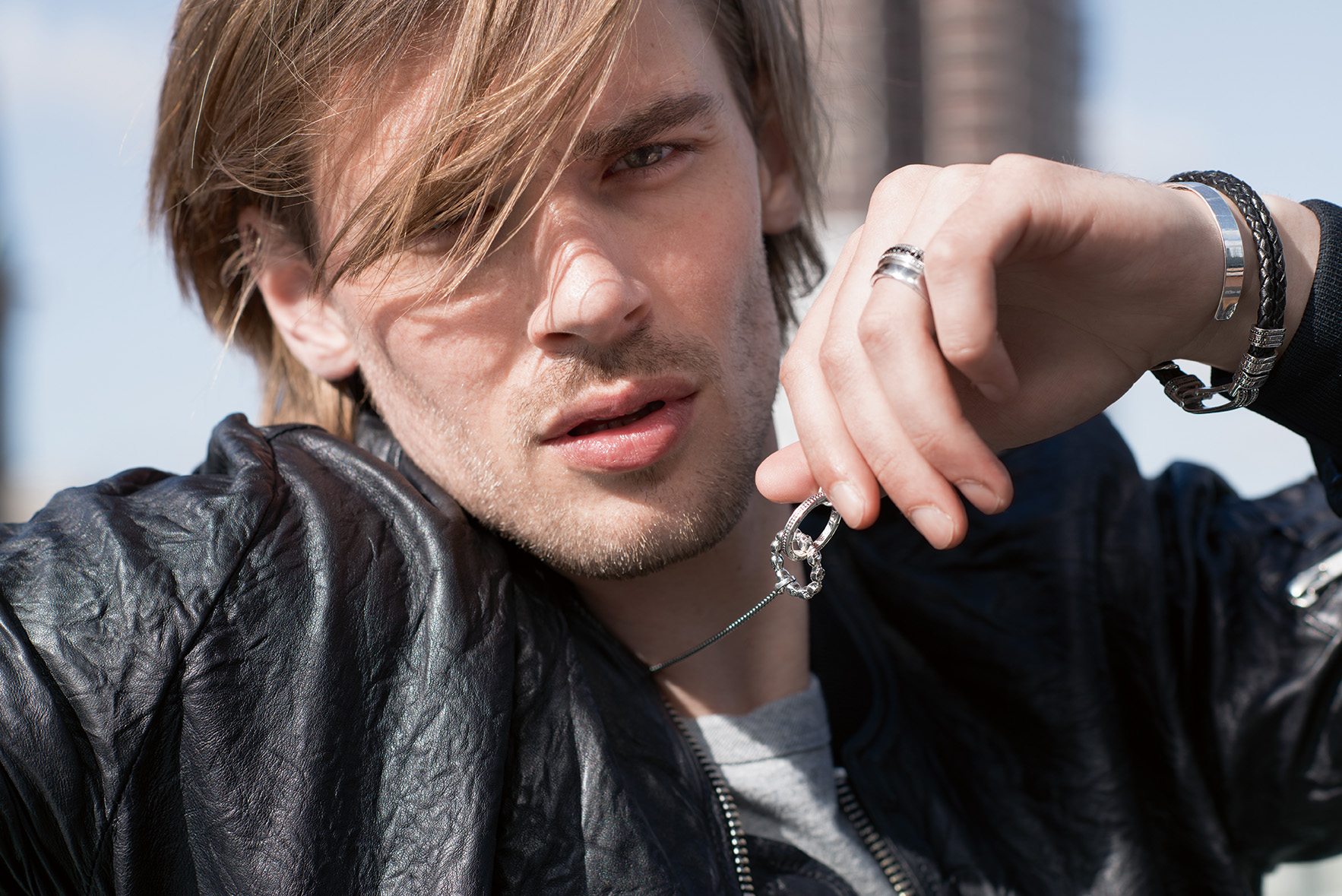 Stand out pieces include diamond embellishments and gemstones found in skull rings, and dramatic necklaces that offer a nice dose of "notice me" admiration.   Thomas Sabo watches highlight the concept of colored stainless steel bracelets. The Spirit range feature a reinterpretation of the classic stripe adorned in watch straps. Face dials are created in royal blue, burgundy or green for women, and masculine rebel watches are styled with a matte black racing look and a skull on the dial to complement the new timepieces. Established in 1984, Thomas Sabo operates over 300 stores globally, and recently opened a boutique in The Oculus at the Westfield World Trade Center.
Photos:Courtesy