Rockefeller Center Ice Skating Rink Is Officially Open For The New Season
If you have not visited the most famous ice rink in the world, add it to your list of things to do this season. The Rink at Rockefeller Center is open for the fall/winter season now through Easter. Located on 5th Avenue between 49th and 50th Streets
It has evolved into one of the New York City's most legendary landmarks, and perhaps the most visited site in Manhattan.
Skating is one of the best winter workouts, and what can be more scenic than looping laps across a glassy surface in such an inspiring location. This fall/winter season The Rink will offer numerous experiences to take part in including Afternoon Tea and Skating, sampling calming teas and bite-sized snacks and sweets. You could also warm up with cozy food and drinks Après Skate or enjoy late night skating with a Starlight Skate reservation, gliding all the way until the stroke of midnight.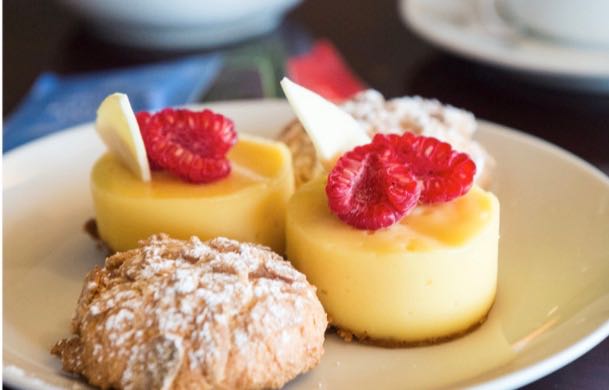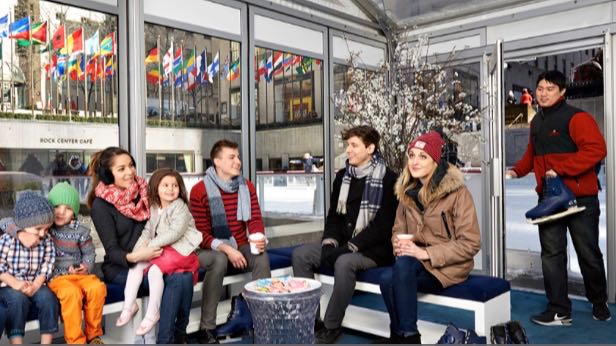 Classic traditions are also offered such as the well-liked Breakfast with Santa, Radio City Christmas Spectacular, Engagement on Ice and VIP Skate. If you rather watch ice skating rinkside, enjoy floor-to-ceiling views of the Rink at The Sea Grill, where executive chef Andy Bennett has introduced new dishes to the menu. The Rink At Rockefeller Center will also serve as host to the Team USA athletes as they gear up for the upcoming PyeongChang Olympic Winter Games in February 2018. The Rink is open to the public daily from 8:30 am until midnight. General admission to The Rink is available on a first-come, first-serve basis, whenever The Rink is open to the public.