We Found NYC's Prettiest Cafes You Must Experience
New York City has a slew of trendy cafés but when an eatery goes above and beyond the serving a latte we take notice.  Introducing The Good Kind, and Three Owls Market, two new cafes with a community-focused intent serving healthy fare, and both female-owned.
The Good Kind , created by Anna Poulson, is located at 90 Rivington Street in NYC's Lower East Side neighborhood is no ordinary coffee shop. It also serves as a community-focused hub designed to give back through product offerings, and raise awareness on areas surrounding women's mental and physical health.  Head here for nourishing treats like a Turmeric latte, or the Energizer– a superfood blend of coconut, spirulina, topped with gluten-free granola, and strawberries, and an Avocado Toast, fashioned with white truffle oil, lemon, chili flakes, hemp and chia seeds.  Stay for the chats involving collaborations with local organizations on women's health and how to nurture our psychological and emotional needs.
The Good Kind
90 Rivington Street
New York, NY 10002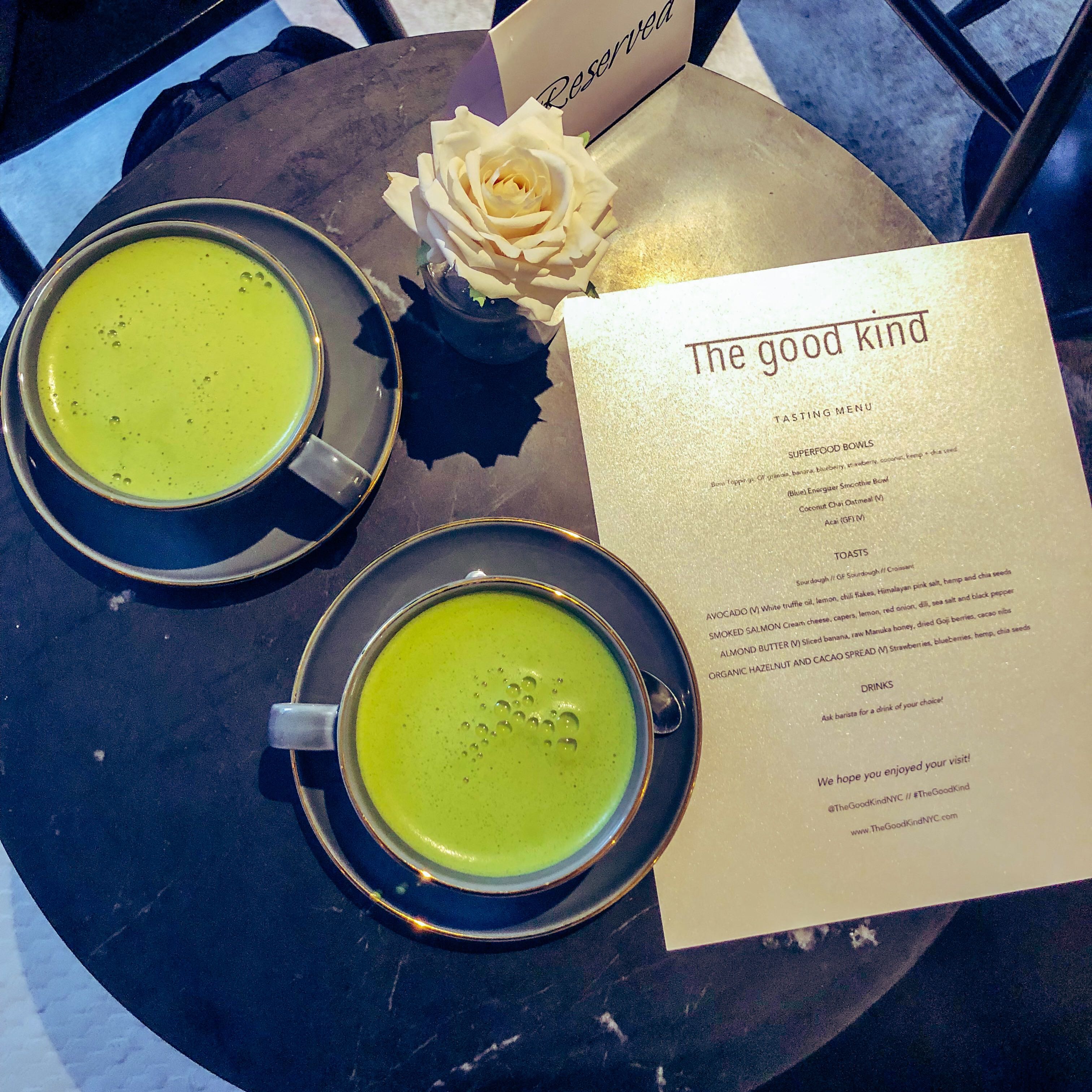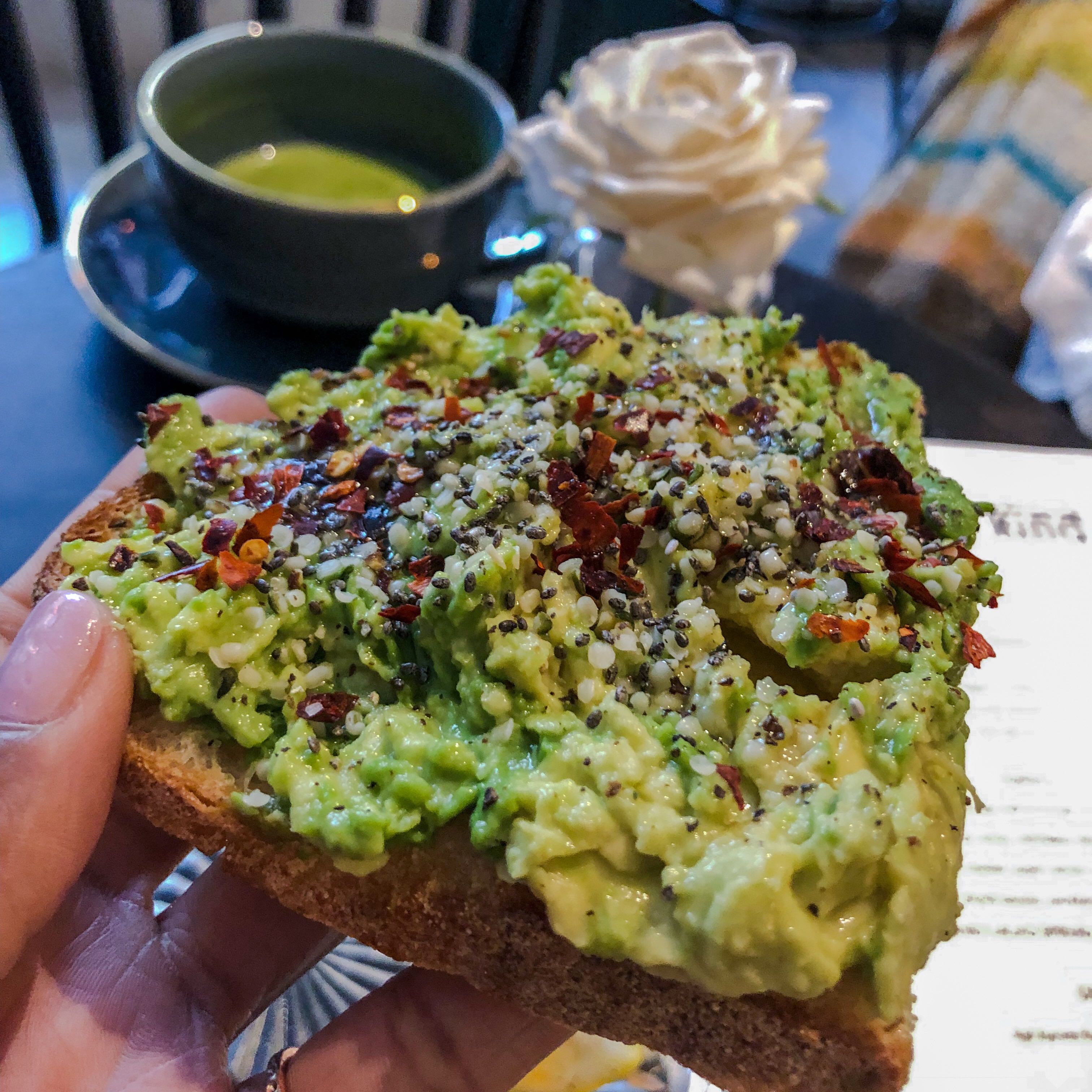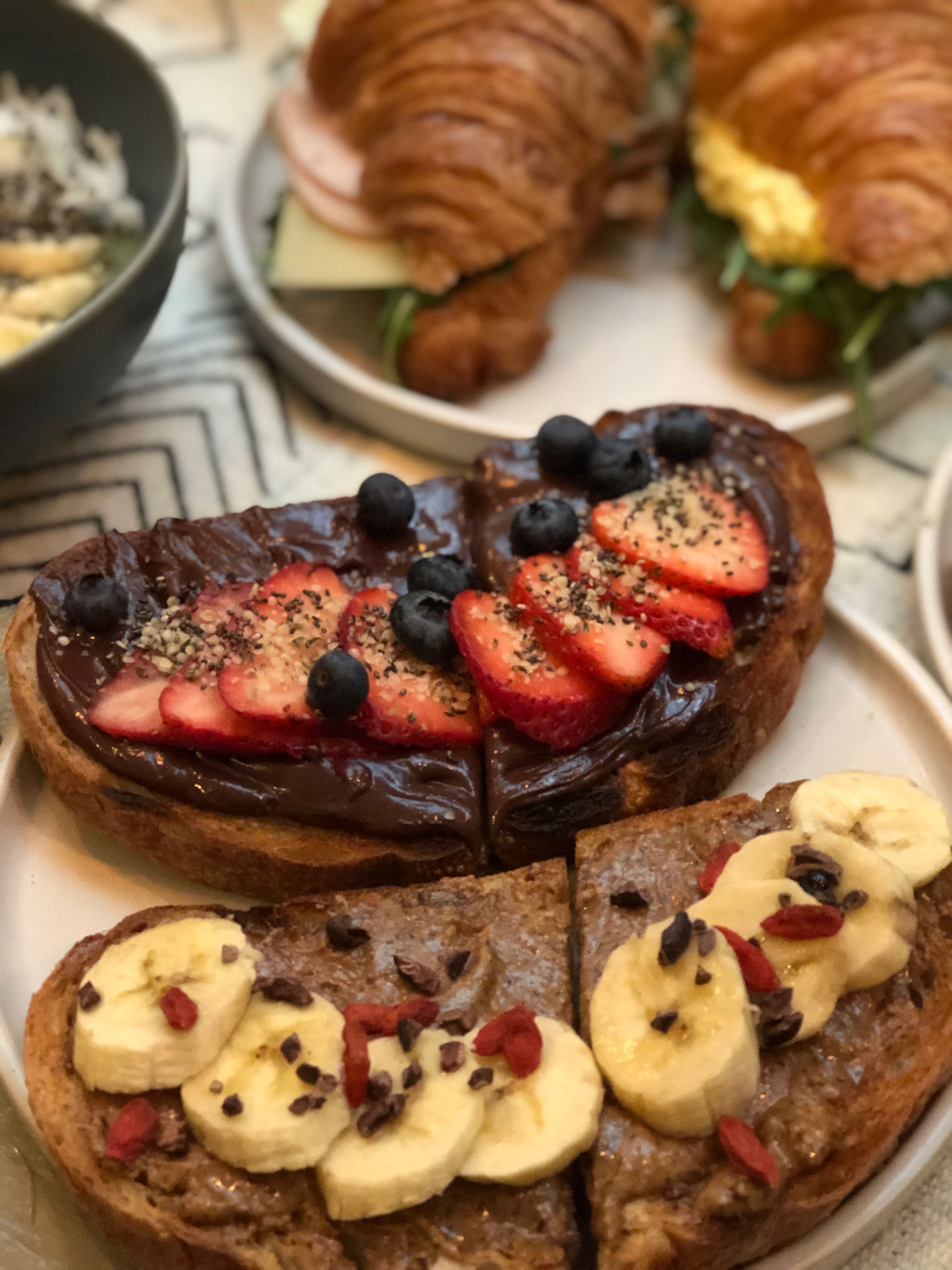 Suzanne Dumaine's  Three Owls Market is situated just steps away from the bustling of NYC's Meatpacking District at 800 Washington Street. Walk pass the Whitney Museum, the High Line, and all the designer boutiques to a new gem the area needs- a revival of an old-school neighborhood of prepared foods store. Three Owls Market is part bodega, part prepared foods all day café, and part bar.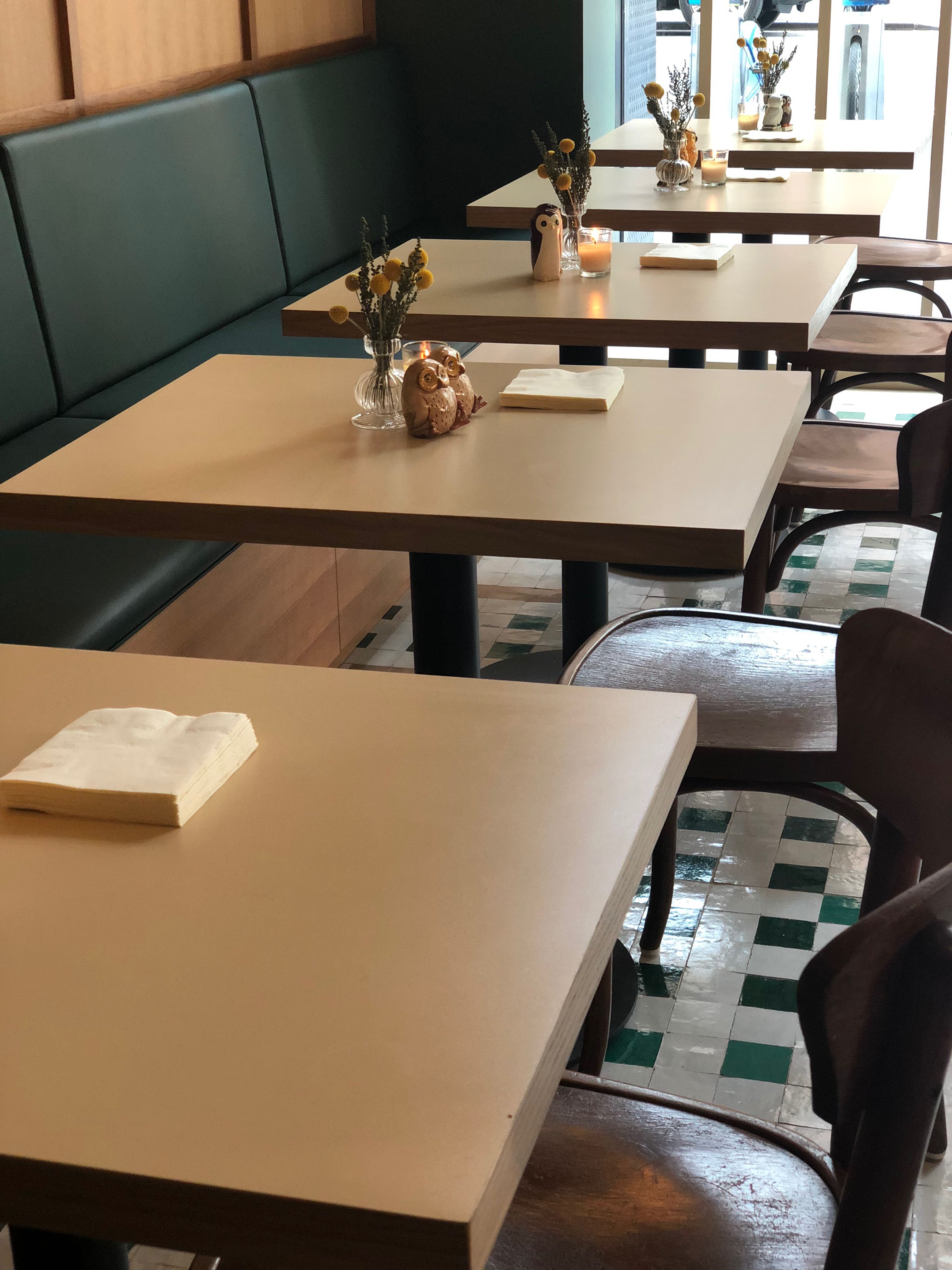 Shop grocery staples like paper towels and toilet paper, or for gourmet snacks like Late July Tortilla chips and Healthade Kombucha. Order to go or stay, from a full menu highlighting hot sandwiches, rotisserie chicken, and prepared vegetable dishes.   Grab a six-pack of local craft beers featuring Grimm's, Three's Brewing, and LIC Beer Project as well as wine, or just stay for happy hour.
Three Owls Market
800 Washington St,
New York, NY 10014