We Celebrate The World's 50 Best Bars For Drinking Destinations
This year marks the Ten Year Anniversary of the World's 50 Best Bars. It comprises an annual list that celebrates the best international cocktails in the industry. The organization oversees 500 drink experts from across the globe whose votes make up the list each year. The list highlights the most innovative and exciting happenings in the cocktail world making it the must-have international guide to the world's top bars and drinking destinations.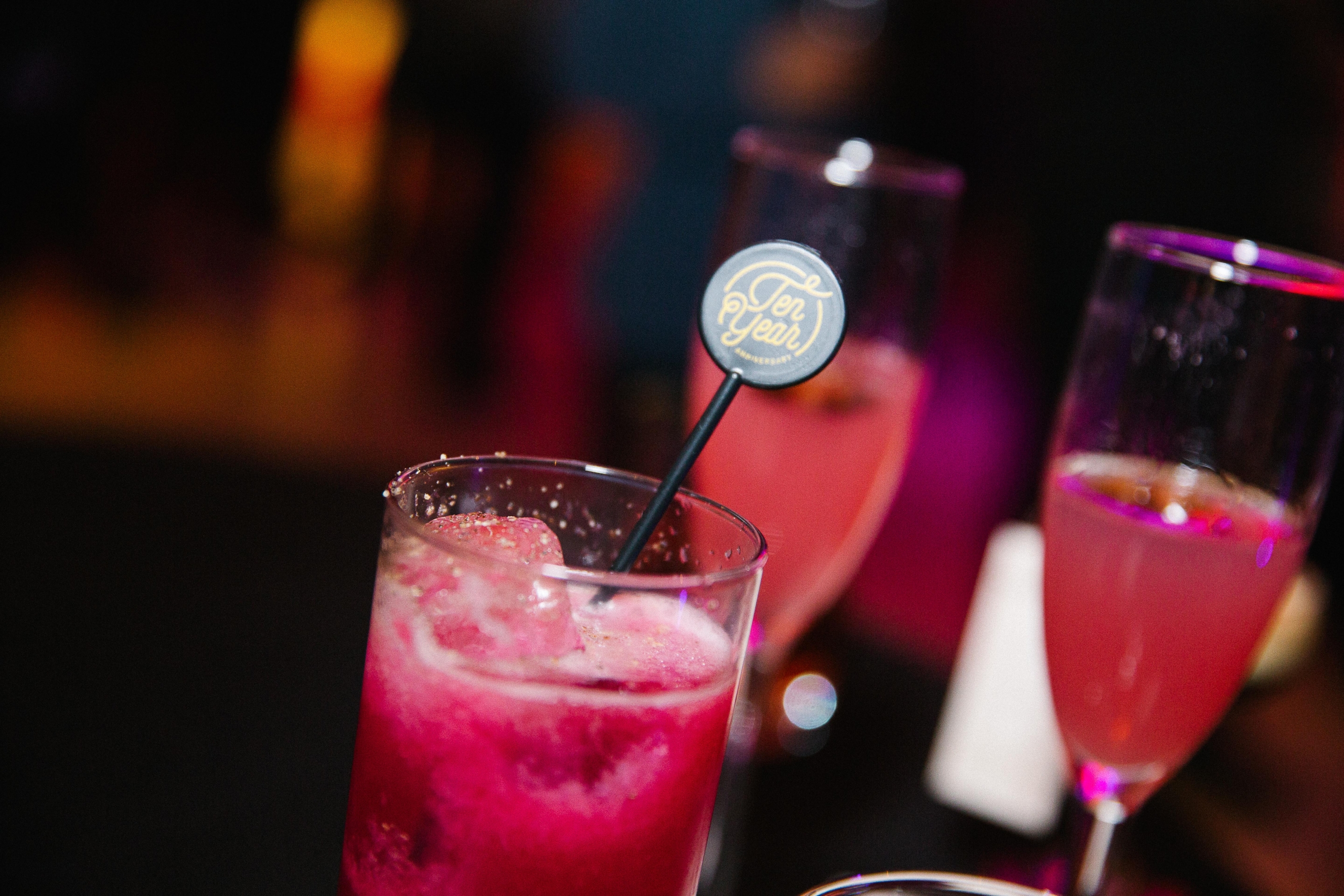 Held in London since 2012, the World's 50 Best Bars decided to stir things up this year by hosting the bash in New York City. After all, New York is one of the greatest and iconic bar destinations on the planet. NYC's landmark venue Guastavino's served as the perfect backdrop with its stunning architecture that radiates glamour and sophistication. To celebrate the milestone anniversary, a special edition of the popular #50BestTalks took place followed by a cocktail party.
Speakers including Jim Meehan of Please Don't Tell, (New York, US) Alex Kratena, of Artesian, (London, UK) Declan McGurk, of American Bar, (London, UK), Jonathan Downey of Milk & Honey (London, UK) Jillian Vose, of New York's The Dead Rabbit, and Ryan Chetiyawardana, of Dandelyan, (London UK). They shared thoughts everything from the most important things for a great bar to how to create the best guest experience. Following the panel discussion was the ultimate cocktail party featuring specialty drinks from several partners including Elit Vodka, Perrier, Nikka Whisky, Michter's Distillery, Tanqueray, and Campari. Now, I say it's time to start planning our next boozy journey.
Photos: Courtesy