6 Must Have Champagne Bottles For Your Summer Party
Summertime offers endless opportunities to toast joyous spontaneity, and the ability to celebrate whatever, whenever and wherever, which is why one should always have champagne on hand. This season, whether you are celebrating Bastille Day, throwing a chic summer soiree on an outdoor patio, by the pool, or any welcoming living area, we have selected the best champagne and refreshing rosé from Champagne Canard-Duchêne, to help you create a festive spread.
To Welcome Guests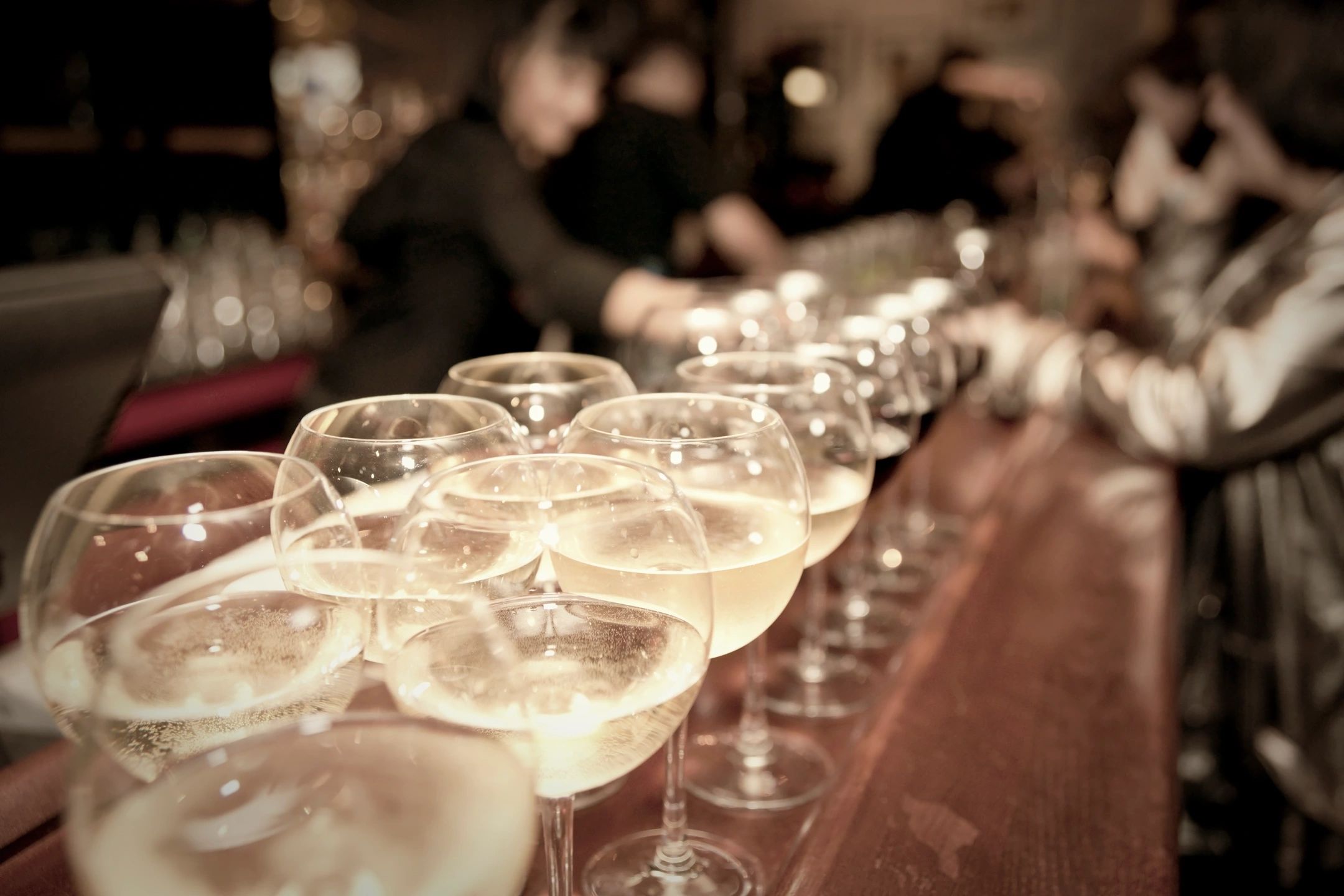 Start with Charles VII Blanc de Blanc  It is a refreshingly elegant cuvée that highlights notes of white fruits such as pear, and a hint of lychee, leaving a creamy and silky palate.
Living Room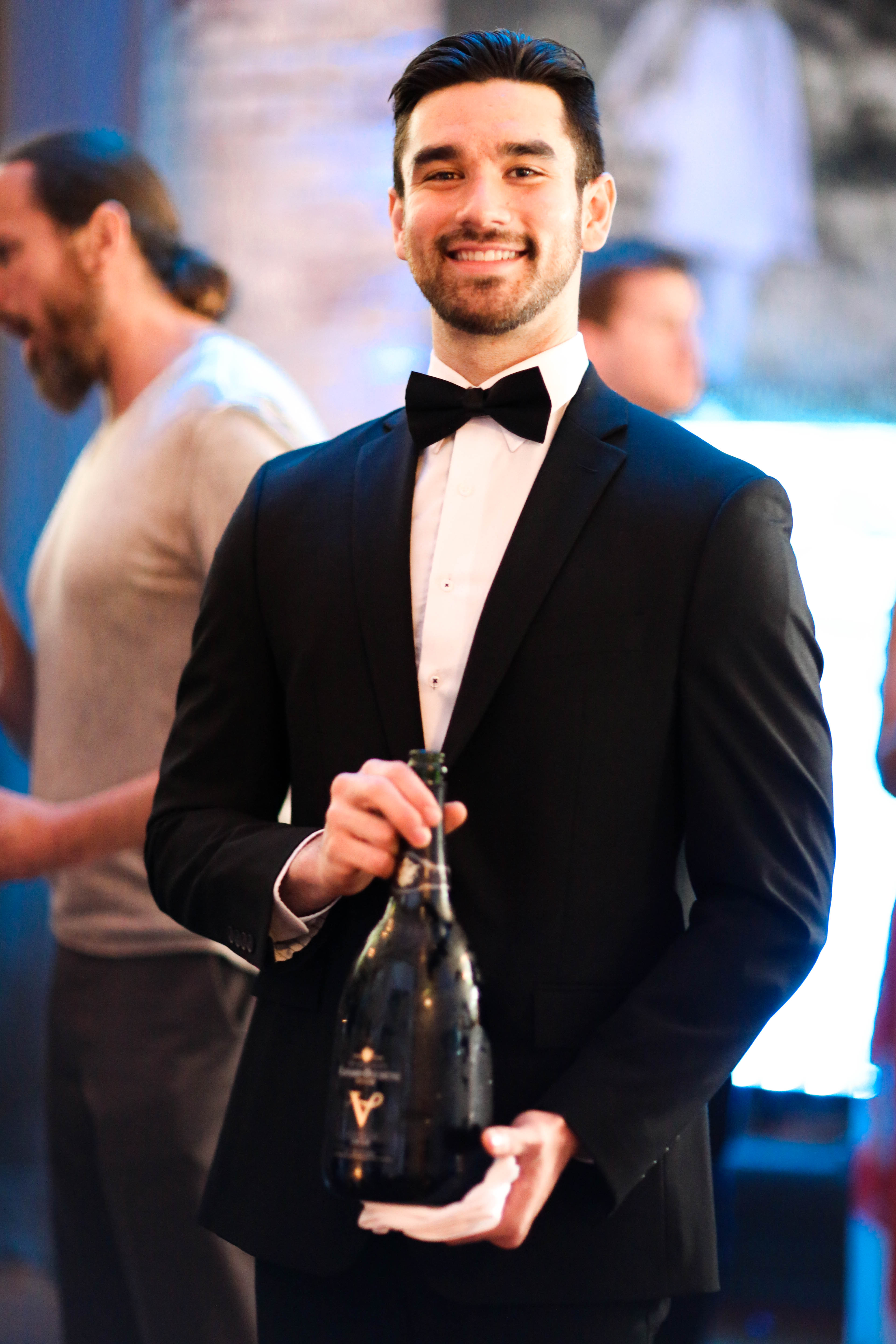 To honor the 150thanniversary of the champagne house, this 2010 vintage was released exclusively in magnum format as an extra brut style. Cuvée V  highlights aromas of slightly toasted pastry, baked lemon and white floral notes, with a long, aromatic finish.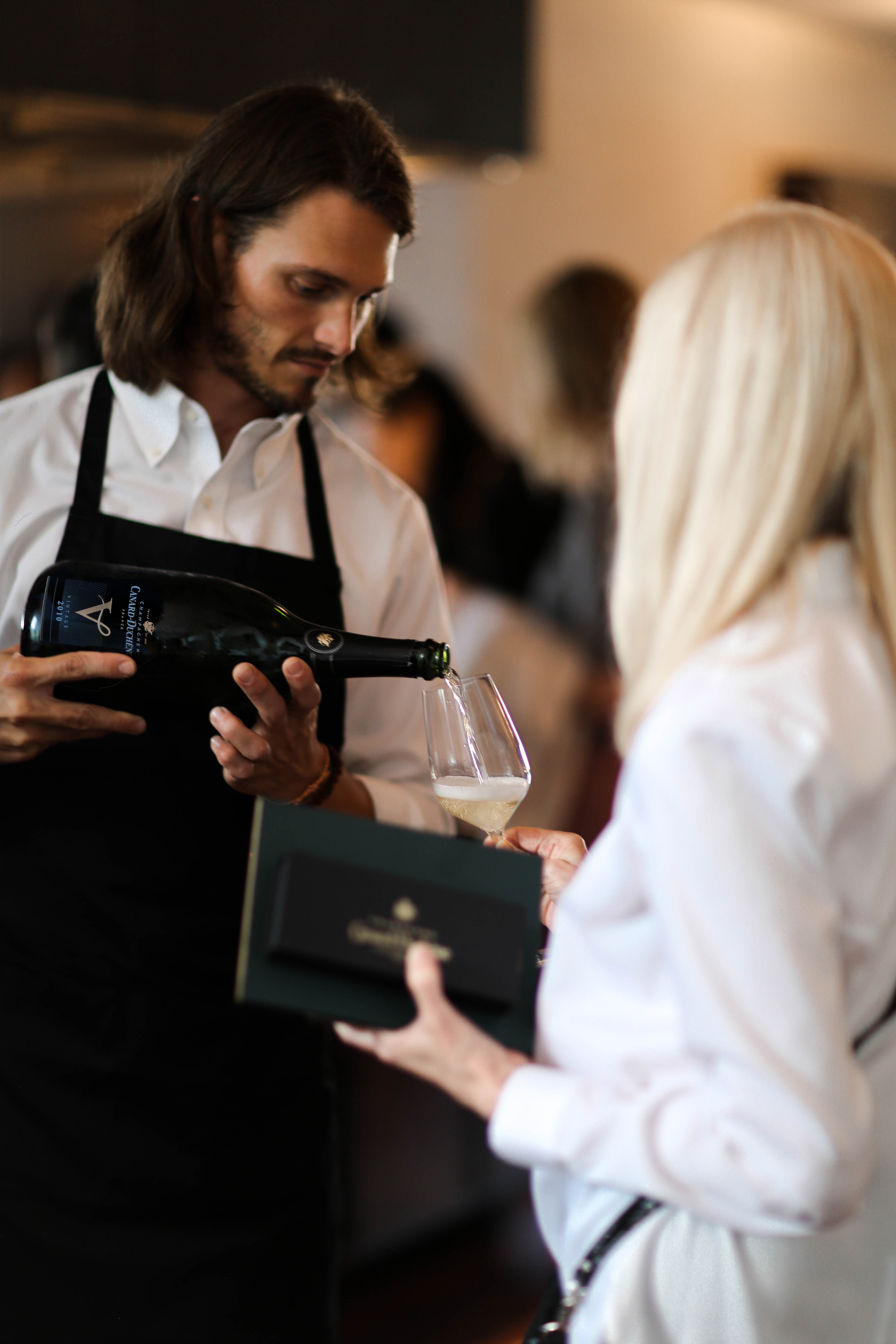 Poolside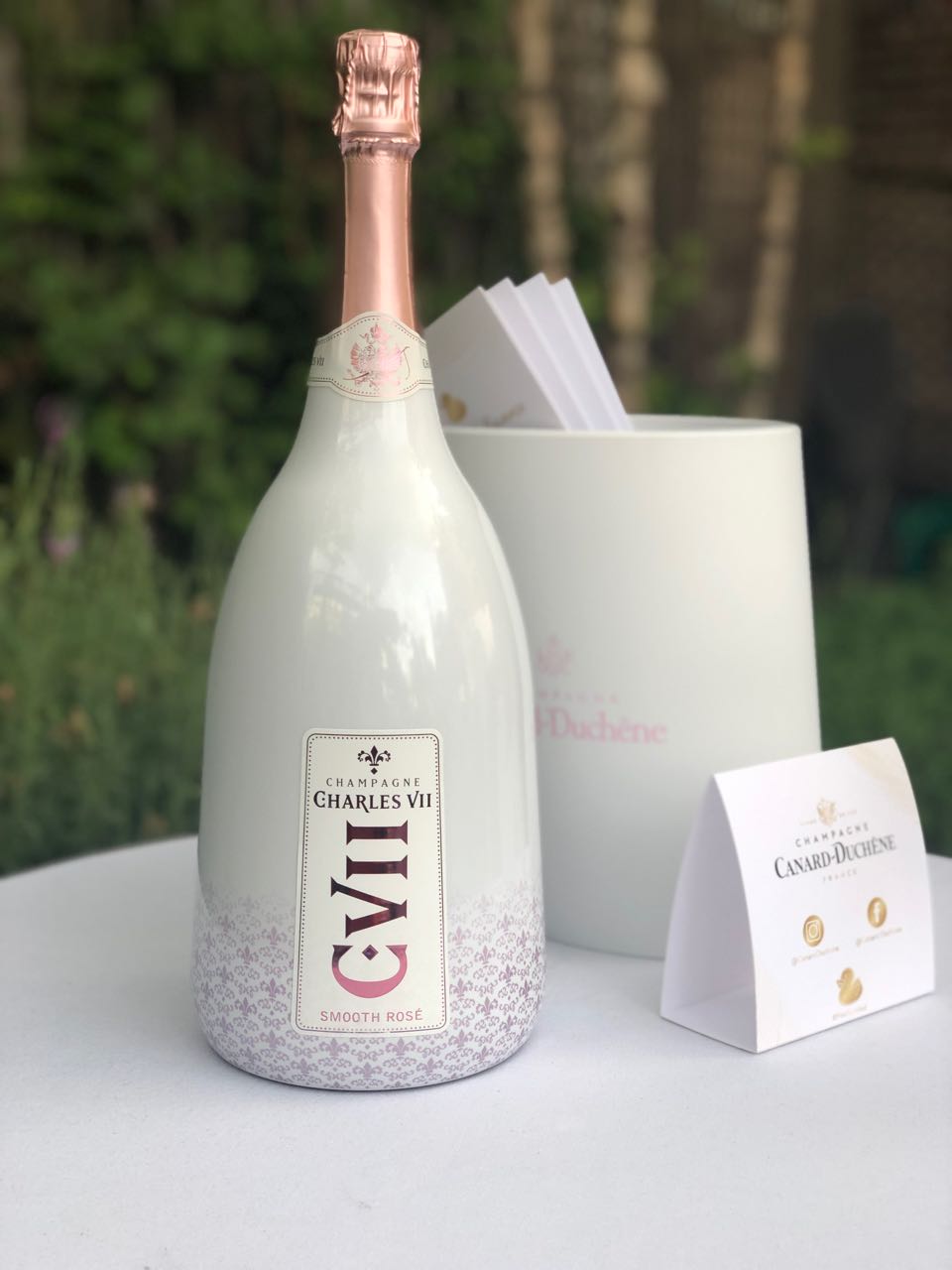 Featuring a delicate pink hue, this rosé involves sweet flavors of red berries with raspberry notes, leaving a fresh and fruity finish on the palatte.
Rooftop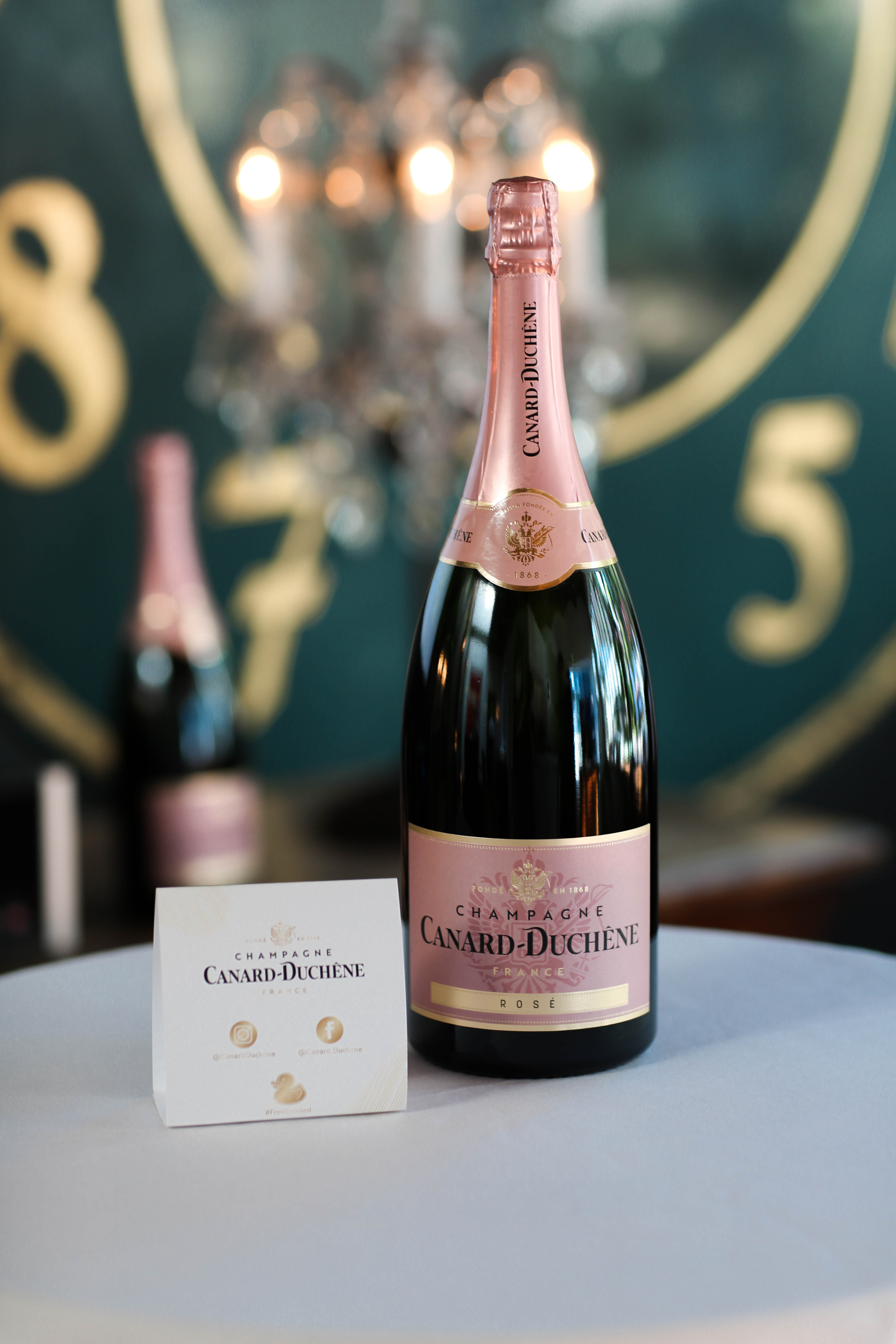 The perfect pink hued sparkling wine for rooftop parties featuring intense fresh red fruits, including strawberry and raspberry, with a hint of spicy aromas.
Library/Lounge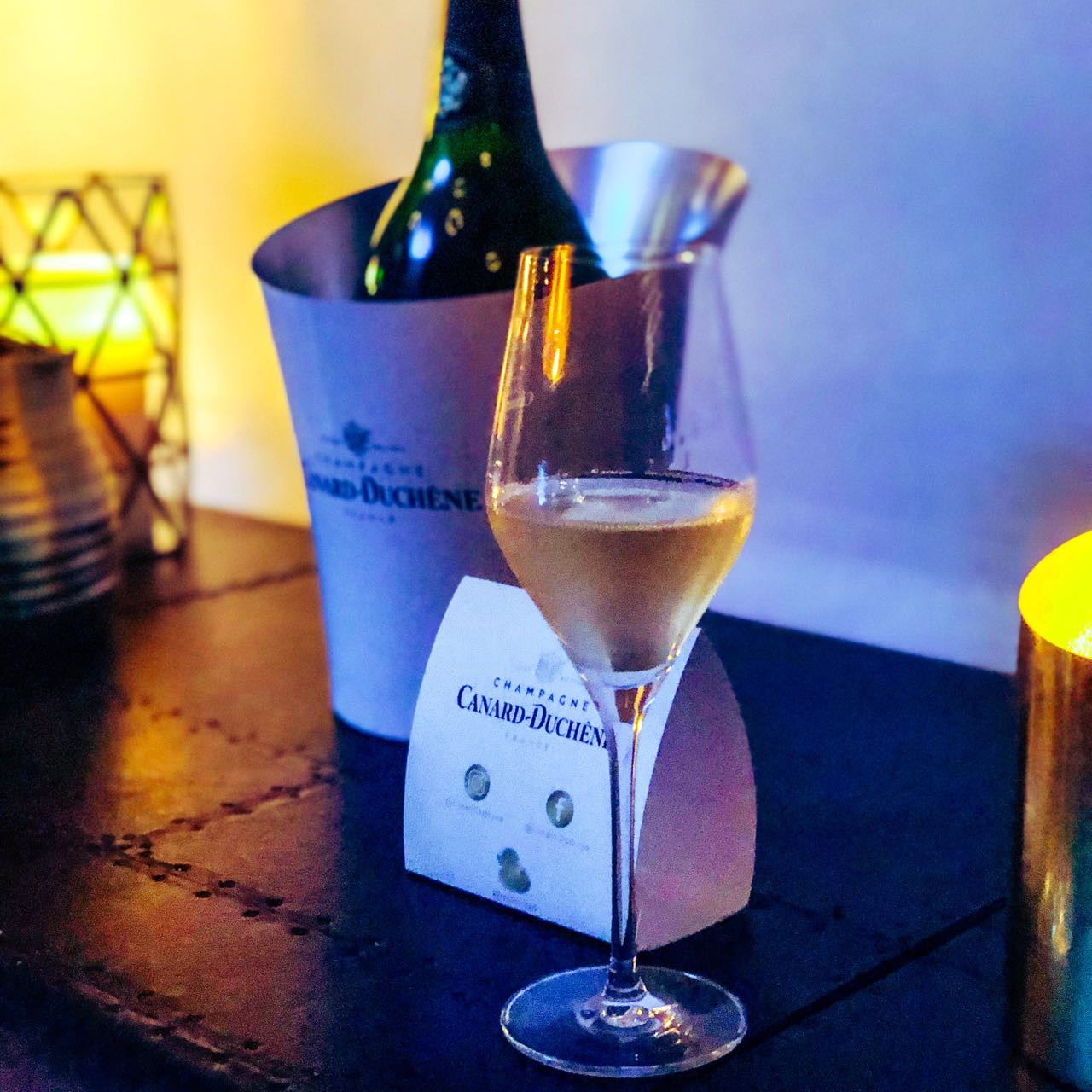 The Cuvée Brut is the house signature featuring delicate bubbles, with intense aromas of fresh fruits. On the palate involves notes of fruit coupled with hints of buttery brioche.
A sophisticated champagne that involves scents of pear and lightly candied fruits.
Photos: Courtesy of  Canard-Duchene"