Our New Favorite Dessert Bar Arrives in NYC's Flatiron
Beneath the recently opened Patisserie Chanson in New York City's Flatiron neighborhood, is a subterranean bar that was once a former gambling school and speakeasy during the Prohibition era. It is now a chic tasting Dessert Bar, led by Chef Rory Macdonald of Hakkasan restaurants. Trust us, this is the perfect spot for your next girl's night out, or stylish birthday celebration. The 16-seat bar stirs memories of flatiron's past thanks to designs by Brooklyn based Hecho Inc., fused with fresh interpretations of a traditional patisserie, also known as The Art of Dessert.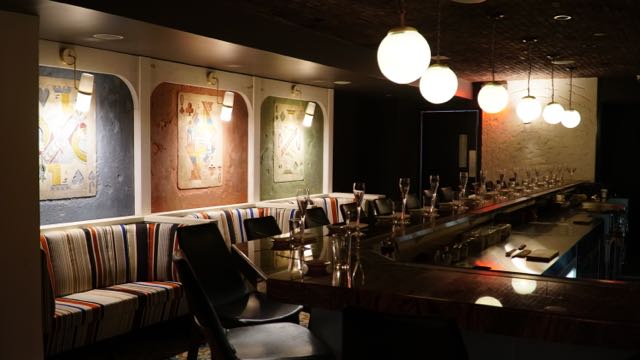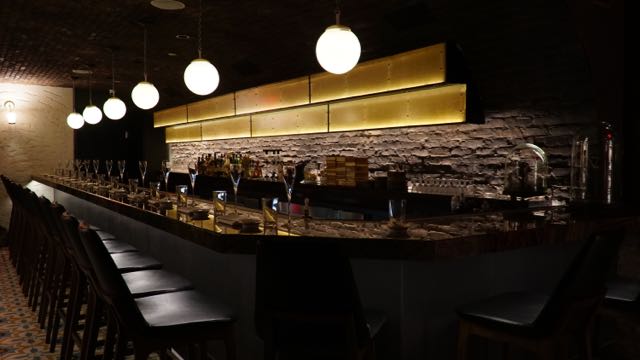 The Dessert Bar at Chanson offers a six-course tasting menu of bespoke sweet and delectable indulgences complemented by seasonal handcrafted cocktails and champagne. Sample luxuries like Yuzu and Honey parfait paired with Moscato D'Asti, Apple Tonka paired with Dolce 2011, Strawberries and Champagne, Truffle Popcorn paired with Prosecco, PB+ J with PX Sherry and to finish: Boozy Bears– alcoholic gummy bears in a range of rotating digestif flavors including Drambuie, Tawny Port, Fernet Branca, Campari, Frangelico. Bon Appétit!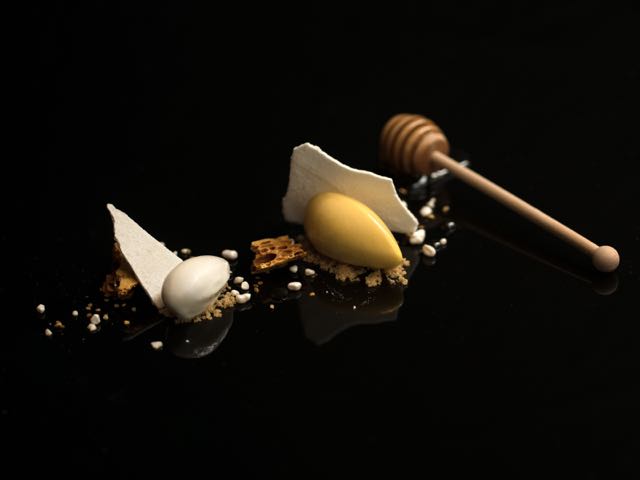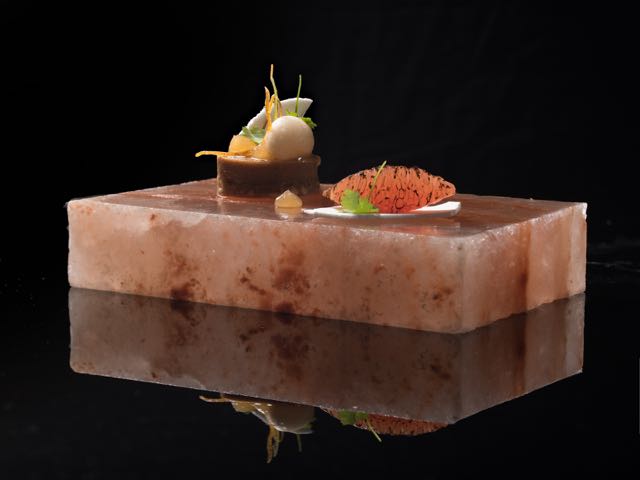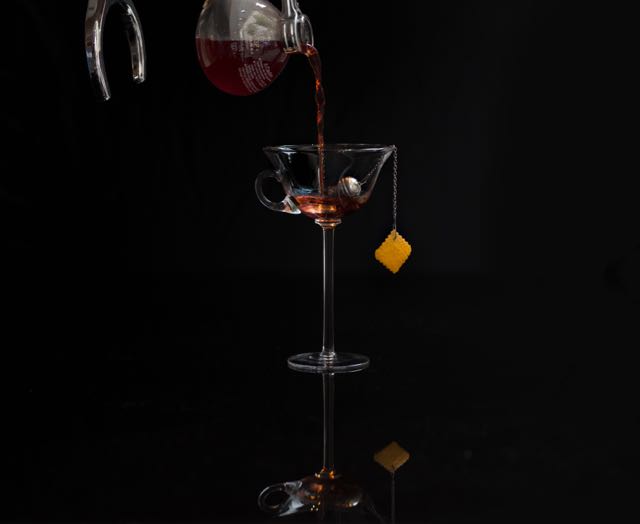 The Dessert Bar at Chanson
20 W 23rd Street
Ph: 929-423-8880
Reservations available through Chanson's website or at reserve link: https://reserve.com/r/chanson
Photos: Courtesy of Ivan Halpern and Jade Young