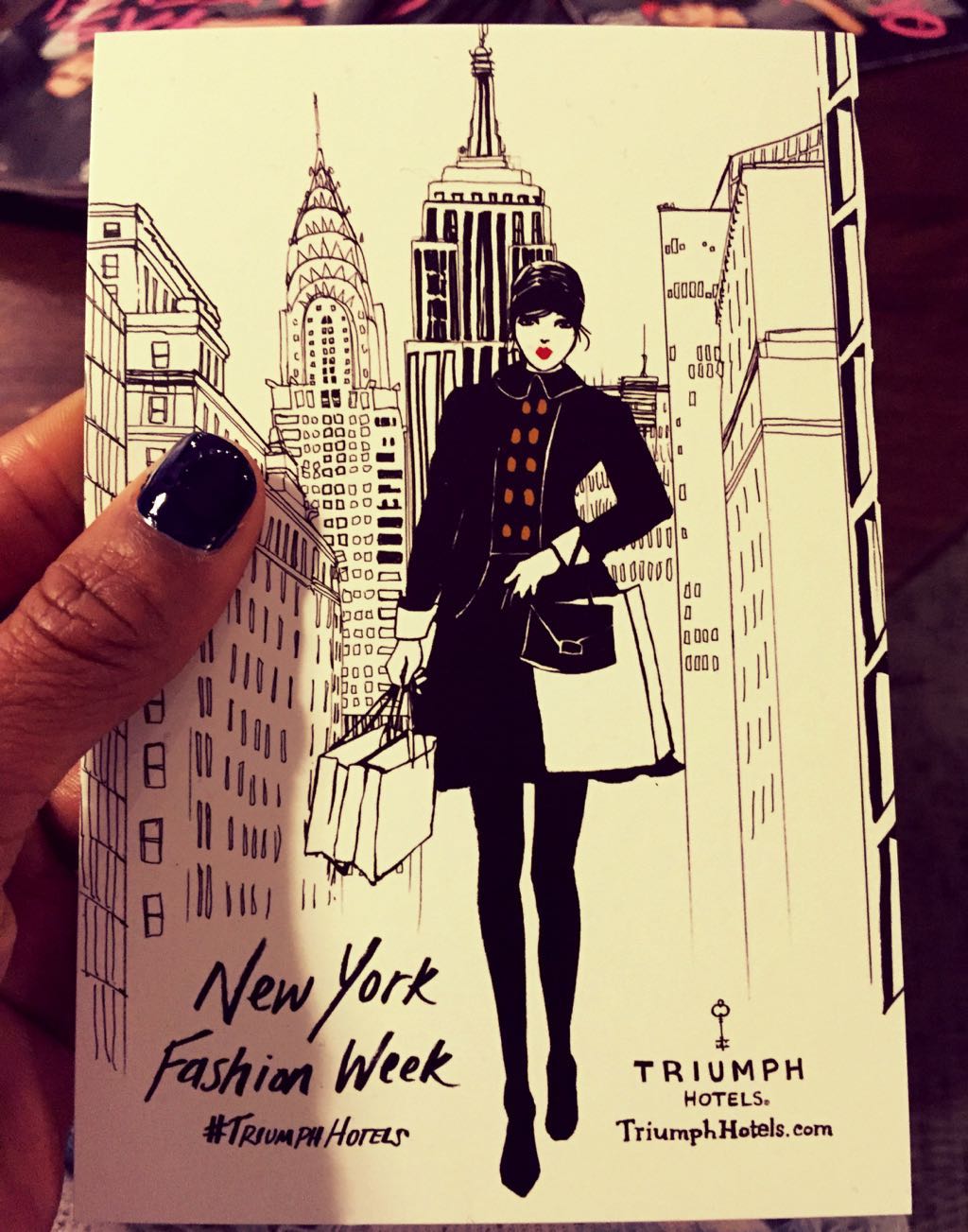 Running to fashion shows and presentations non-stop for 8 days during New York Fashion Week is like a running a marathon. In between the craziness sometimes a quick beauty fix is needed. For Fashion Week, Triumph Hotels hosted Beauty Pop-Ups at several of their trendy outposts located throughout the city. Mini manicures and make-up touchups were provided by PRIV to help fashion insiders, and hotel guests stay glam on the go. The Beauty Pop-ups were held at the seven Triumph Hotels, each unique and quintessentially New York.
This historic hotel located in TriBeCa was originally built in 1838 and was one of the first to feature telephones in guest rooms as well as the Otis Brothers Elevator. Amenities include: Complimentary Wi-Fi throughout the hotel, Fitness center, Frette Linens and towels and room service daily by The Palm Restaurant.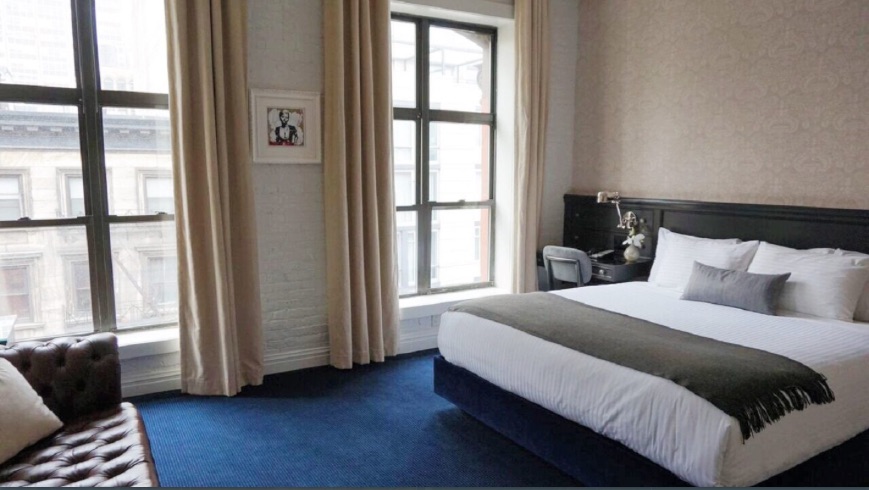 The Cosmopolitan Hotel in TriBeCa
95 West Broadway (at Chambers)
New York, NY 10007
Phone Number: (212) 566-1900
Email: CosmoRes@triumphny.com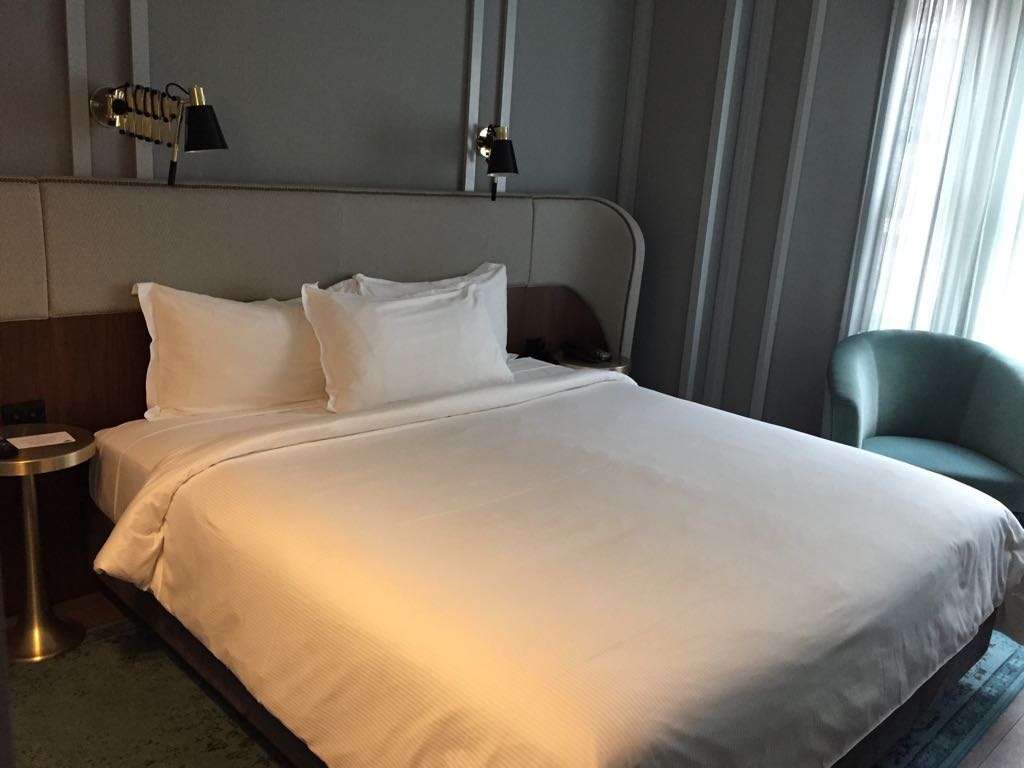 This boutique hotel is nestled in Manhattan's NoMad neighborhood, steps away from great dining and trendy shops such as the new location of Rizzoli Bookstores. It was originally built in 1903 when the area was known as "Tin Pan Alley", the epicenter of the American popular music industry. The rooms are decorated with charming musical accents like a trumpet chandelier, musical notes, and a gramophone.   Amenities include: C. O. Bigelow bath amenities, complimentary pastries, coffee and tea, and Wi-Fi access throughout the hotel.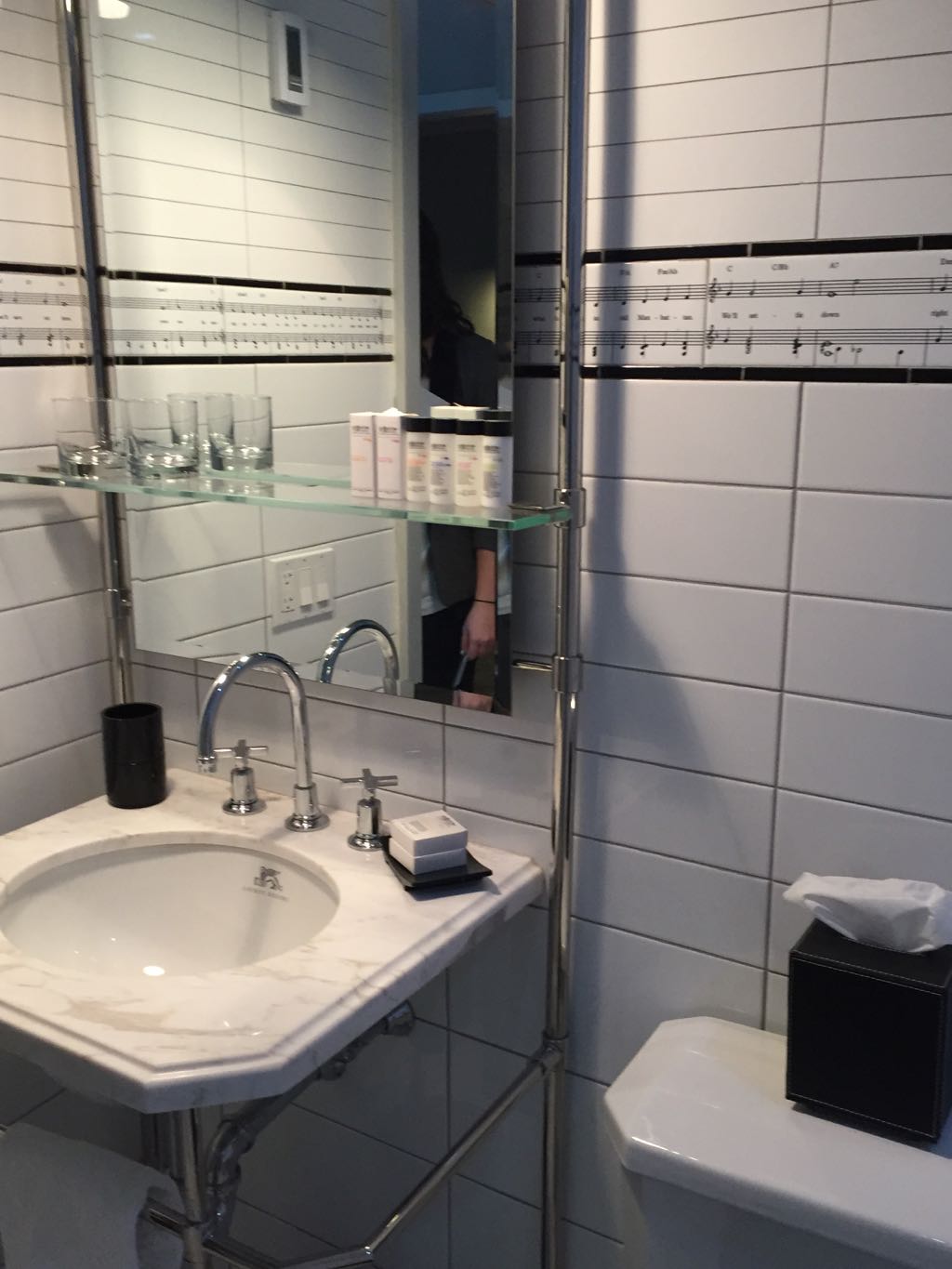 7 East 27th Street
New York, NY 10016
Phone: 212.545.8000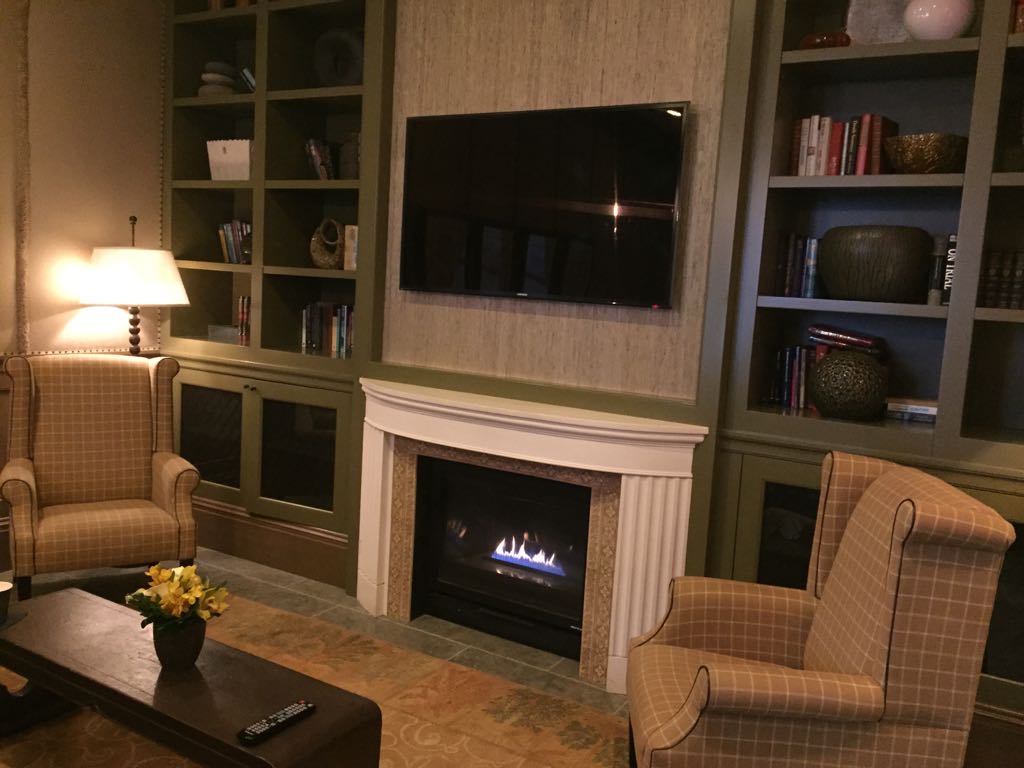 Located in the Flatiron District, the Hotel Chandler is a boutique hotel that combines a rich architectural history with classic  design elements. It is located on a quiet street, which makes it a mini oasis after a long day of shopping or traveling in the city. It was built in 1905 and has been recently renovated and modernized highlighting all of the elegant details including a century-old spiral staircase, and symmetric bay windows. The hotel is equipped with a cozy library room, a fitness room, a cocktail and wine bar, Molton Brown bath amenities, and complimentary Wi-Fi access throughout the hotel.
12 East 31st Street, New York
New York, NY 10016
Phone: (212) 889 6363
Email: ChandlerRes@triumphny.com
This 240-room hotel is positioned steps away from Central Park and­­­­ the historic Beacon Theatre. Originally built in 1903, it was one of the chicest hotels on Manhattan's Upper West Side. It features an old-warm charm with modern touches such as brocade wallpaper and tufted leather headboards. Famous guests including Mark Twain and Babe Ruth were once housed here. To feel close to the baseball legend, you can book the Babe Ruth Suite during your stay equipped with a fireplace, and baseball memorabilia. Amenities include: A 24-hour fitness center, shoeshine, complimentary Wi-Fi throughout the hotel and a media lounge.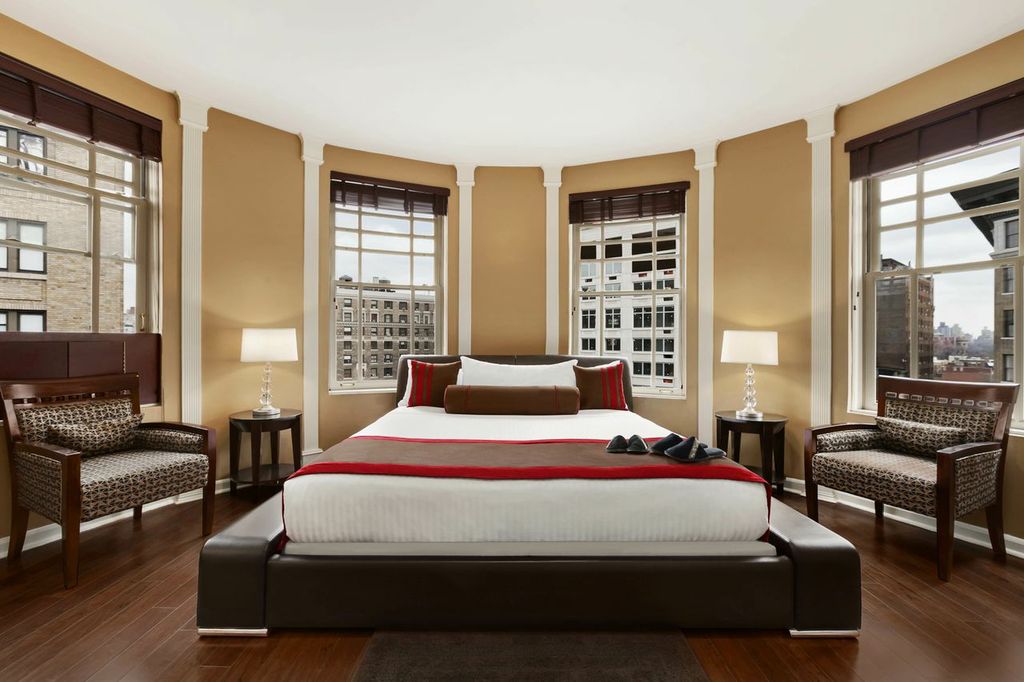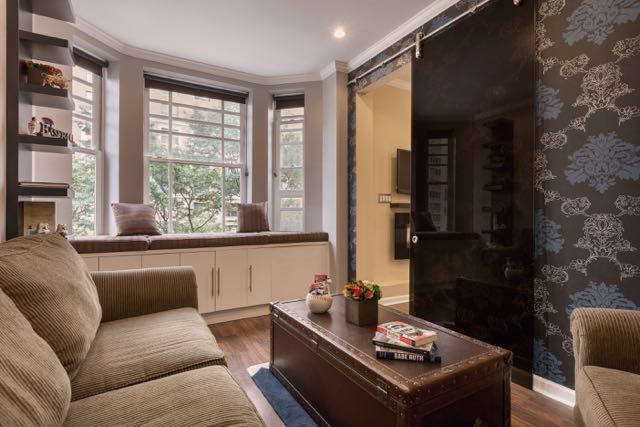 250 West 77th Street
New York, NY 10024
Reservations: (877) 468-3522
reservations@hotelbelleclaire.com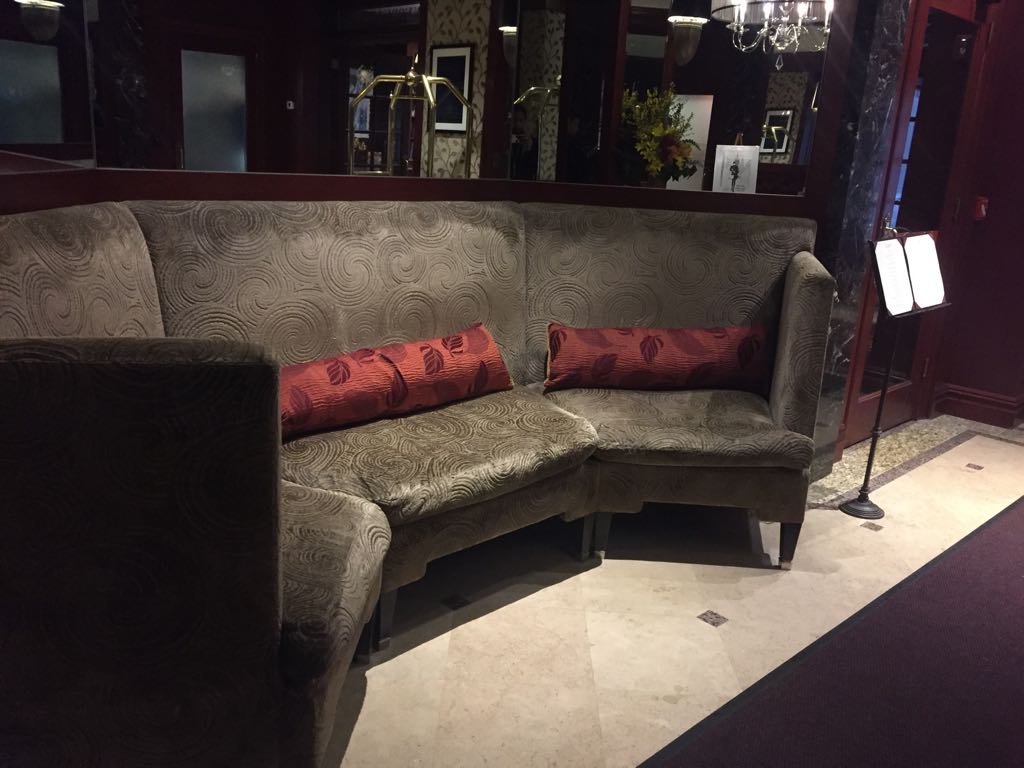 Located on one of our favorite streets in Midtown Manhattan, the Iroquois hotel features 117 rooms and 9 suites on the popular West 44th street location near The Harvard, Yale, and New York Yacht Clubs. A suite is dedicated to James Dean, who once lived there for two years. Amenities include Frette linens, access to Broadway tickets, private training and yoga and Pilates sessions, and complimentary Wi-Fi throughout the hotel.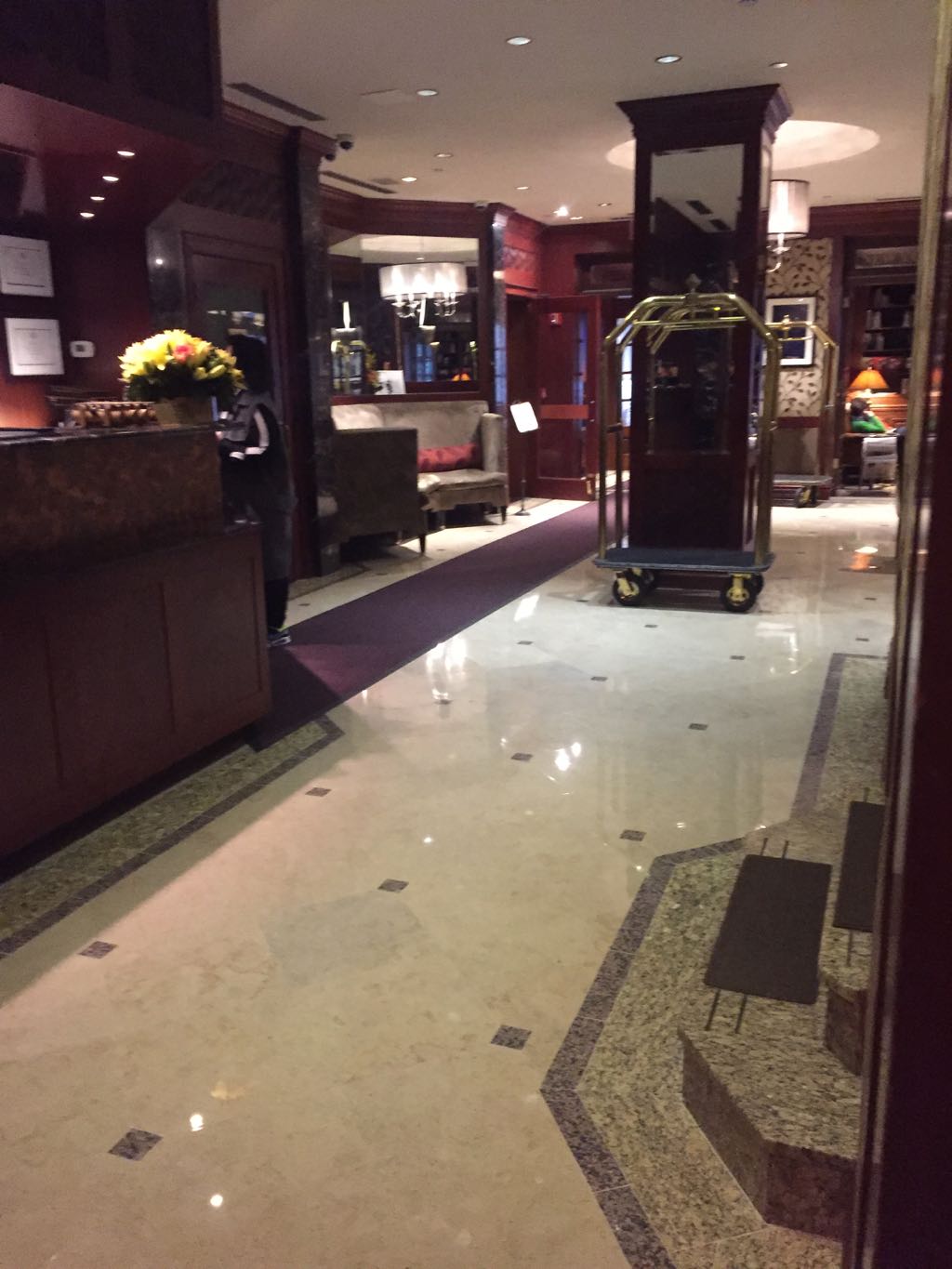 49 West 44th Street
New York, NY 10036
Phone: 212-840-3080
Thomas Edison officially turned on Hotel Edison's lights in the bustling and bright Times Square in 1931, hence the name. The hotel has an art deco inspired design and has made appearances in several noteworthy films including The Godfather, Naked City and Birdman. It features 250 rooms and suites, with views of Times Square, and The Edison Ballroom. Amenities include: A fitness center, neighborhood walking tours and wine and cheese receptions with live music. Later this year, Friedman's Lunch and Bond 45 will offer dining options for guests.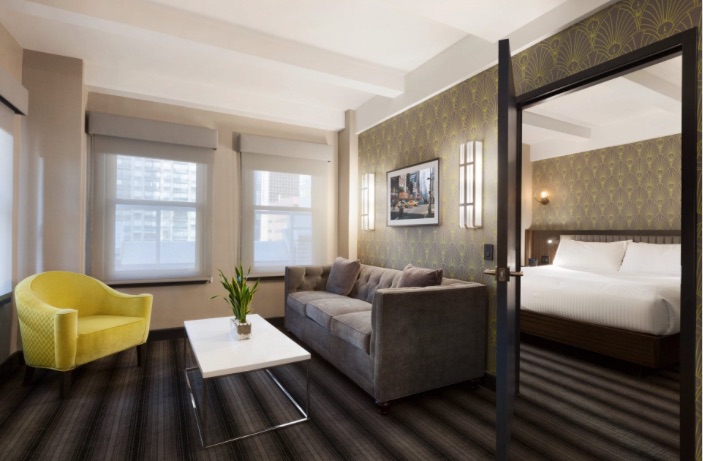 228 W 47th Street
New York, NY 10036
Phone: 1-800-637-7070
Email: reservations@edisonhotelnyc.com
Washington Jefferson Hotel

This vintage boutique hotel is located on a tree-lined street in Hells Kitchen near the Theatre District. It features 158 rooms and suites. Amenities include complimentary Wi-Fi throughout the hotel, a fitness center, and C &O Bigelow bath amenities.

318 West 51st Street
New York, NY 10019
Phone: (212) 246-7550
Photos: Courtesy