Macallan Fetes The Official Unveiling Of Edition No. 3
One of the great pleasures of experiencing and enjoying whisky is the power of its flavor and aroma. When the two are intertwined, something magical happens. Macallan knows the importance of smell in the creation of their whisky and unveiled a new selection to their Edition Series.   Recently, the brand unveiled Edition No. 3, an exclusive collaboration involving Master Whisky Maker Bob Dalgarno and Master Perfumist Roja Dove.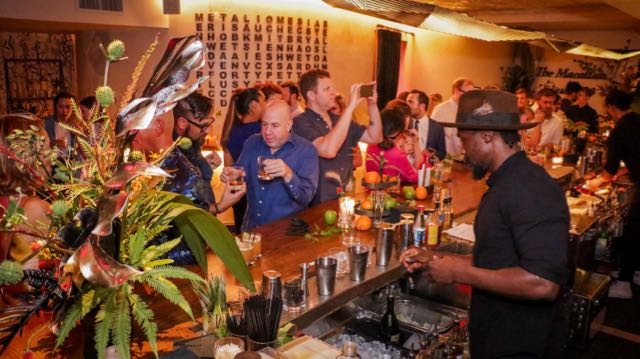 Macallan's Edition series explores the various aspects in the art of whisky making.  The first two in the series emphasizes the diversity of casks used for aging, while the No. 3 concentrates on the whisky's aroma. It highlights a sweet and fruity character, with notes of citrus, vanilla, florals and fresh cut oak. To celebrate the unveiling, we were invited to learn, taste, and smell through a sensory journey of sorts highlighting key aromas from Edition No. 3.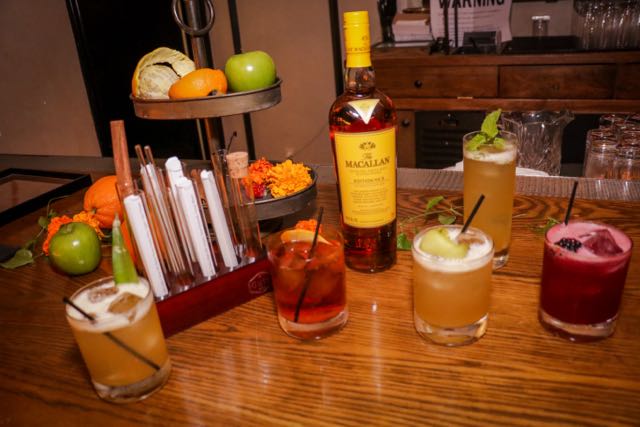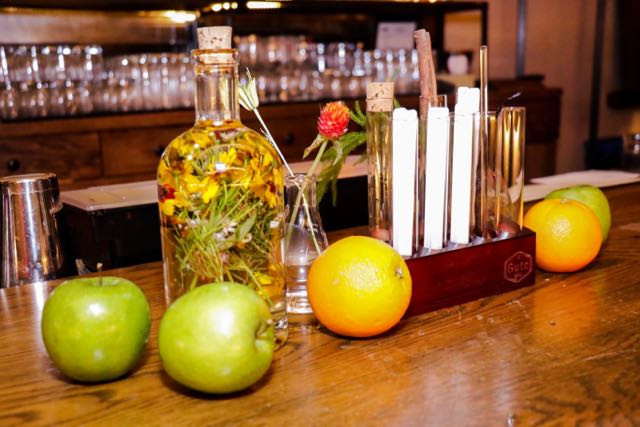 Handcrafted custom cocktails involved sniffing fragrant test strips- some featuring The Macallan 12-year old Sherry Oak, Pineapple and Lemon Juice and Cinnamon Syrup or The Macallan 12-year-old Double Cask, Honey Syrup, Lemon Juice and Apple Cider Vinegar. A Macallan Fragrance Lab helped us create personalized scents whether it was a Bouquet with notes of Ylang Ylang Flower, Ripe Apple, and Vanilla Beans or a Harvest with notes of Ripe Apple, Sweet Orange, and Cinnamon Bark. Farmone satisfied our sense of touch and taste with a fresh, batch of delicate herbs and savory flavors. Overall, Macallan Edition No. 3 is delightful to drink, and with a dab on the wrists or behind the ears makes it the perfect pour.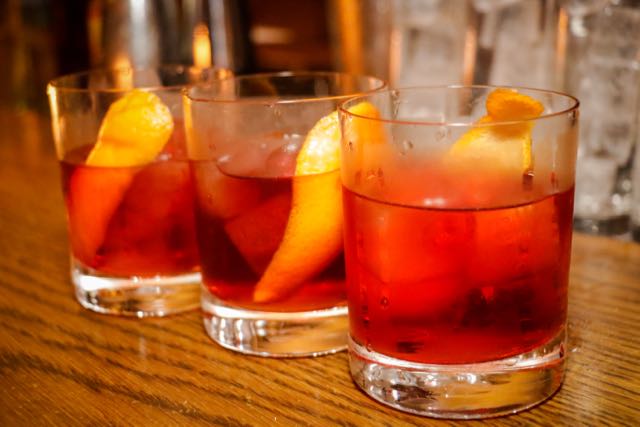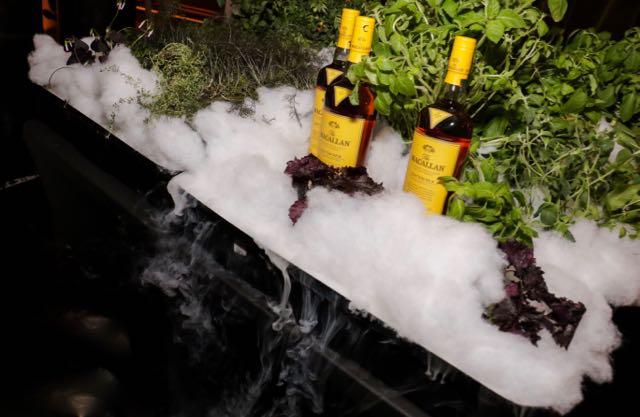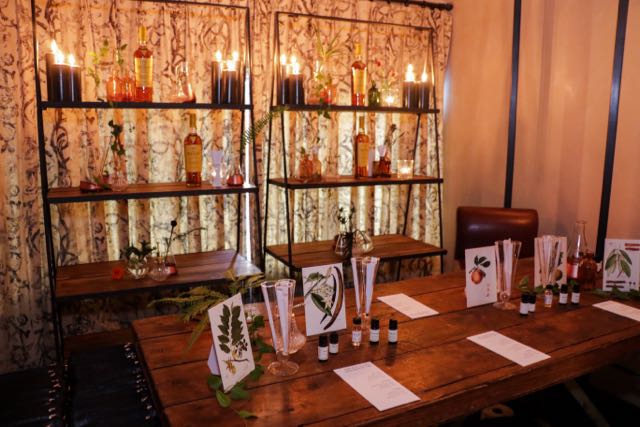 Photos: Courtesy