Lou & Grey FORM Blends Performance With Style And Comfort
We love when labels create a collection that mirrors our active lifestyle. Ann Taylor Inc's sister brand Lou & Grey has done just that. Lou & Grey launched in 2014 as an active, streetwear collection under Ann Taylor's Loft label because who wants to chose between style and comfort? They have the best assortment, especially for weekend wear- soft tees, easy dresses, and cozy sweaters. It can be found at select Loft stores, online, as well as their own freestanding boutiques,  including the Flatrion store at 138 Fifth Avenue.  FORM is Lou & Grey's newest collection, which fuses performance with style.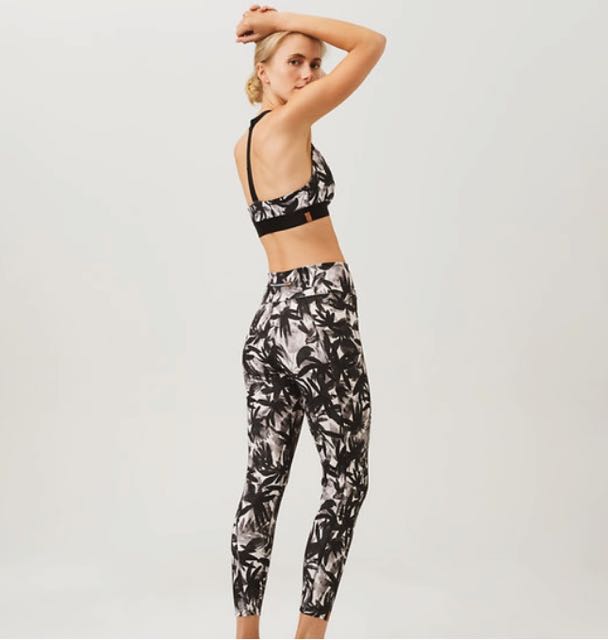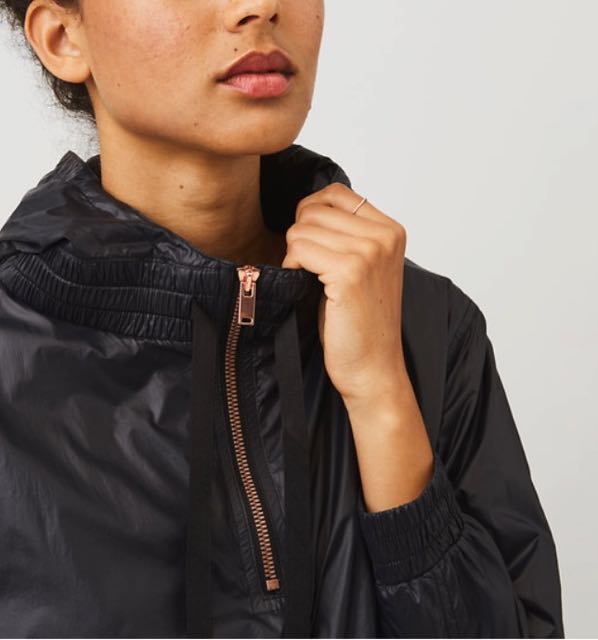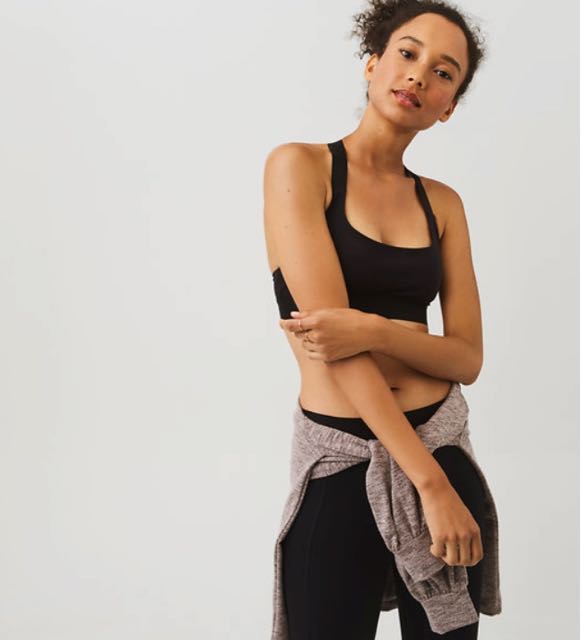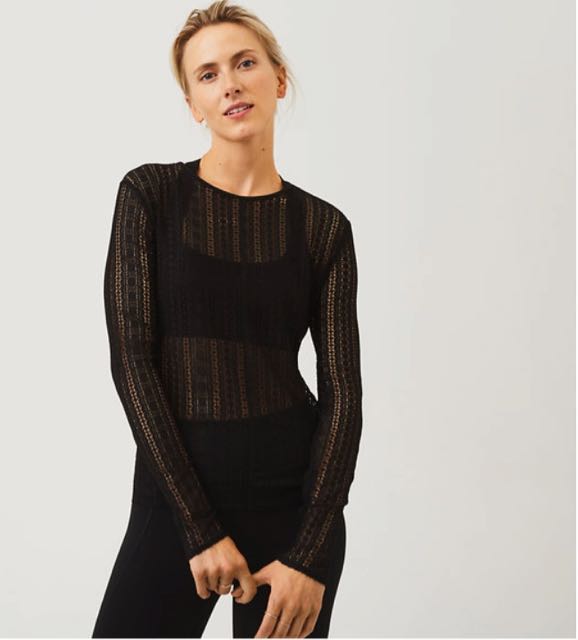 The collection is divided into three categories: low impact for activities such as yoga or barre; high impact, for when you want to break a sweat or make moves; and anytime, clothes for lounging or coming and going from the gym.
FORM highlights, tops and sports bras, leggings and joggers, nylon jackets and vests and accessories. Prices range from $44.50 for a T-back sports bra to $128 for a woven terry jacket.           
Shop The Collection