These Bottles From Around The World Are The Best Wines To Bring To A Holiday Party
The holiday season presents the opportunity to reunite with friends and family. If invited to a house party, or dinner it is customary to gift the host or hostess a bottle of wine. However, what is the best bottle of wine to bring to a party? To assist in this dilemma, we have selected suitable wine varietals from across the globe that will secure a second invitation. From sparklers perfect for popping, to vino fit for turkey, ham, and other hearty dishes, these are the best wines for a festive season.
Jansz Tasmania Premium Cuvée
From Australia, Jansz Tasmania Premium Cuvée is sourced from selected vineyard sites across Tasmania and is a crowd-pleasing wine. Made with 60% Chardonnay and 40% Pinot Noir creates an elegant wine with powerful fruit flavors and high natural acidity. It highlights lingering notes of citrus and nougat with a dry finish and creamy texture making it a unique and fun sparkler for all to drink.
Los Dos Cava Brut
This bubbly not only pleases the eye with its label but pleases the palate as well. The Spanish wine celebrates the intricate steps in winemaking where the grapes are carefully hand harvested from the family vineyards in the renown D.O. Penedés , and aged for 10 months. The result, a classic Cava with good acidity and floral sweetness.
Lini 910 Labrusca Rosso
Lini 910 is a fourth-generation, family-owned and operated winery. Founded in 1910, it is one of the leading producers in Emilia Romagna. Made with 85% Salamino and 15% Ancellotta in the traditional Charmat method, this Labrusca Rosso produces a sparkling red with bright red fruit and berry flavors that are balanced by a juicy minerality that will wow your friends.
Château de Rouanne Vinsobres 2019
Purchased in 2019 by owner and winemaker of Château de Saint Cosme, Louis Barruol, Château de Rouanne is located in a cool climate region in the northern part of the southern Rhône. Featuring notes of raspberry, violet, peony, black pepper and gingerbread with a distinctive freshness and savory character , are sure to impress this Grenache, Syrah, and Mourvèdre blend.
Matthews Claret Columbia Valley 2020
A wonderful pairing for ham, turkey, and other hearty main dishes as notes involve red fruit, vanilla bean and cocoa. This Claret embraces the energy and innovation of Washington State. Matthews Claret is made up of 35% Cabernet Sauvignon, 34% Merlot, 27% Cabernet Franc, 3% Petit Verdot, and 1% Malbec and is fresh and intriguing with a lingering finish.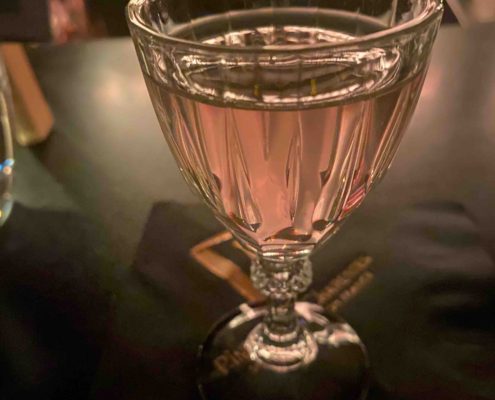 https://thesocialny.com/wp-content/uploads/2022/11/IMG_7953-scaled.jpg
2560
1920
Stephanie Redhead
https://thesocialny.com/wp-content/uploads/2015/06/TheSocialNY_LOGOPF.png
Stephanie Redhead
2023-02-02 08:23:22
2023-02-02 08:31:18
The Best Wine To Serve Before And After Dinner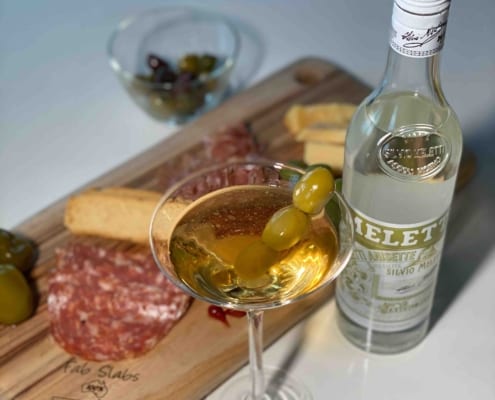 https://thesocialny.com/wp-content/uploads/2020/05/IMG_7611-scaled.jpeg
2560
1920
Stephanie Redhead
https://thesocialny.com/wp-content/uploads/2015/06/TheSocialNY_LOGOPF.png
Stephanie Redhead
2022-12-22 12:03:58
2023-02-02 08:25:50
Best Cocktails Before And After Dinner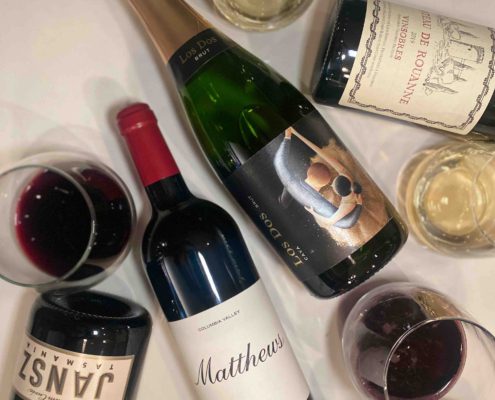 https://thesocialny.com/wp-content/uploads/2022/11/Overview-scaled.jpg
2560
1920
Stephanie Redhead
https://thesocialny.com/wp-content/uploads/2015/06/TheSocialNY_LOGOPF.png
Stephanie Redhead
2022-11-23 18:20:14
2022-12-26 14:15:01
Best Wines To Bring To A Holiday Party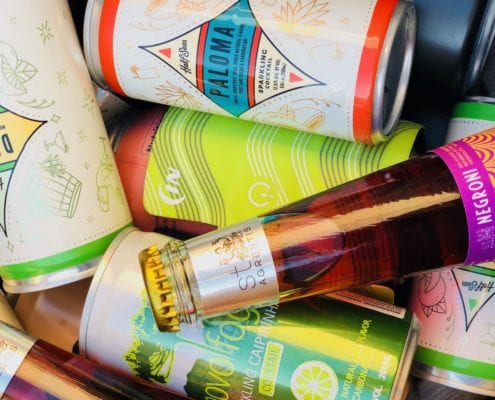 https://thesocialny.com/wp-content/uploads/2019/09/IMG_5040.jpg
960
1280
Stephanie Redhead
https://thesocialny.com/wp-content/uploads/2015/06/TheSocialNY_LOGOPF.png
Stephanie Redhead
2022-10-31 00:00:34
2022-10-31 20:55:10
Perfect Tailgating Cocktails To Up Your Drink Game
https://thesocialny.com/wp-content/uploads/2022/09/C0C58CE1-0733-40F9-A03F-22EC7EF22E36.jpg
1080
1080
Stephanie Redhead
https://thesocialny.com/wp-content/uploads/2015/06/TheSocialNY_LOGOPF.png
Stephanie Redhead
2022-10-09 15:13:48
2022-10-09 15:13:48
Best Grenache Wine Under $30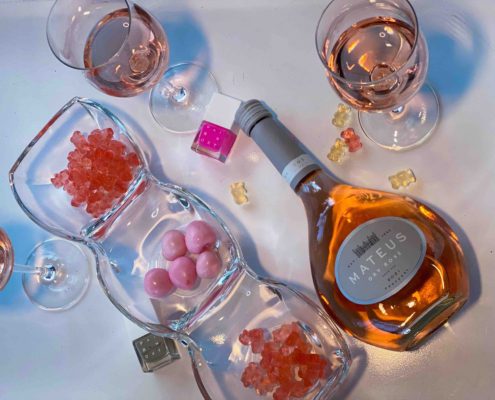 https://thesocialny.com/wp-content/uploads/2022/11/Group-Shot-scaled.jpg
1922
2562
Stephanie Redhead
https://thesocialny.com/wp-content/uploads/2015/06/TheSocialNY_LOGOPF.png
Stephanie Redhead
2022-10-08 13:57:31
2022-11-02 14:00:41
Best Dry Rosé Wine To Drink Year-Round