Beauty Survival Tips & Tricks For the Marathon Called Fashion Week
Fashion week, or should I say, month was in full swing the beginning of September and has now come to an end for the season. When I first started attending shows/presentations in 2004 I found it exhilarating, awe- inspiring, and a little exhausting. Today, I still find it exhilarating, awe- inspiring and exhausting!   Although it may look flawless on the outside, it requires a great amount of strategic planning and thorough organization. After returning from Paris, I have determined to share a few tips and tricks that aided me in enduring the early morning shows, late-night partying and long-hour flights. So, without further ado, here are my tricks for the trade that kept me going during the excited month.
A deep condition and trim from the salon were key to my beauty routine and kept my tresses healthy and moisturized. At night before bed, I pin-curled my hair and applied  Phyto Secret De Nuit, ($40)–  A regenerating night cream treatment that produced softer, silkier hair upon waking.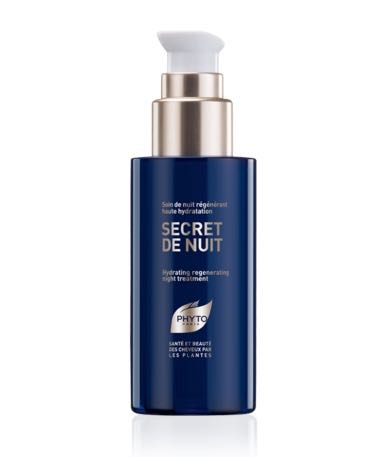 Phytolisse Serum, ($30)-  This weightless serum tamed frizz and flyaways throughout the day and made my blow-outs long lasting.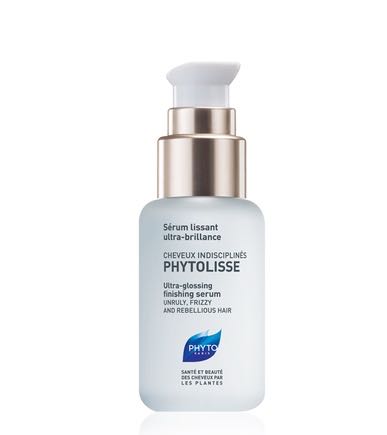 Facial- I strongly believe you should begin fashion week with a facial. In addition to the global traveling, makeup applications and pure exhaustion a facial is essential in skin maintenance and  for sustaining a fresh, energized glow throughout shows. Mario Badescu, 520 E. 52nd Street, New York, NY
Eye Cream– Mario Badescu, Hyaluronic Eye Cream, ($18)– helps lock in moisture without feeling greasy.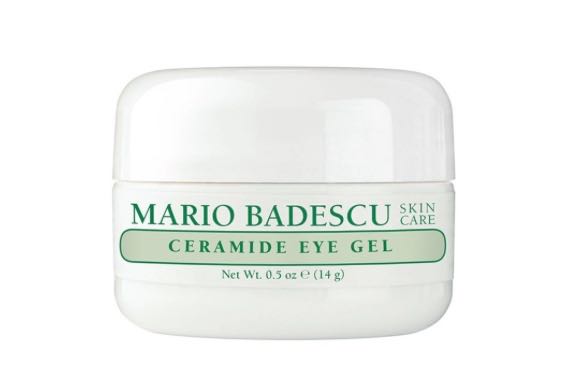 Mario Badescu Facial Spray, ($7)– The Mario Badescu facial spray has a wonderful scent, and is a cult favorite! It boosts moisture and provides a dewy glow. The rosewater and herbs were a refreshing pick me up and prevented my skin from drying , especially during my flights.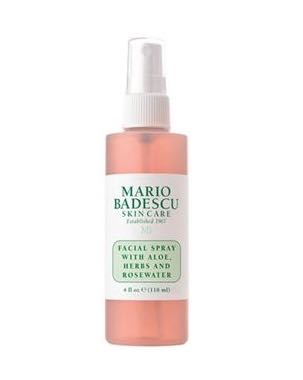 Hydrating Cream- Pulsaderm H2O Infusion, ($32.50) I discovered this hydrating cream during New York fashion week and it works wonders. It boosts skins' moisture content and prevents depletion and made my skin look and feel healthy.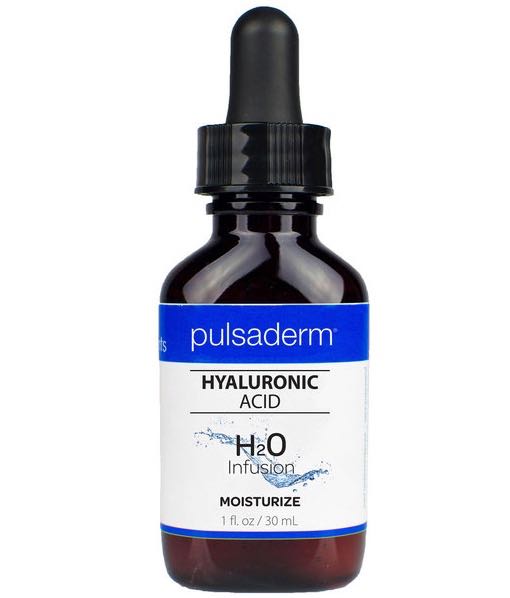 Face Mask – Dr. Dennis Gross Hyaluronic Marine Hydrating Modeling Mask ($46)– This cooling and deeply hydrating treatment mask  rehydrated and refreshed my skin. My skin felt radiant and so soft I was ready for the day!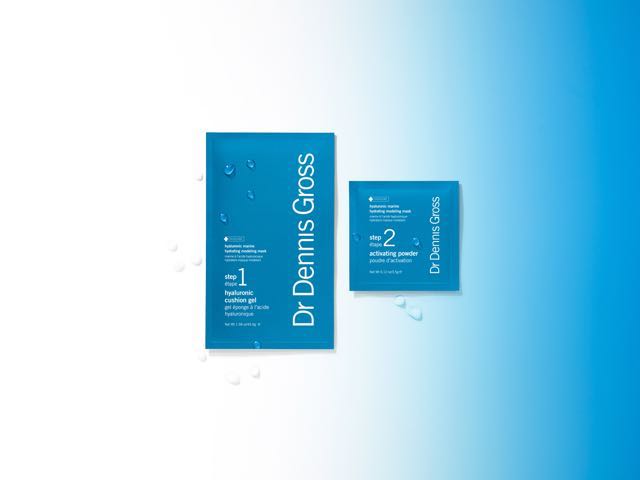 Iluminage Skin Rejuvenating Eye Mask, ($35)– The best In-flight companion! Just slip it on and rest. Not only did it block out the all the visual agitations, like the tv monitor, to quiet my mind and senses, it helped minimize the appearance of wrinkles while I slept, and it actually improved the quality of my sleep.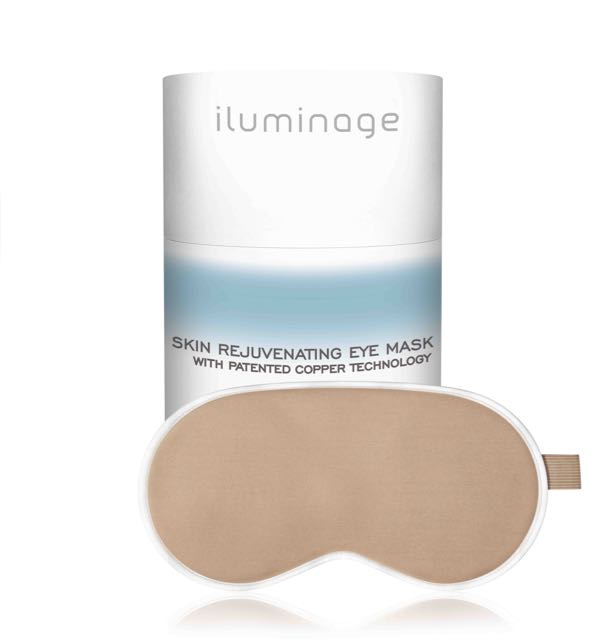 Speaking of sleep, Beauty Sleep!­ Try getting as much rest as possible! It unquestionably has a noticeable effect on both your appearance and your general disposition and…  Always drink water and carry it everywhere- it is the healthiest accessory staple!
Under Eye Concealer– The Duo: First,  Bobbi Brown Eye Corrector,($40) is essential for waking up tired eyes and brightens and colors discolorations.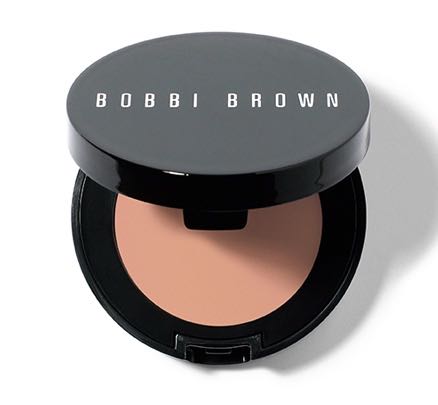 And second, Bobbi Brown Concealer ($27)   When applied on top of the Bobbi Brown eye corrector,  it improves the overall appearance by covering darkness under the eyes for a well-rested look, genius!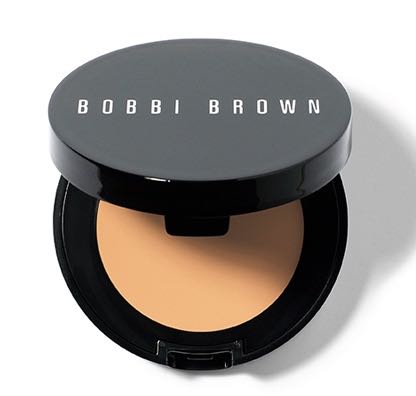 Makeup Setting Spray– Urban Decay Makeup All Nighter Setting Spray($30)– This leaves a satiny finish and gives your look staying power without fading or settling  your makeup into fine lines, especially when out all day or late night partying.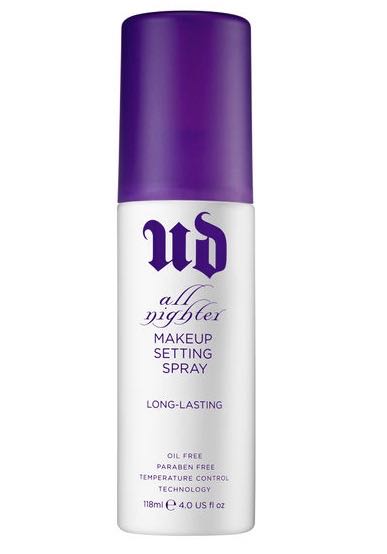 Protect Your Feet– Band Aid Friction Block, ($4.79) This gem stayed in my handbag all fashion week! I wore heels everyday.  If you can, opt for lower heels for long walks and commuting on the Subway or Metro. Block heels are this fall's must have trend and is better for your back and knees.