Here Are 5 Budget-Friendly Wines To Drink This Holiday
Selecting wines for the holiday season is never an easy task. Especially when it involves choosing one that will go nicely with turkey, brisket, seafood or cheese. We found 5 wines that will appeal to all guests. An added bonus: They are all priced under $25 so you will not feel guilty from a long day of socializing, drinking and eating. Long Island based winery, Maiden + Liberty has created a mix of American and French wines resulting in original blends and charming single varieties. Founded by husband and wife team James and Alexandra Medwick, Maiden+ Liberty uses the technique of cross blending grapes from their childhood homes: The North Fork region in Long Island and the Languedoc region in France. As a result, they have created one-of-a-kind red and white blends that are perfect in pairing for every holiday scenario.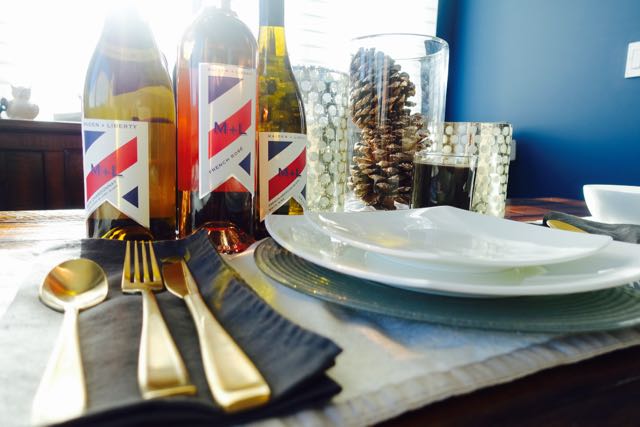 If you are serving cheese, soups or salad…
2016 Long Island Chardonnay ($17.99)
This Chardonnay is fruit forward and crisp, featuring aromas primarily of citrus and apple. It pairs well with foods that have a comparable level of natural sweetness such as cheese, and salads with non-acidic dressings.
If you are serving fish, turkey, or ham…
Since it features a crispy, refreshing taste it pairs well with everything! It is full bodied so it is a companion to meatier fish, turkey and ham.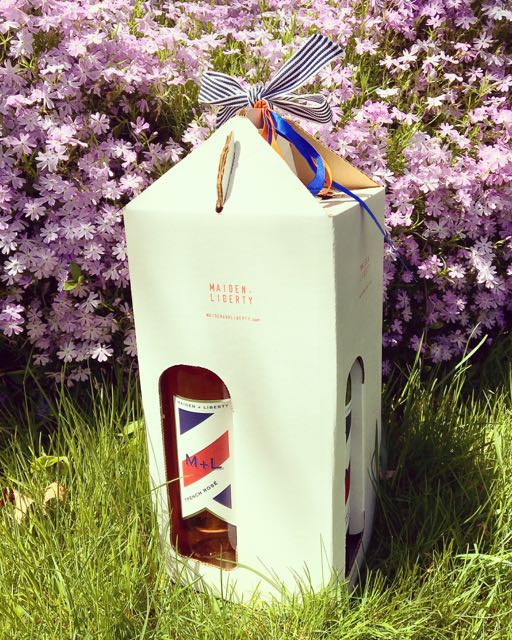 French-American White Blend ($19.99)
It highlights a complex, yet balanced body of fruit aromas and floral notes making it a great pairing with seafood, chicken and turkey. Because it incorporates aromas of honeyed peach and apricot it will go well with dessert or by itself.
If you are serving short ribs, steak or turkey…
2016 Languedoc Cabernet Sauvignon ($13.99)
Because of its full body and intense dark fruit flavors, this is the ideal wine to serve with meats. It highlights a special combination of intense flavors and freshness that it can easily be enjoyed all on its own.
French-American Red Blend ($21.99)
Another option to serve with meats such as steak, brisket or roast beef. The blend's complexity and smooth pleasant texture has aromas of black cherry, black current, and plum.
Maiden +Liberty wines are available online and at select locations including Quality House Wines & Spirits, Punch Bar and Grill, and Da Ciro.