Sony Life Space UX  Improves Everyday Life
The overall objective in making your smart home look stylish is finding the right accessories to help transform a living space that will enrich your everyday life. Thankfully, there are 3 new gadgets from Sony Life Space UX that will assist in creating a harmonious experience. These items are not only pretty and sleek; they are clutter- free and multifunctional as well.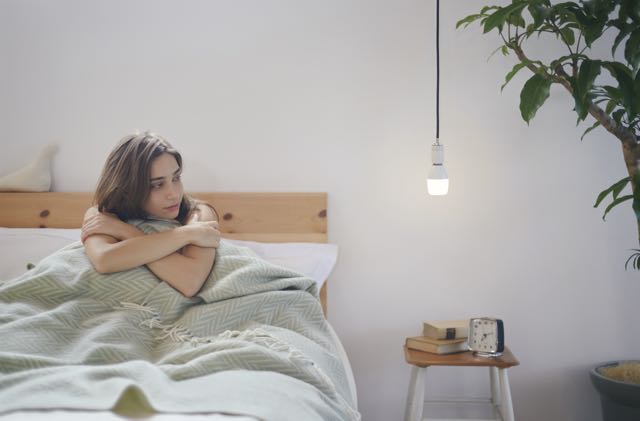 Set the perfect mood and vibe in your home with The LED Bulb Speaker. It can create countless lightshows from a warm glow to full brightness in pastels or rich colors and produces sound. The LED Bulb Speaker plugs into any standard light socket. Since it is powered by the bulb's electricity, the speaker does not require cables or charging and easily connects to a smartphone or tablet via Bluetooth. The remote operation feature allows convenience for accessing your music library and for adjusting the lighting and sound levels. Added bonus: You can connect up to two bulb speakers together for the ultimate party mode.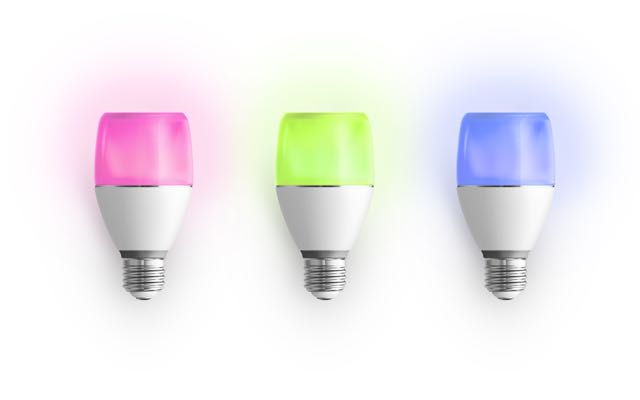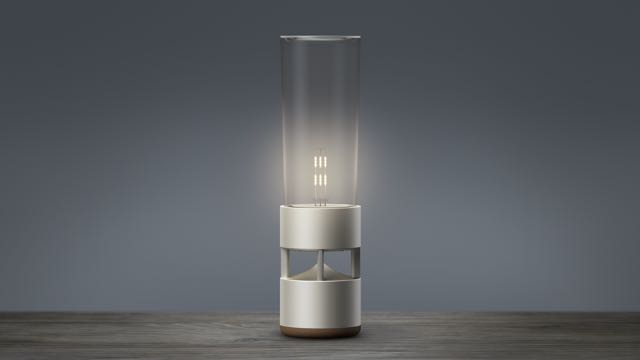 This is a must-have especially if you entertain outdoors.  It is definitely on our wish list! It is lightweight enough allowing you to transport the speaker practically anywhere, and it connects to your smartphone, tablet or other device via Bluetooth. It offers 360-degree crystal-clear sound in all directions that vibrates through the glass cylinder. The design is clean and allows for a comfortable setting in a home office, dining area, or living room with friends.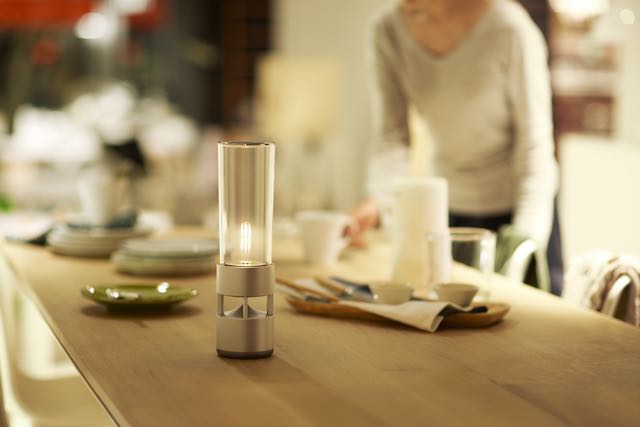 Portable Ultra Short Throw Projector, $999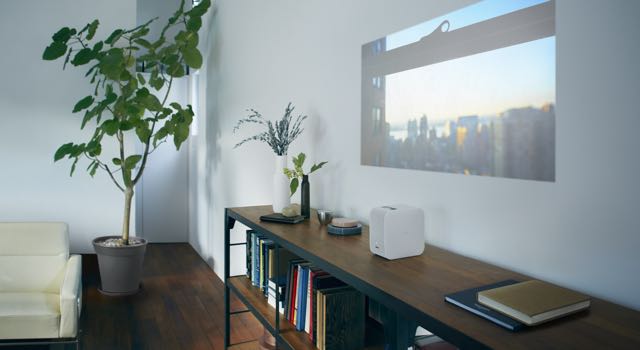 Movie night just got better with the Portable Ultra Short Throw Projector. This compact gadget can transform any flat surface into a monitor, a movie wall or a work of art.   If positioned flat against a wall or table, it can produce a sharp 22" image, or expand up to 80" when pulled back. You can produce your slideshow, videos, or artwork on any wall without the hassle of a large monitor. It is smartphone compatible and comes fully equipped with an internal speaker and battery. It also features a wireless unit that can transmit content from various devices including cable boxes, PC, or Blu-ray player via HDMI.
Sony's Life Space UX is sold exclusively at the MoMA store and online.