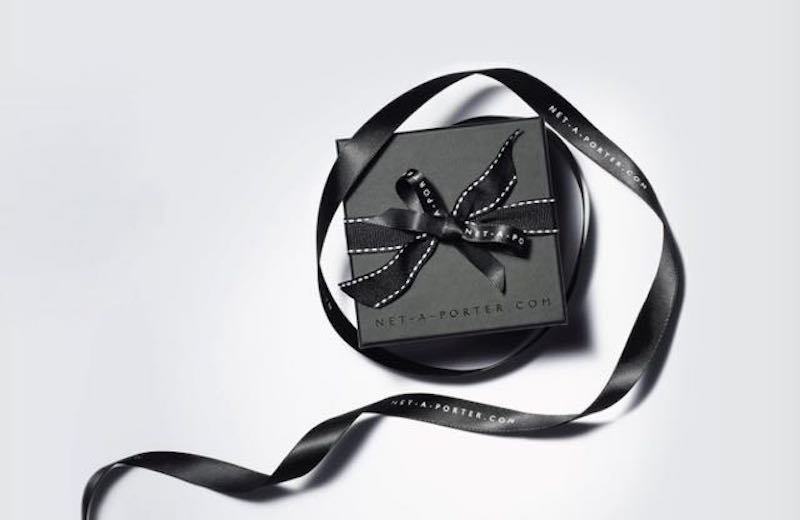 Net-A-Porter & Mr. Porter Offer VIP Personal Shopping Service
Looking for a VIP shopping experience? We found the ultimate one. Online fashion retailer Net-A-Porter is enhancing their personal shopping service for their EIPs, ("Extremely Important People") commencing this September. The personal shopping service dubbed, "You Try, We Wait" will be unveiled during the Fall-Winter shopping season. The invite -only amenity will offer EIPs same-day delivery service and the opportunity for customers to try on their order at home /office while a personal shopper waits. Once done, keep what you like and anything you do not can be retuned instantly. You try, we wait will launch first in London, followed by New York and Hong Kong by the end of the year. EIPs will receive amazing perks including a dedicated personal shopper, global free shipping, priority access to new arrivals and exclusive collections, invites to shopping and lifestyle events, and a complimentary subscription to PORTER magazine and MR PORTER Post.
In addition, the e-tailer is offering one-one-one consultation services this fall called, "Net-A-Porter at home" and "Mr Porter at home" that can be arranged via their staff. EIPs will receive a curated list of stylish things from a personal shopper and will be invoiced only for the items they keep. "Through our network of Personal Shoppers, we are thrilled to be offering these new best-in-class services to our most engaged and loyal customers around the world, "noted Alison Loehnis, President, NET-A-PORTER and MR PORTER. "We are committed to harnessing innovation to elevate the shopping experience, and ultimately seek to use a personalised touch to make the lives of our customers easier." Net-A-Porter currently offers same day delivery in London, New York, Hong Kong and select areas in New Jersey and Connecticut. Once summer begins, the delivery service will include the Hamptons.