The Best Holiday Gifts For Kids To Give
One of the best ways to get into the holiday spirit is shopping for a child. Remember, it is the season of giving, and nothing beats watching a little one tear open presents in pure amazement and delight. The question that wracks my head each year is what gift to give to kids for the holidays? The latest gadget or it gift is usually covered by mom and dad. So ours has to be unique. After a little digging, here is our guide- it might even wish you were a kid again too.
Spend A Day At American Girl Place
This has always been one of the city's hottest destinations for girls.   But now it gets better. They recently moved their location on Fifth Avenue and opened a 40,000 square foot flagship store at 75 Rockefeller Plaza in New York City. Yes, the signature American Girl products are present however; this mega location now houses some new experiences as well.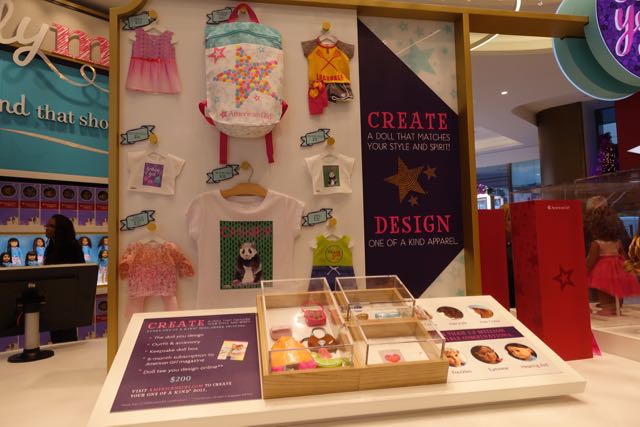 A Create Your Own Design Studio now exists for girls to create their American Girl doll of their dreams. With the use of an online personalization and customization tool, more than one million design combinations are possible.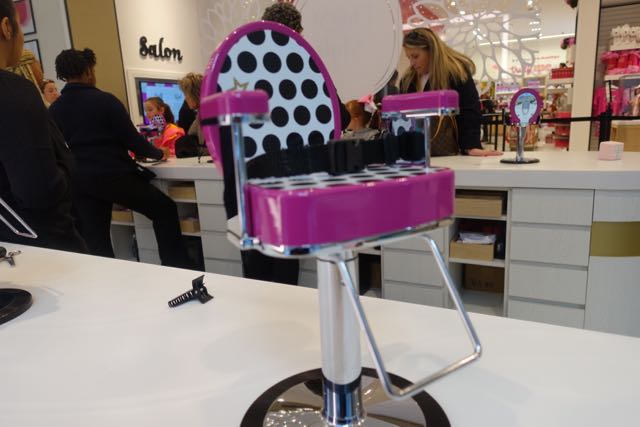 An exclusive Girl and Doll Salon is available as well, where girls and their dolls can get glammed up with mini manicures, hairdos and even ear-piercing.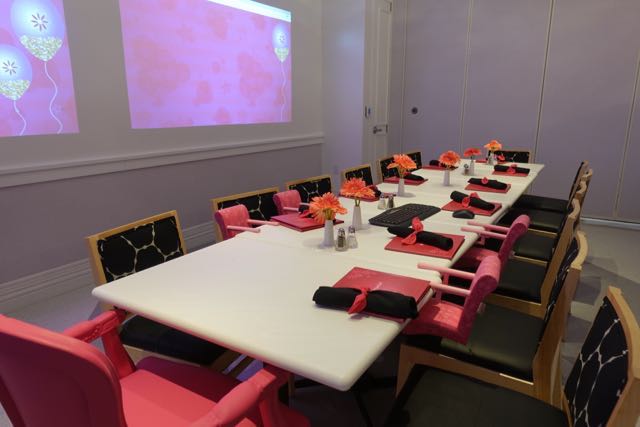 Have lunch, weekend brunch or afternoon tea at the American Girl Café where dolls are stationed in their trademark "treat seats" and family member can enjoy delectable options besides chicken fingers including salads and steak. The café also highlights private dining rooms for special events and birthdays.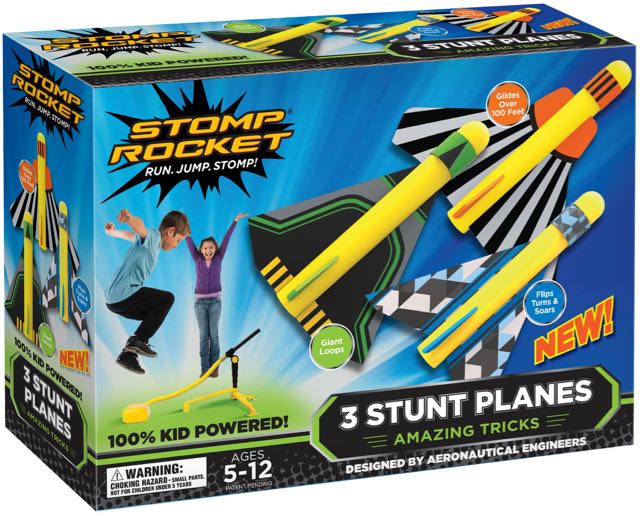 These three different planes were designed by aeronautical engineers to perform amazing tricks from loops and flips, to glides and rolls.   You can change the launch angle, fly with a head wind or tailwind to change how they fly. This is the perfect gift for kids to explore science, technology, engineering and math.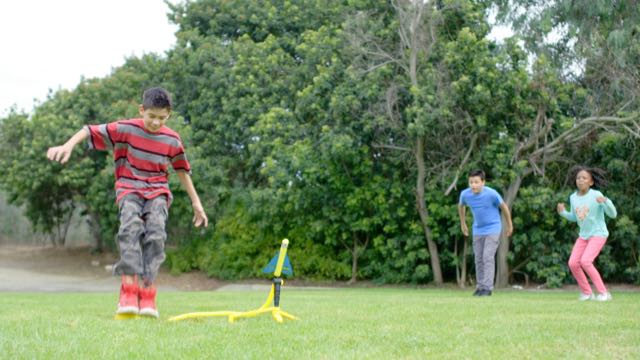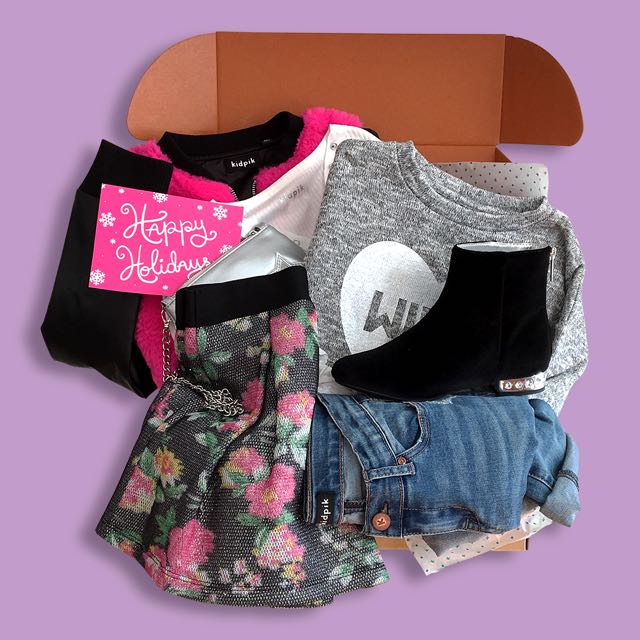 Whether her style is girly, classic, trendy or active, the Kidpik box delivers seasonally 8 outstanding curated items. The subscription box includes 5 pieces of apparel, a pair of shoes, an accessory,  and a free gift. If reluctant to commit to a full subscription, Kidpik presented a holiday box, with the option to gift with shoes, (between $88-$108) or without, ($68-$78) minus the concern of a subscription.
In addition, Kidpik box has partnered with GOOD+ Foundation where girls can choose to donate any unworn product instead of returning or exchanging items to give to families and children in need.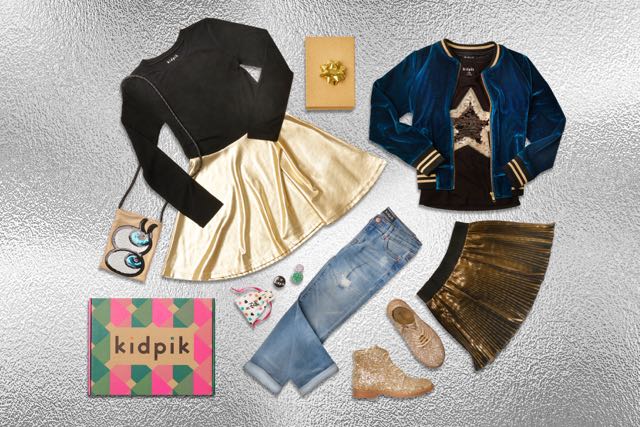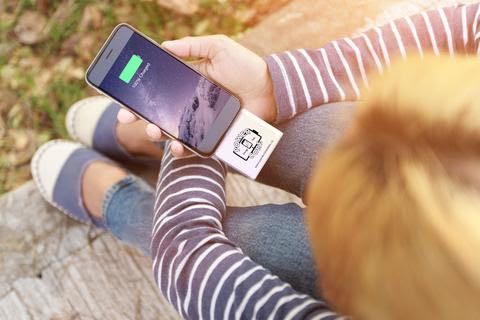 Now kids can have instant power no matter where they go. Parents never have to worry about their kid's phone dying, or having to borrow their own portable power packs. Powercore charge tabs are disposable phone chargers that are easy to use, and so compact that it can be tossed in a pocket, or school backpack.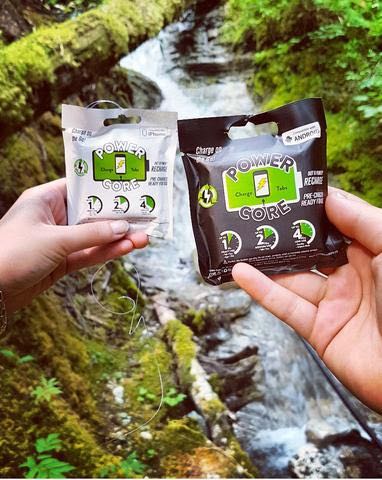 Photos: Courtesy