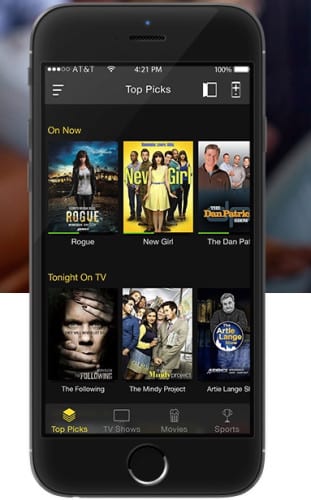 Fashionable gadgets make covet –worthy presents for the tech savvy person on your gift list. We recently attended the annual getgeeked tech event held in NYC and uncovered some of the best and coolest gizmos to give or get. Whether the device tracks fitness goals, helps with broadcasting on the go, or turns a smartphone into a universal remote, here are 9 items that will give your holiday gift a boost.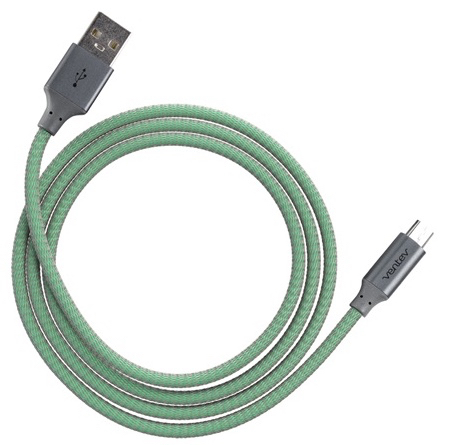 Charge sync alloy ($24.99) The lightning cable features an ultra-sleeked brushed aluminum braid providing 'no-fray' durability. This is a stylish upgrade to one's existing charger cable and is available in 6 chic colors.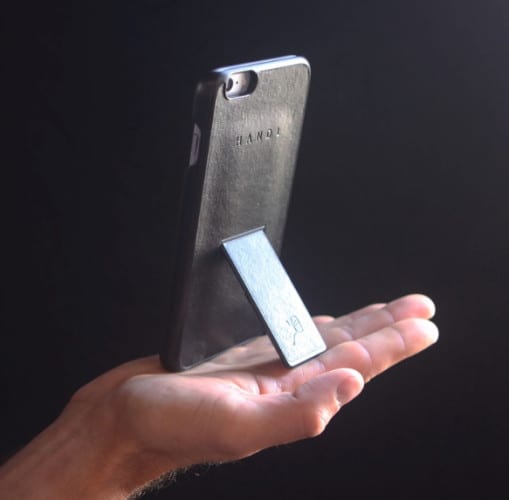 Handl, versatile one-handed case with stand ($49.99) Not only does this device offer an easier way to handle your smartphone, it also converts to a hands free portrait/landscape stand.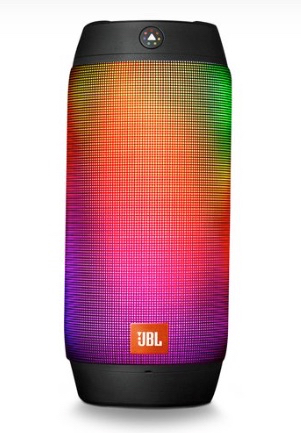 JBL Pulse 2 ($199.95)- The portable Bluetooth speaker presents amazing sound with glowing multi-colored visuals to create the perfect setting for a party.
PowerUp 3.0 Smartphone Controlled Paper Airplane Conversion Kit ($49.99)- Take your paper airplane to the next level by converting it into a smartphone-controlled flying machine! Toy airplane lovers can steer a plane simply by tilting their smartphone to the left or to the right.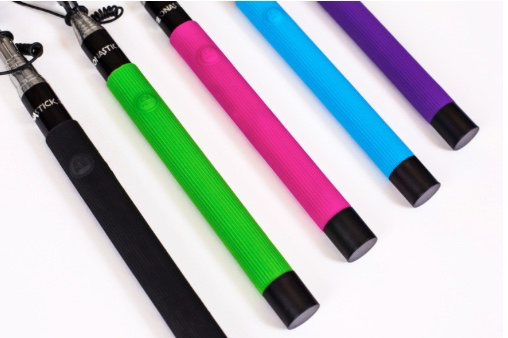 Selfie on a stick ($24.99)– Capture the perfect group photo like Kendall Jenner and Gigi Hadid or give to a bride- to –be- to snap moments on her big day with style.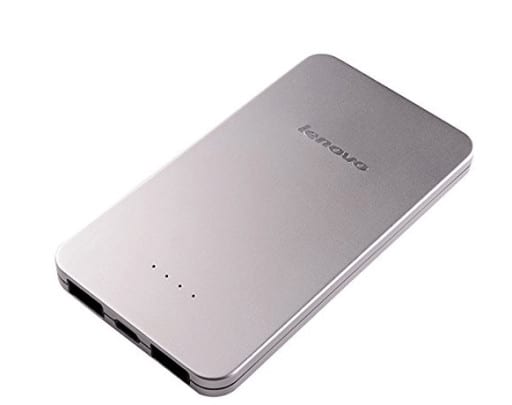 Lenovo Portable Bank Charger ($29.99)– This sleek portable is easy to carry and holds a large amount of charge ensuring your portable device is never without power.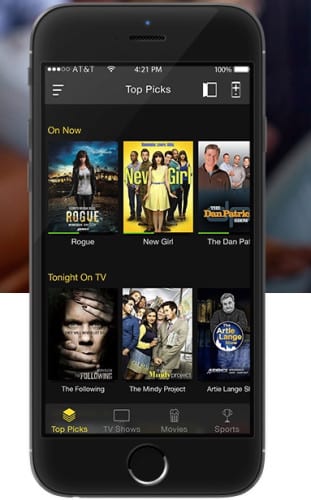 Pronto Smart Remote ($59.99)– this remote will change your life and can easily replace most of the remote controls on your coffee table. It also makes suggestions for finding TV shows and movies.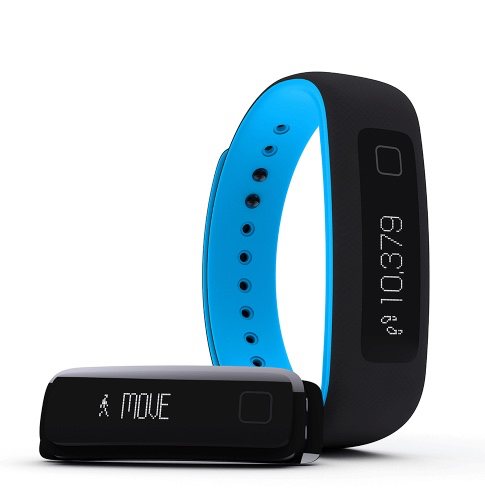 iFit Vue Wireless Activity Tracker ($99.99)-This fit band does more than track how many steps or caloric intake, iFit Vue lets you view and monitor continuous heart rate, automatically detects specific types of activity such as biking, running or sleeping and notifies you when you have an incoming call or text message.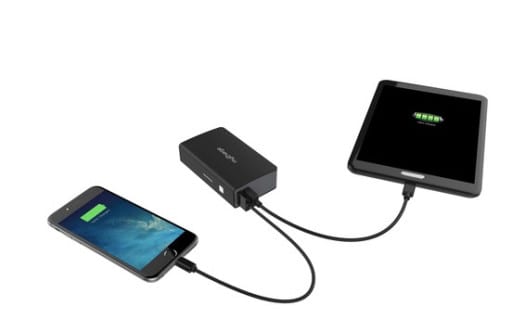 AmpProng+ Portable Charger ($49.99) is designed to quickly charge two devices simultaneously by providing 45 hours of battery life while on the go.
Photo: Courtesy