Great Jones Distilling Co Opens Whiskey Distillery in Manhattan's NoHo Neighborhood
For more than 100 years, no whiskey distillery has ever called Manhattan its home until now. Last week, Great Jones Distilling Co, opened its doors becoming Manhattan's first and only legal whiskey distillery since Prohibition. Located at 686 Broadway, a few blocks north of Houston Street, is a multi-level space equipped with a fully functioning distillery, educational tours, tasting experiences, and numerous drinking and dining venues.
Great Jones Distilling Co. was founded by Proximo Spirits, best known for Jose Cuervo®, and Stranahan's® Whiskey, and 11th generation spirits maker Juan Domingo Beckmann. "For 11 generations my family has crafted some of the world's leading spirits, and we are proud to introduce a bourbon that truly embodies the best of New York State ingredients and the 'lightning in a bottle' energy of Manhattan," noted Beckmann. "The Great Jones Distillery will give the city a new spirit legacy and is dedicated to the resiliency and hustle that New Yorkers have shown to the world over this past year."
The 28,000 square foot space is aesthetically pleasing, illustrating design elements dating back to New York City in the 1920s and 1930s. Featuring brass detailing, curved forms, and smooth polished surfaces. Situated in an area of the city with a rich history from the Prohibition era, the 82-year-old building underwent six years of construction that also involved navigating through the subway system that runs below the building. It was then during the renovation that a secret tunnel was discovered, perhaps used to transport whiskey and other booze under the streets of New York. And now, this tunnel runs directly behind the speakeasy that will open this fall housing the restaurant.
Additional highlights include distillery tours and guided whiskey tastings and experiences, a stylish lounge on the top floor to host guests as well as private events, The Restaurant at Great Jones will offer a contemporary menu focused on locally sourced ingredients, and a shop will features the three signature spirits: Great Jones Straight Bourbon Whiskey, Great Jones Four Grain Bourbon and Great Jones Rye Whiskey for purchase.
Today, the whiskey is distilled in New York City, and aged in new charred American Oak barrels upstate at its sister distillery, Black Dirt. Great Jones Four Grain Bourbon and Great Jones Rye Whiskey are both sold exclusively at the distillery while Great Jones Straight Bourbon Whiskey is sold both on-site at the distillery as well as at bars and retailers in New York and New Jersey.
Images: Courtesy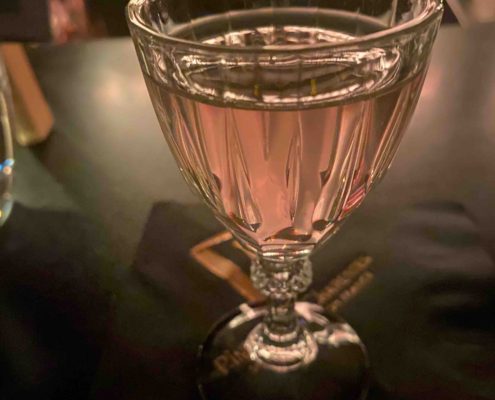 https://thesocialny.com/wp-content/uploads/2022/11/IMG_7953-scaled.jpg
2560
1920
Stephanie Redhead
https://thesocialny.com/wp-content/uploads/2015/06/TheSocialNY_LOGOPF.png
Stephanie Redhead
2023-02-02 08:23:22
2023-02-02 08:31:18
The Best Wine To Serve Before And After Dinner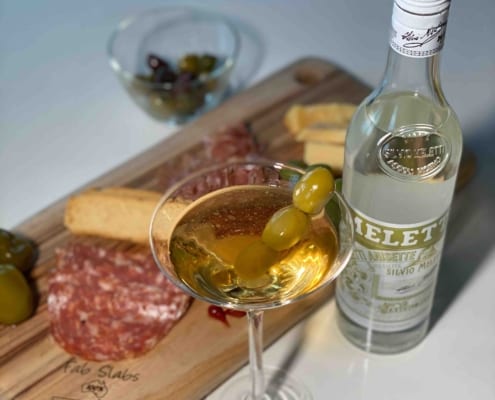 https://thesocialny.com/wp-content/uploads/2020/05/IMG_7611-scaled.jpeg
2560
1920
Stephanie Redhead
https://thesocialny.com/wp-content/uploads/2015/06/TheSocialNY_LOGOPF.png
Stephanie Redhead
2022-12-22 12:03:58
2023-02-02 08:25:50
Best Cocktails Before And After Dinner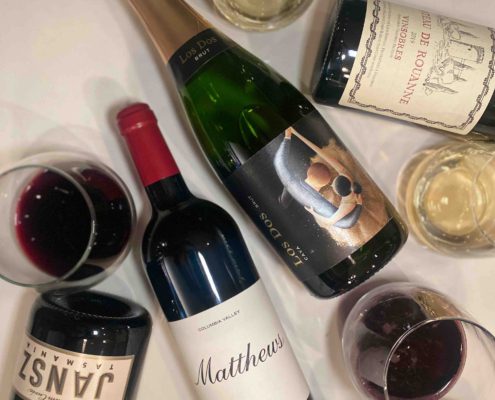 https://thesocialny.com/wp-content/uploads/2022/11/Overview-scaled.jpg
2560
1920
Stephanie Redhead
https://thesocialny.com/wp-content/uploads/2015/06/TheSocialNY_LOGOPF.png
Stephanie Redhead
2022-11-23 18:20:14
2022-12-26 14:15:01
Best Wines To Bring To A Holiday Party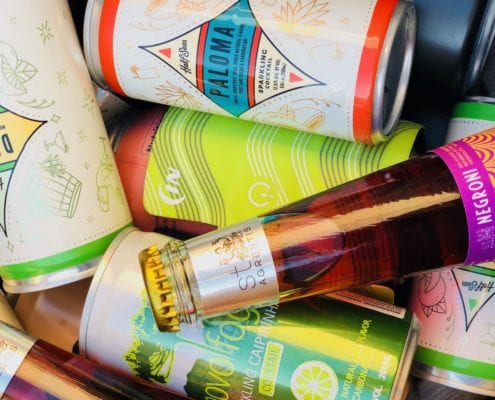 https://thesocialny.com/wp-content/uploads/2019/09/IMG_5040.jpg
960
1280
Stephanie Redhead
https://thesocialny.com/wp-content/uploads/2015/06/TheSocialNY_LOGOPF.png
Stephanie Redhead
2022-10-31 00:00:34
2022-10-31 20:55:10
Perfect Tailgating Cocktails To Up Your Drink Game
https://thesocialny.com/wp-content/uploads/2022/09/C0C58CE1-0733-40F9-A03F-22EC7EF22E36.jpg
1080
1080
Stephanie Redhead
https://thesocialny.com/wp-content/uploads/2015/06/TheSocialNY_LOGOPF.png
Stephanie Redhead
2022-10-09 15:13:48
2022-10-09 15:13:48
Best Grenache Wine Under $30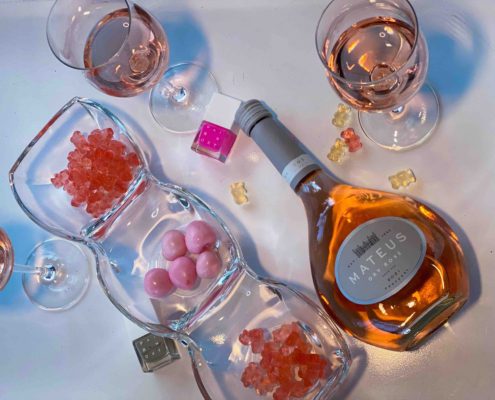 https://thesocialny.com/wp-content/uploads/2022/11/Group-Shot-scaled.jpg
1922
2562
Stephanie Redhead
https://thesocialny.com/wp-content/uploads/2015/06/TheSocialNY_LOGOPF.png
Stephanie Redhead
2022-10-08 13:57:31
2022-11-02 14:00:41
Best Dry Rosé Wine To Drink Year-Round