Because Where To Watch 4th of July Fireworks in NYC Is Always The Question
The 4th of July holiday festivities have begun. As you gear up for a weekend of barbecues, beaches, pools and parties the general question on everyone's mind is where to watch the Macy's 4th of July Fireworks Spectacular? This year, the fireworks will set over the East River and can be viewed in Manhattan, Queens, and Brooklyn.
If you are anything like me you will skip the crowds and head to a more exclusive spot instead. So, here are our top places to enjoy the festivities. Tickets are sure to sell out soon so act fast. Happy 4th!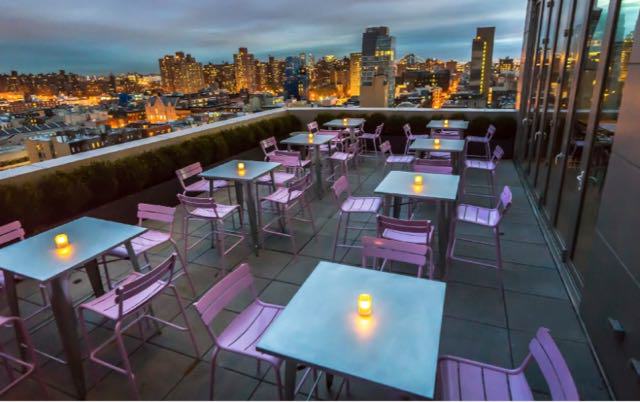 Mr. Purple/Courtesy: Gerber Group