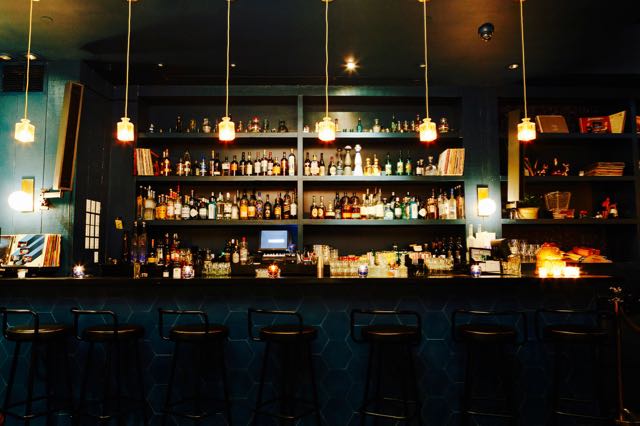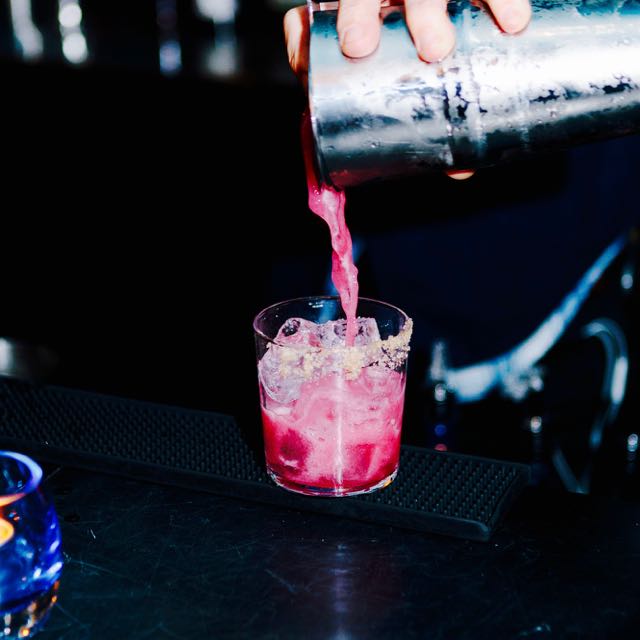 Blue Light Is NYC's Latest Nightlife Hotspot
New York is famed for food and fashion, obviously, but lately a new nightclub is creating extra glam to the city's nightlife scene. New York Fashion Week brought the unveiling of Blue Light, a chic lounge that channels a late 1970s vibe. Discreetly located above The Lately in the meatpacking district, Blue Light continues the old school charm of home entertaining found down below- but on a swanky level. Head upstairs to a great supply of sparkle, slip dresses, and heels for upbeat dance tunes over cocktails.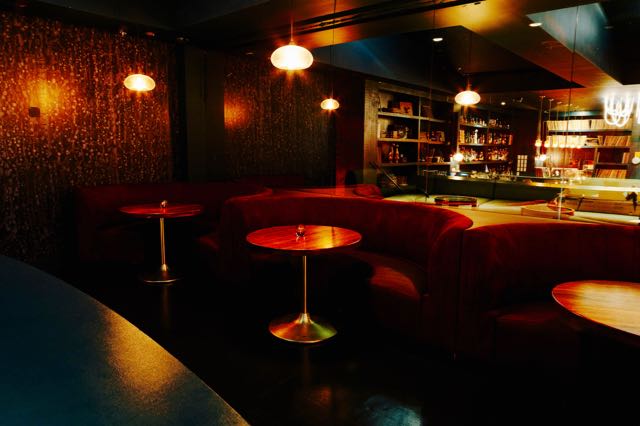 Operated by Den Hospitality and LDV, the space is decked out with pale pink curved banquettes, gold accents, Avon perfume bottles, vintage covers of Vogue and Esquire as well as a wall adorned with vinyl records.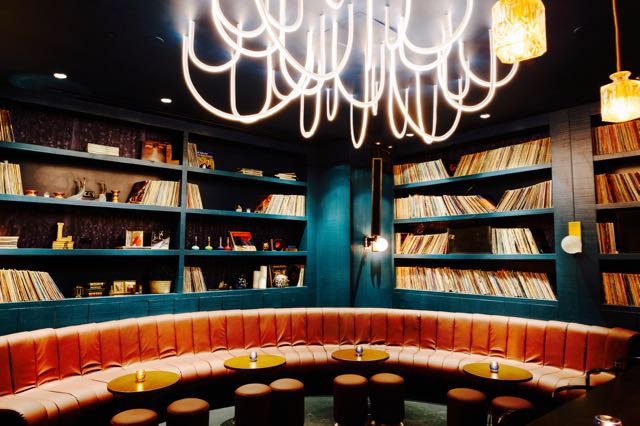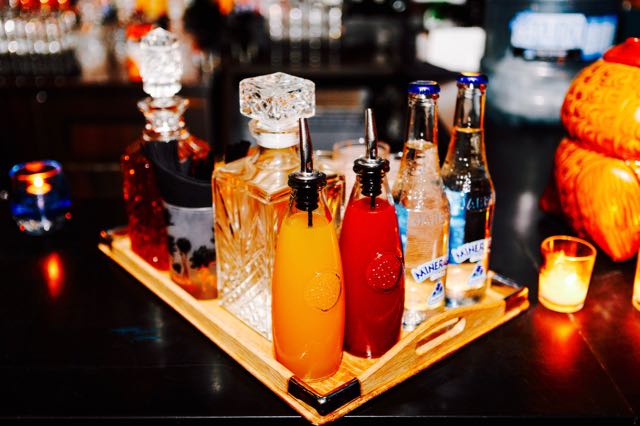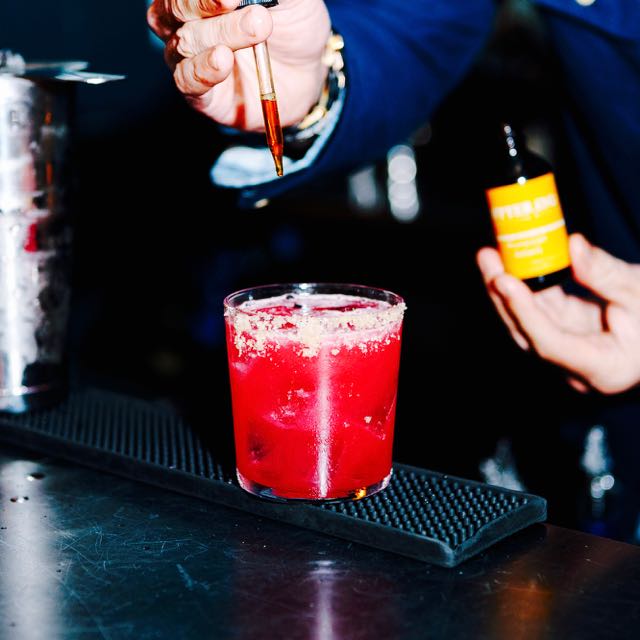 The bar boasts a curated menu of signature cocktails with colorful names such as The Indigo One; white peach infused Japanese whisky, black tea, lavender and Meyer lemon. And Red One; gin, watermelon, beet, aperol and lime. Concoctions and premium liquors are presented in crystal decanters on cocktail carts and ceramic trays. Blue Light is currently open Friday and Saturday evenings from 10pm -4am. Reservations are recommended.
Photos: Courtesy Ethan Covey
Blue Light (inside The Lately)
357 West 16th Street
@bluelightupstairs