Our List Of The Best Natural Beauty Products To Get
This summer I attended Curlfest, a celebration of natural hair and beauty in Brooklyn, NY. Although I was introduced to a myriad of brands, and some notables, Tropic Isle Living stood out the most. With the organic beauty movement sweeping the nation, it is nice to find one with longevity. This year marks Tropic Isle Living's 25th Anniversary. The natural beauty brand specializes in creating hair, skin and body products from oil, herbs, and berries found on a farm in Jamaica.
All ingredients are handpicked, and hand- processed in order to preserve the integrity of the items, while paying homage to the descendants that passed on the family secrets. There are a few items from this line that I love that have been added to my beauty regimen. Added bonus- they will work well in the colder months so need to seasonally switch products!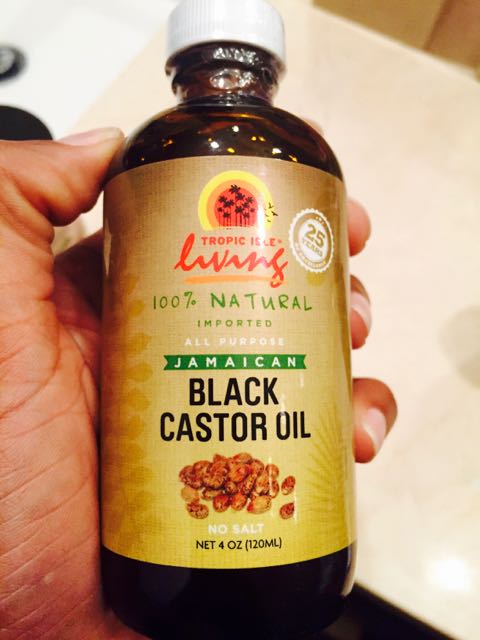 The Jamaican Black Castor Oil is what they are best known for, as it is an all-purpose healing oil. It is rich in Vitamin E, Omega Fatty Acids, and minerals. What makes the Jamaican Black Castor Oil different from regular castor oil is the preparation. In this one, the castor beans are gently roasted and processed creating a lighter brown to a dark brown color versus, a regular castor oil that is cold-pressed, producing a pale yellow, or light golden hue. It can be used to hydrate skin, promote hair growth, as well as heal and erase scar tissue. A little goes a long way, so rub a dab on your edges, scalp, lashes, brows and nails.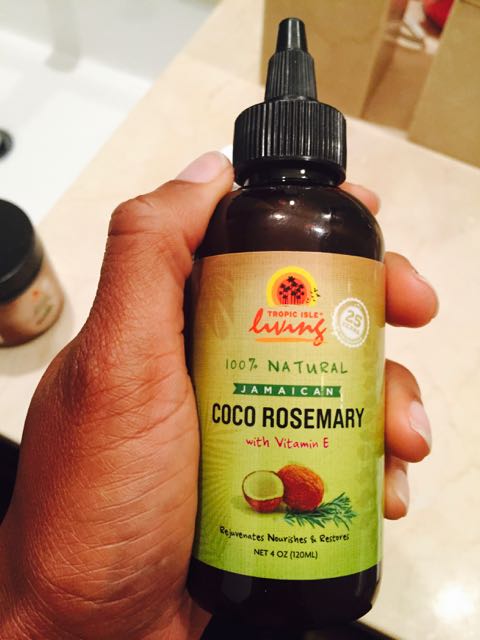 The Coco Rosemary with Vitamin E has a great blend of replenishing oils and vitamins curated for anti-aging and anti-hair loss. It is also perfect for colder months as it moisturizes and hydrates especially for skin that tends to be dry and cracked. You can use as a hot oil treatment for 30 minutes, apply weekly to lashes and brows, and smooth onto face to prevent acne.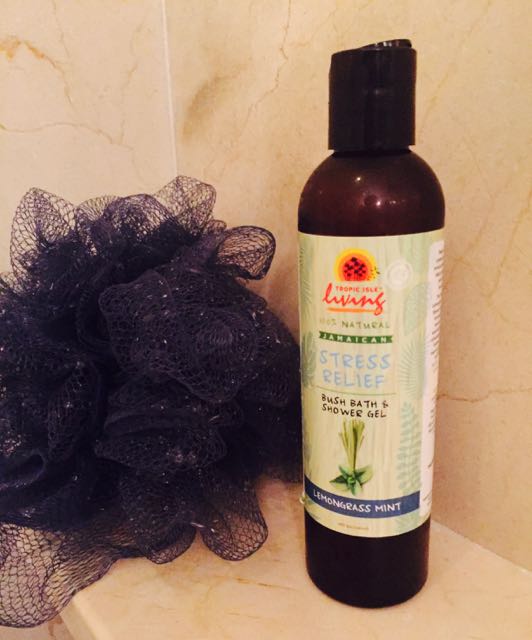 To wake up the body in the mornings, I use Stress Relief Bush Bath & Shower Gel. It has a fresh combination of lemongrass and peppermint, rosemary and aloe vera. My skin feels refreshed, clean and hydrated with a burst of energy. It also aids in relaxing sore muscles.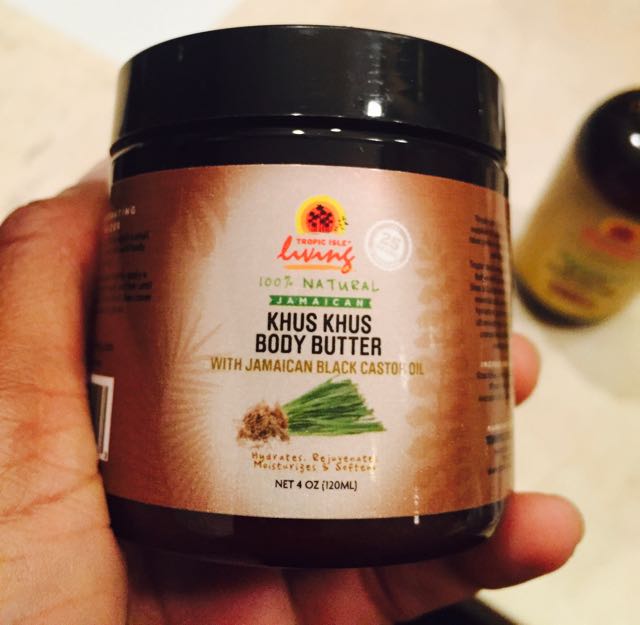 While in the shower, I apply Khus Khus Body Butter. It is a hydrating skin moisturizer that features Jamaican Black Castor Oil, Shea and Cocoa butters and anti-aging essential oils. Apply a small amount to damp skin and it will absorb quickly. You can also apply to hands and feet at night and then cover up with gloves and socks. Tropic Isle Living is designed for all skin types as well as ethnicities, and can purchased online at amazon.com.