Analogue Kicks Off Their Summer Cocktail Class Series
Cocktail bar Analogue recognizes that warm weather brings sunshine, good times, get- togethers and the perfect drink to mark the occasion. So they decided to stir things up this season by offering a Summer Cocktail Class Series now through October.   And trust us, this is one experience you don't want to miss! We recently attended a Sandbox Session, where we got a behind-the-scenes glimpse into their bar program and what they are mixing this year. Let's just say, the Analogue is our new sanctuary.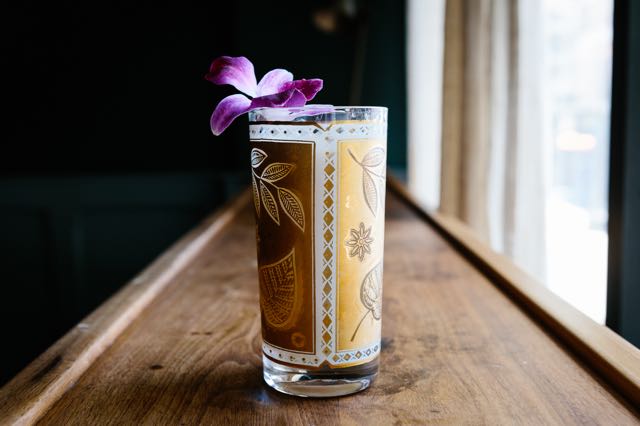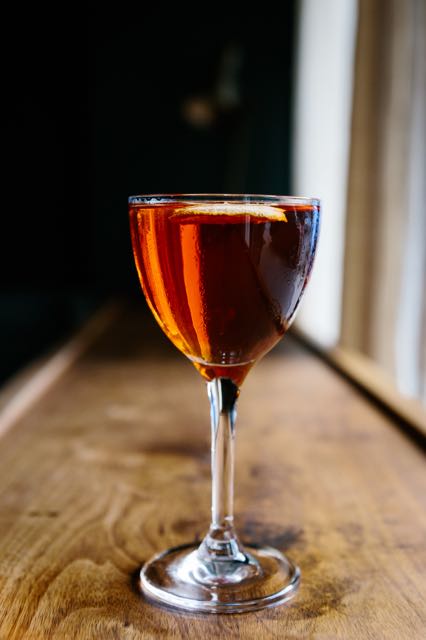 The attractive craft cocktail and jazz bar nestled in Greenwich Village inaugurated their series with a Negroni Cocktail Class. Students learned how to make the perfect Italian-inspired concoction along with two variations: the White Negroni, and their in house specialty, the Genever Gonna Give You Up.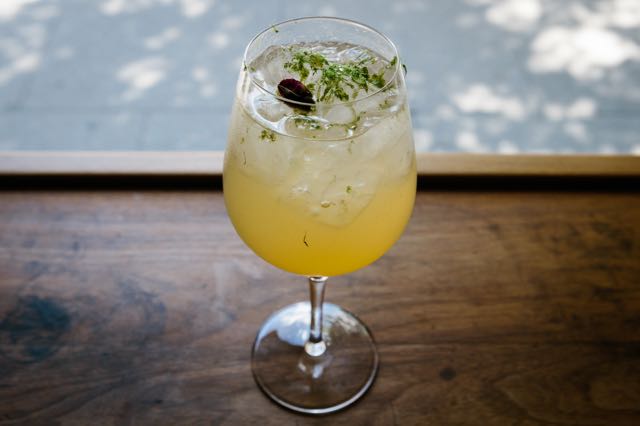 Next up on July 11, is the Mojito Class. In honor of National Mojito Day, the talented bartenders featuring Zack, Carter and Trey will teach you how to craft this classic cocktail three different ways to step up your hosting game. In August, the trio will celebrate National Rum Day with lessons on the different styles of rum, how to sip them, and mix the versatile spirit. September marks National Bourbon Month, and why not grip the countless methods of enjoying this American whiskey?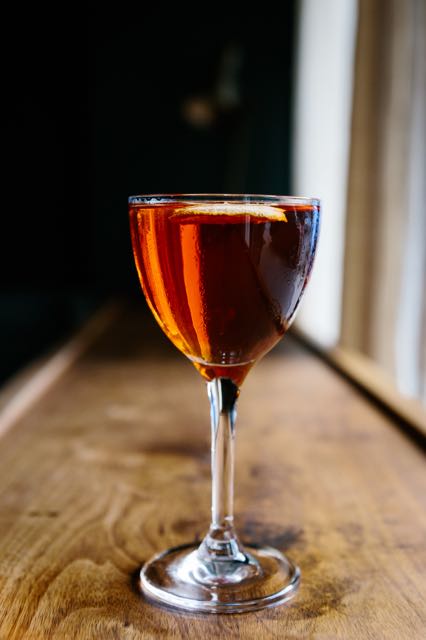 The series closes on October 16 by celebrating National Liqueur Day. These guys have a notable affinity for liqueurs and will demonstrate how to add just a splash of liqueur to fashion the most delicious cocktails for parties, holidays or just a late night nightcap. To learn more about Analogue's cocktail email info@analoguenyc.com Cheers!
Analogue- 19 W. Eighth Street, New York, NY 10011
Photo Credit: Ethan Covey