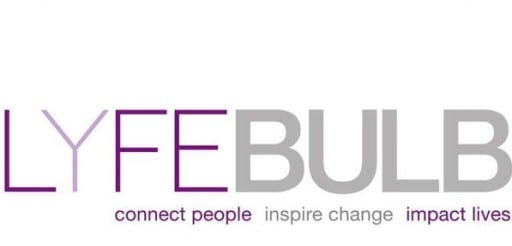 Social Club, Lyfebulb Gets A First Glimpse At New App, ShugaTrak
Living an ideal lifestyle with diabetes just got a little better with the new app, ShugaTrak. The ShugaTrak was introduced to the Social Club, Lyfebulb during a private dinner held at Manhattan's Le Colonial. Lyfebulb hosts monthly events to link persons with chronic disease in an encouraging, and collaborative atmosphere. For this month, the presenters included Lyfebulb founder Dr. Karin Hehenberger and creator of ShugaTrak, and Co-Founder and CEO of Applivate, John Fitzpatrick.
According to a 2014 National Diabetes Statistics Report, 29.1 million people in the United States have diabetes. Monitoring blood sugar levels and paying close attention to diet and exercise are requirements to control the disease and lower the risk of complications. The ShugaTrak is a mobile app and website that uses a Bluetooth adapter to plug into your glucose meter that sends readings to your phone via text messages and emails.
Not only is it wonderful for managing your own diabetes, it is also a great tool that can be shared for others close to you to monitor as well. Lyfebulb assembles guest speakers, patient representatives, new products and valuable information for individuals living with a chronic condition. To become a member, and to learn more about upcoming events, visit http://www.lyfebulb.com/profile.
SaveSave