OUR ULTIMATE SUMMER TRAVEL GUIDE FOR A COASTAL CALIFORNIA ROAD TRIP
There is a fundamental reason vacationers make the trek stateside, as well as abroad, on a California road trip. The journey offers spectacular scenery, good vibes and amazing wine and food. We recently journeyed out west and made some stops along the way. So here's our suggestion on where to stay, what to do, see, and eat along the country's most fascinating coastline.
San Francisco (2 Days)
SF is one of our favorite cities to visit as we have mentioned in the past. Our days were filled with cycling, walking, shopping, eating and drinking.
Where to Stay
The best way to take full advantage of your visit in San Francisco is to stay steps away from the pulse of the city. A chic property, The Clift Royal Sonesta combines contemporary architecture and luxury with a little old-world charm and beauty. Legendary Phillipe Starck, who also designed the Paramount Hotel and Hudson Hotel in New York City, and SLS South Beach Miami, designed this SF gem. Amenities include a gym, WIFI, free bike loaners and cutting-edge happenings. The lobby alone highlights an incredible and artistic furniture collection including work from Salvador Dali and Roberto Matta. The Clift Royal Sonesta Hotel, 495 Geary Street, San Francisco, CA 94102 The Clift Royal Sonesta Hotel
Have cocktails before you hit the town inside the Redwood Room. Trust us, this is not your average hotel bar. For starters, the incredible high ceilings and wood paneling is made from a Redwood tree dating back to the 1930's. The art deco style, glam aura, attentive staff and attractive cocktails make this a chic hotspot.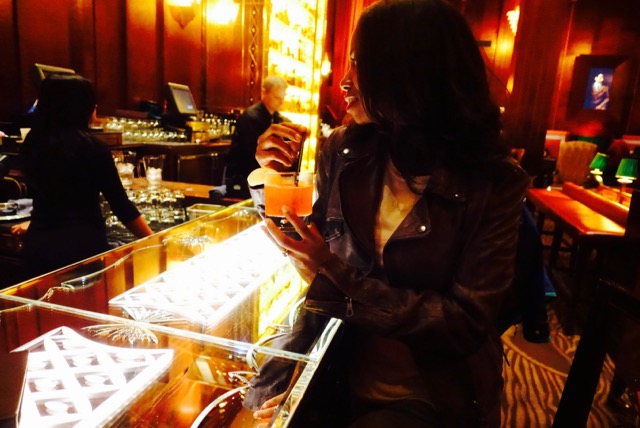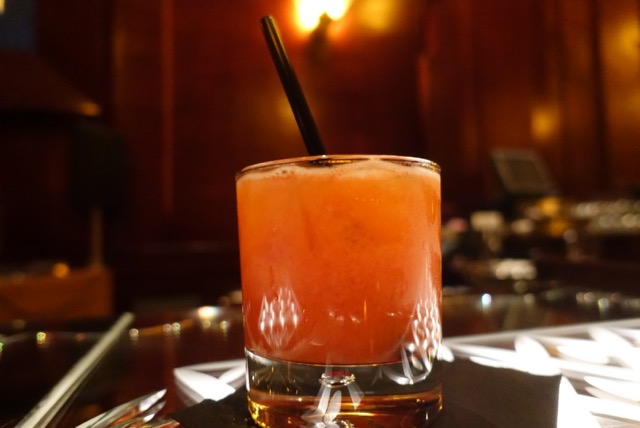 Where To Eat
Located inside the Ferry Building Marketplace, this should be on your list, especially for oyster lovers. Grab a seat outside for a seafaring experience. Hog Island Oyster Co., 1 Ferry Bld. 11A, The Embarcadero, San Francisco, CA hogislandoysters.com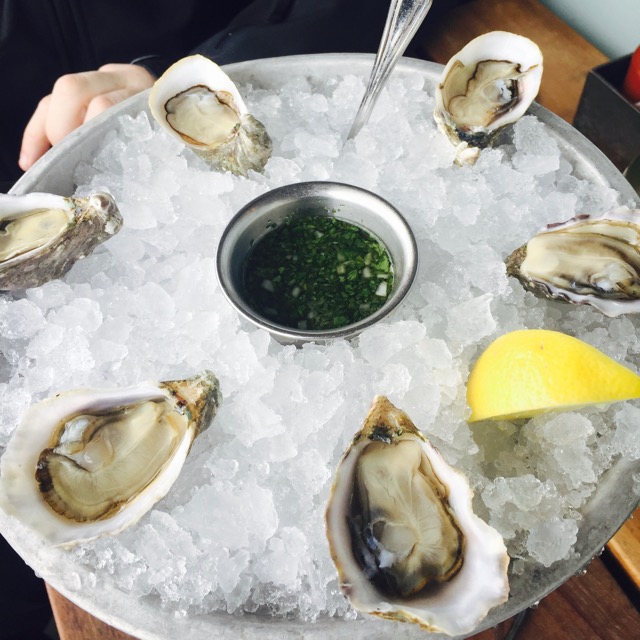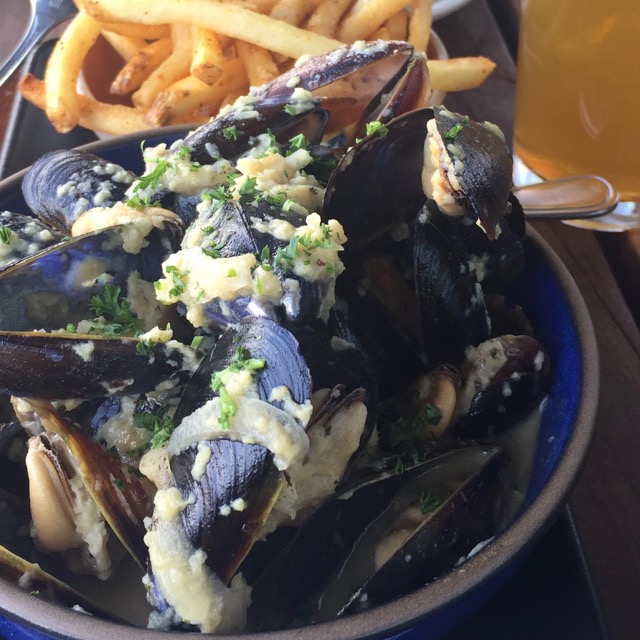 Originally a hotel built in the early 1900s, this swank two-level restaurant and cocktail bar is definitely a must-visit with its large inventory of spirits, glam décor and mixture of luxe comfort food. The Saratoga 1000 Larkin Street, San Francisco, CA thesaratogasf.com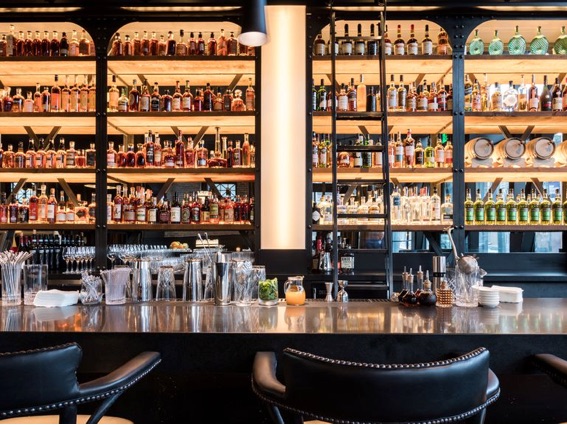 Arrive early as this place draws a crowd. And for good reason: The pastries are delicious and the setting is definitely Insta-worthy. Mr. Holmes Bakehouse, 1042 Larkin St, San Francisco, CA mrholmesbakehouse.com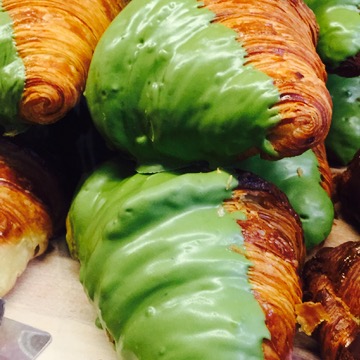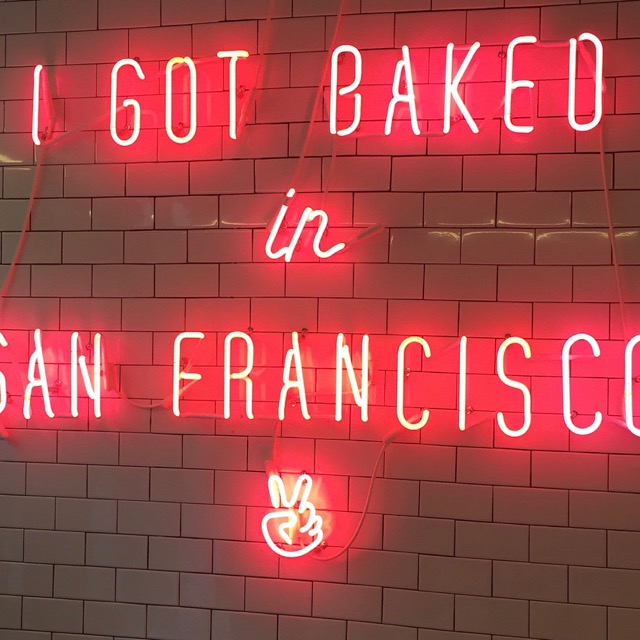 Come here for breakfast or brunch. The menu is quite extensive featuring 6 eggs benedict options alone. This diner-like spot serves up huge portions and healthy options too. Mymy 1500 California St, San Francisco, CA mymy.cafes-city.com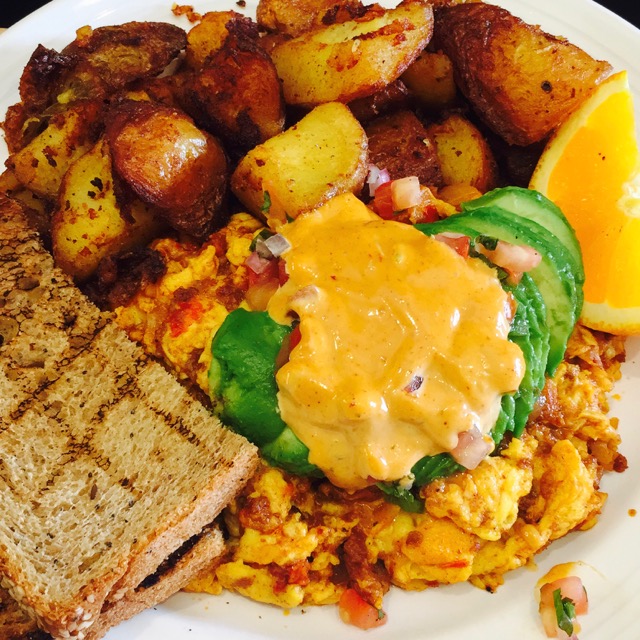 If you are a coffee lover like us, this a place you have to grab some java. The baristas take their coffee very seriously which we love. All drinks are custom made to order. The ambiance is very warm and chill that you might end up spending a few hours here. Visit the original location 3101 24th St. at Folsom St.
San Francisco, CA philzcoffee.com
21stAmendment Brewery & Restaurant
This brewery and restaurant is located in the South Park neighborhood of San Francisco. Stop by here before or after a game at AT & T Park and have an India Pale Ale or Double IPA. 21st Amendment Brewery & Restaurant 563 2nd Street San Francisco, CA 21st-amendment.com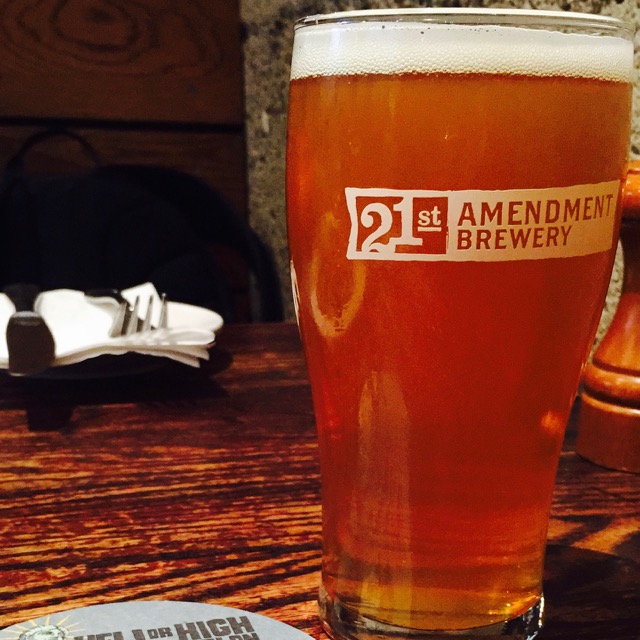 If craving a hot Pastrami or lox and bagels while on the West Coast, head to Wise Sons. It features traditional Jewish recipes fused with fresh Californian ingredients. Wise Sons Jewish Delicatessen, 3150 24th Street San Francisco, CA wisesonsdeli.com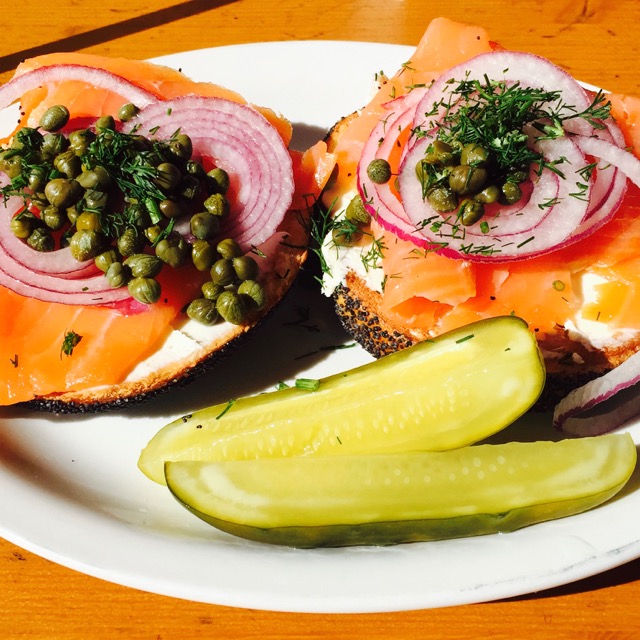 Where To Shop
Shop here for sustainable fashion apparel. The brand's name means "love green" and depicts a beautiful place for eco-conscious sportswear. Amour Vert, 437 Hayes St, San Francisco, CA amourvert.com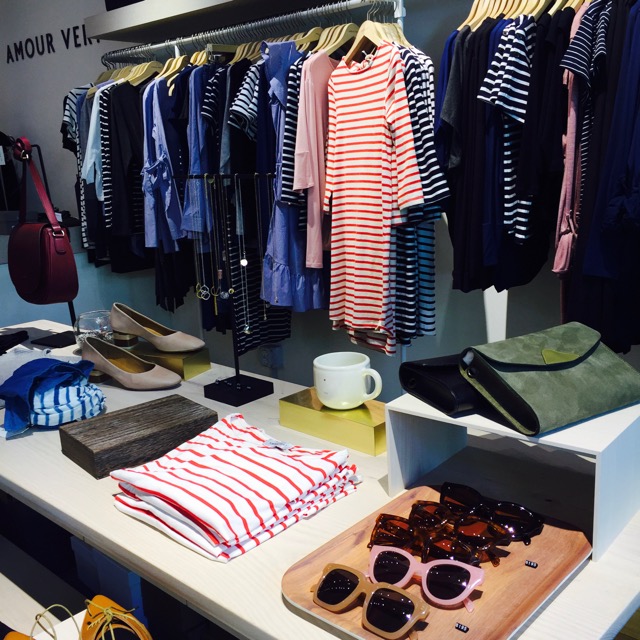 Outdoor Voices is a serene, airy boutique that boasts natural light. Shop here for activewear and lifestyle apparel whether searching for yoga , hiking or just streetwear gear. Outdoor Voices 555 Hayes St, San Francisco, CA outdoorvoices.com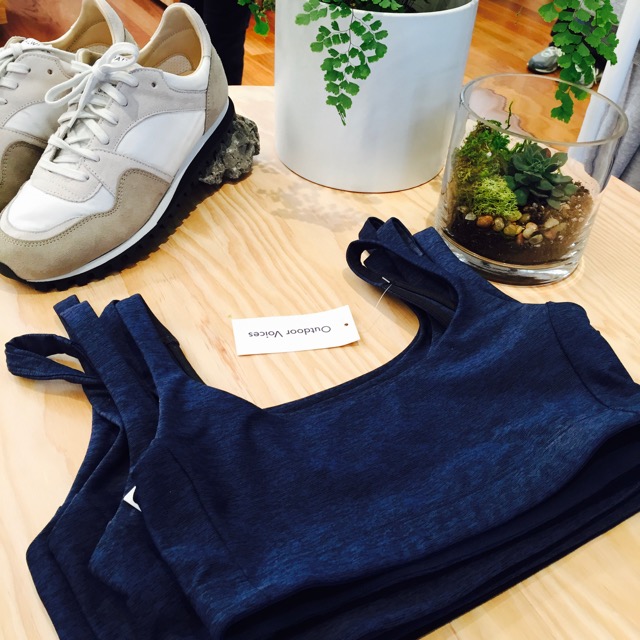 Next Stop: Capitola (1/2 day)
While driving through Santa Cruz, stop for lunch in Capitola. This charming seaside village features colorful houses that line the walkable beach town. They were built as condos in the 1920s to bring Venice's charm to Capitola. Dine at Margarittaville, a waterfront view nestled in Capitola Village and also the perfect area for sunsets.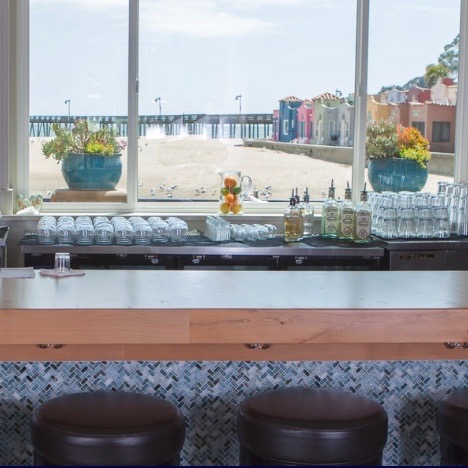 SaveSave
SaveSave
SaveSave
SaveSave
Next Stop: Carmel (3 days)
Where to Stay:
A boutique family-owned inn situated in Carmel by the Sea- a charming beach city known for its fine restaurants, shops, wine tastings, and fairytale cottages- all within walking distance. The 38 spacious rooms feature a European feel and fantastic views. Amenities include fireplaces, wet bars, private balconies, a pool, and free WIFI. Hofsas House Hotel, Between 3rd & 4th Ave on San Carlos Street.
Carmel-by-the-Sea, CA hofsashouse.com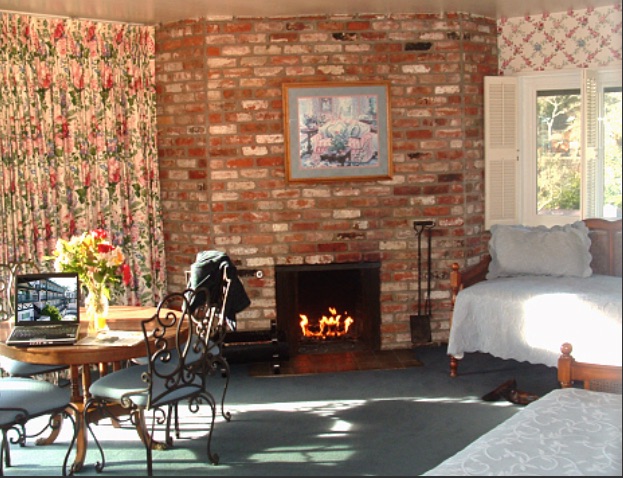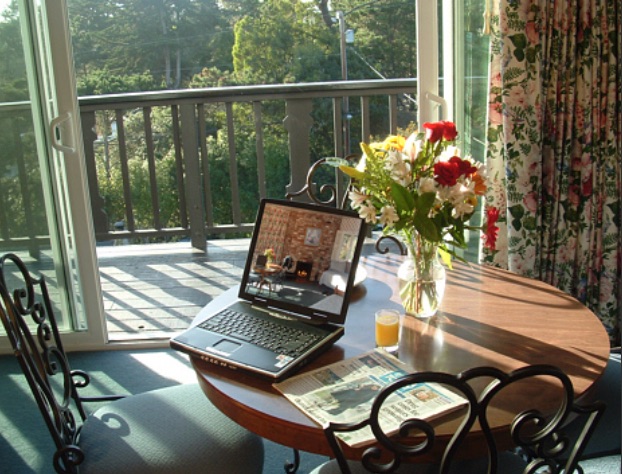 Things To Do:
Visit The Lodge at Pebble Beach
This legendary and historic retreat overlooks America's #1 Public Golf Course with stunning views of the Pacific Ocean. Have lunch or cocktails at one of the dozen dining options that offer the freshest and most sustainable ingredients from the Monterey Peninsula and surrounding area. The Lodge at Pebble Beach 1700 17-Mile Drive, Pebble Beach, CA pebblebeach.com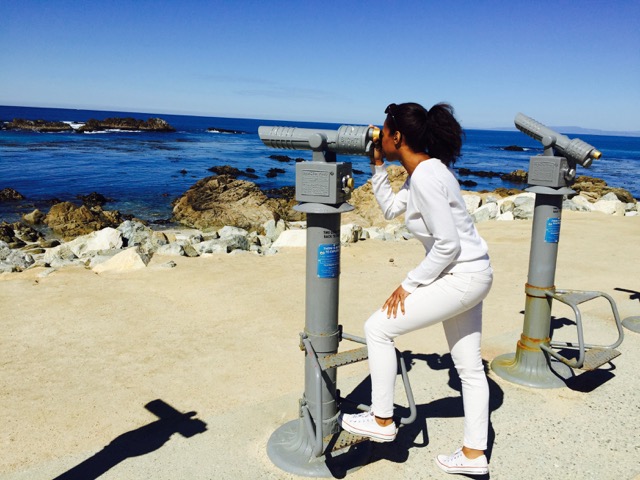 Monterey's Aquarium has to be the world's best exhibition of sea life. The ongoing exhibits and programs introduce guests to the wonders of the marine world from the Monterey Bay to the vast oceans beyond. Monterey Aquarium 886 Cannery Row, Monterey, CA montereybayaquarium.org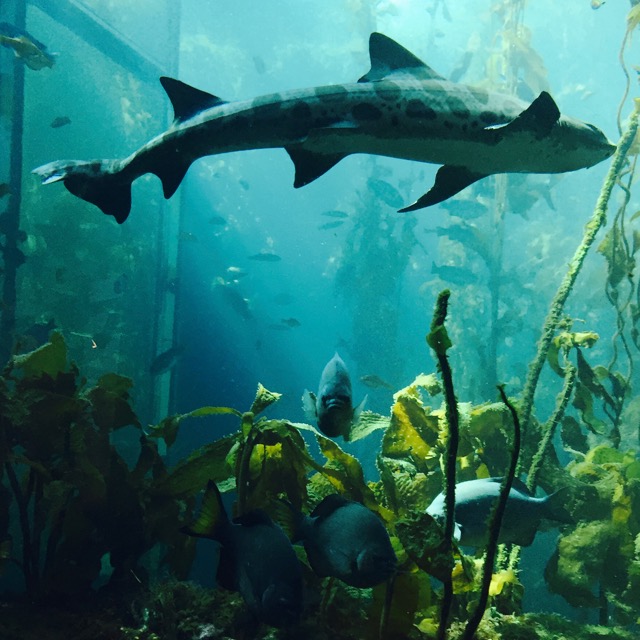 Wine Tasting
Carmel by the Sea is a charming village that boasts over 15 wine tasting rooms and counting. An added bonus: they are all within walking distance so no need to hop in the car! It is tempting to visit them all but if you are staying in this area for 3 days you can easily spread them out. Here are a few to tour during your visit.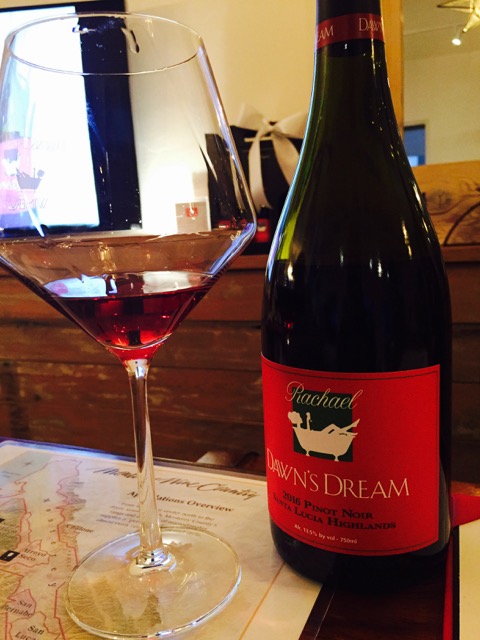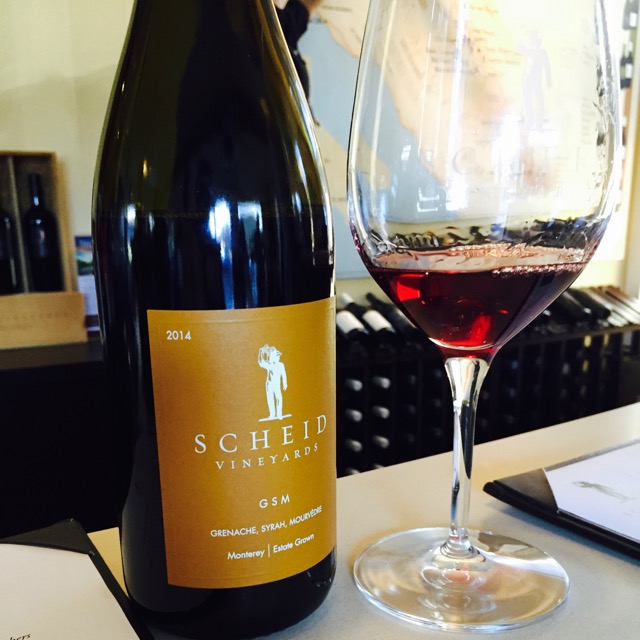 Scheid Vineyard's Tasting Room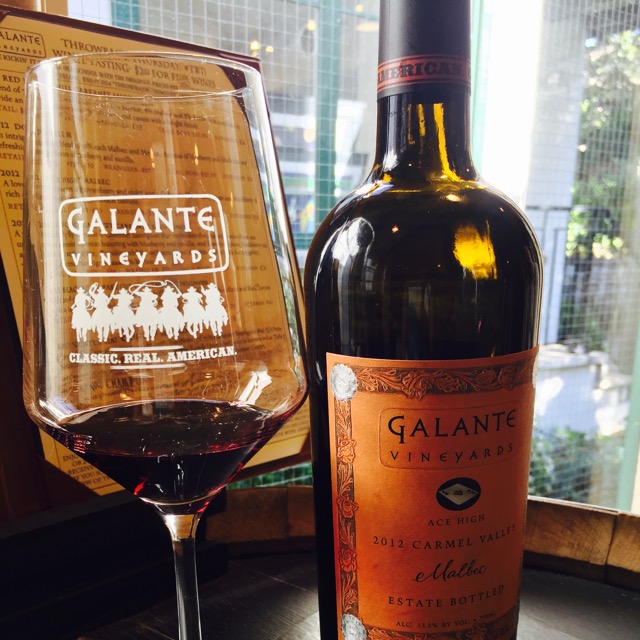 Where To Dine:
Nepenthe
While heading to Big Sur, stop for lunch at Nepenthe. Feast high above the Pacific with stunning views of rocky beaches, and rugged oceanside landscape. Dine on the terrace with a glass of wine and the famous Ambrosiaburger. Trust us, you will be plotting your next visit very soon. Nepenthe 48510 Highway One, Big Sur, CA nepenthe.com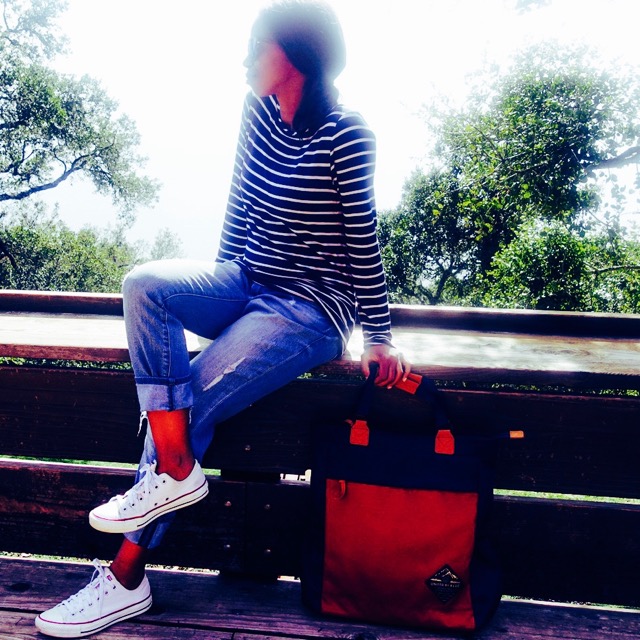 If driving along the coast, or on your way to the beach, stop by 5thAvenue Deli for one of their picnic boxes. Anything from smoked salmon, curried chicken salad, falafel, and fresh baked cookies will have you fully equipped for your day trip of sightseeing. Located on 5th Avenue between San Carlos and Dolores St in Carmel By the Sea, CA 5thavedeli.com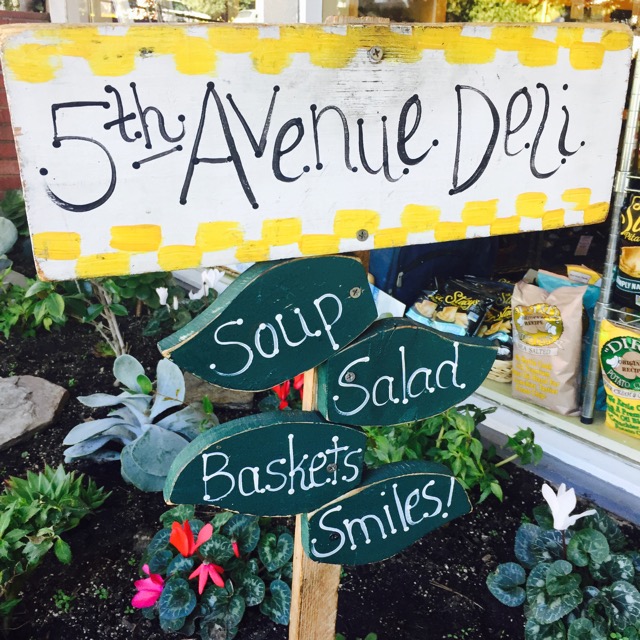 Have dinner at Anton & Michel- located in Carmel by the Sea. The fireplace, and fountains create a romantic vibe. The menu offers everything from Honey-Thymed Glazed Salmon, Filet Mignon, and vegetarian options. Anton & Michel, Mission Street &, 7th Ave, Carmel-By-The-Sea, CA antonandmichel.com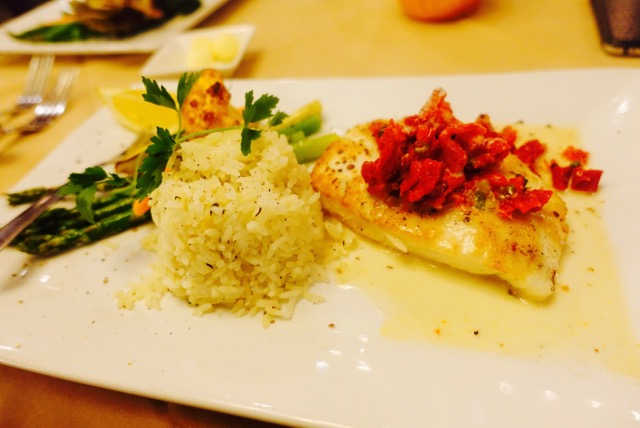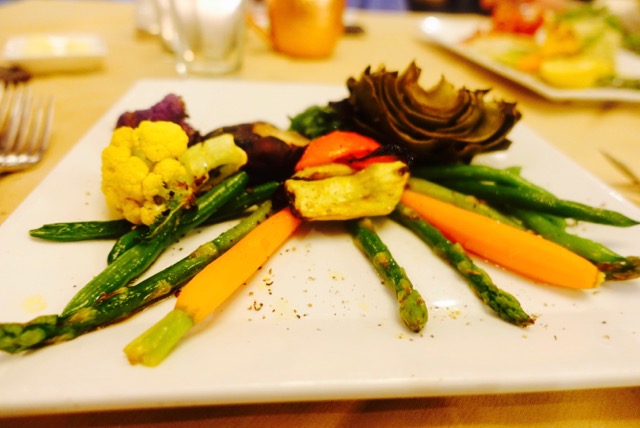 You cannot visit Carmel without dining at Mission Ranch Restaurant. For starters, Clint Eastwood owns it. Mission Ranch is a hotel with a restaurant that was once a dairy farm Mr. Eastwood saved from becoming a housing development. Arrive in the early part of the evening and have an Old Fashioned on the patio while viewing a pasture full of grazing sheep. Then head inside towards the piano bar, and listen to classic jazz melodies while waiting for your table. Try the Pasta Primavera, Crab Cakes or the Whiskey Marinated Beef Brochette and definitely dessert. Mission Ranch Restaurant, 26270 Dolores St, Carmel-By-The-Sea, CA missionranchcarmel.com