Madewell x As Ever Team Up To Create Pretty Vintage Styles
Retailer Madewell is making headlines this year. They expanded their plus size offering including curvy skinny jeans, and now unveiled a new designer collaboration with fashion label As Ever. Made well's Head Designer, Joyce Lee has partnered with Brooklyn-based Mark Kolski of As Ever in creating a dreamy collection dubbed, Madewell x As Ever. It features Kolski's skill of reconstructing vintage clothing with Madewell's flair into sought-after one-offs.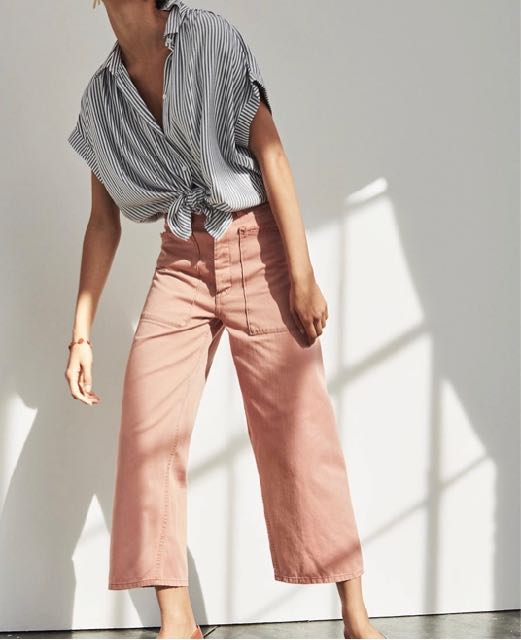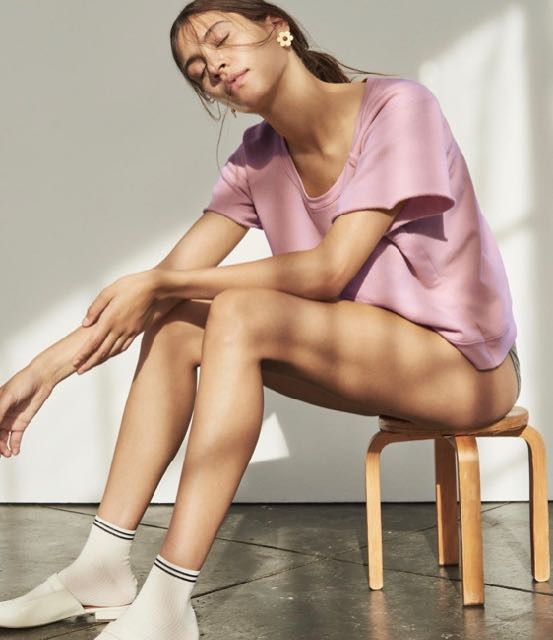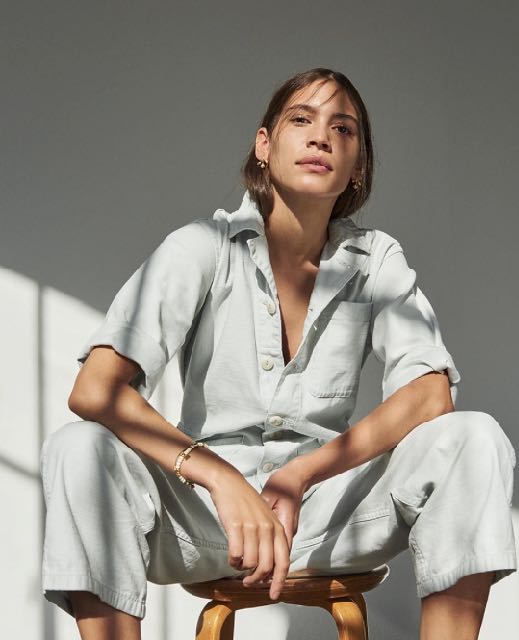 The collection highlights mostly vintage workwear-inspired styles that were restructured and hand dyed in an attractive color palette of pastels and warm tones. Jumpsuits, which have entered the sartorial sphere, are created like 1960s coveralls in soft hues of lavender and indigo while a lightweight Parka made out of 1960s cotton is available in pink. Other standout pieces include a garment dyed sweatshirt with cutoff sleeves in vintage mauve and nectar gold and a 1940s-inspired high rise pants with raw-edge patch pockets in a pastel coral and white. Prices range from $78 – $375. To shop the collection, click on the images shown below.