Our Guide To Selecting The Best Sparkling Wine and Champagne To Uncork
It's bubbly season, and what better way to celebrate the end to an extreme year than popping open a fizzy bottle of one of your faves: Sparkling wine and Champagne. With many options of sparklers to select, how do you determine what to get that is suitable to toast into the New Year?
It can be a tough equation, even for most wine enthusiasts. Is it for a house gathering, a swank soiree, or a very special evening? In addition to selecting our top picks, we enlisted expert, Karen McNeal, author of the "The Wine Bible" and editorial advisor of online wine community, Vivino, to help weigh in on sparkling options to cheer with as the clock strikes midnight.
A Bottle To Always Keep In The Refrigerator For Those Unexpected Moments….
Because the mood will always strike for bubbles, these are great all around, no matter the occasion.
Laurent-Perrier Champagne La Cuvée Brut (Champagne, France)
Roederer Estate non-vintage (Anderson Valley, California)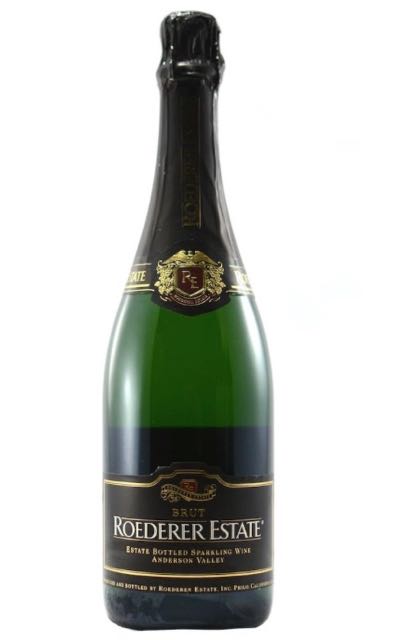 Fuchs De Vidal Reserva Cava "Cuvee Speciale" non-vintage (Penedès, Spain)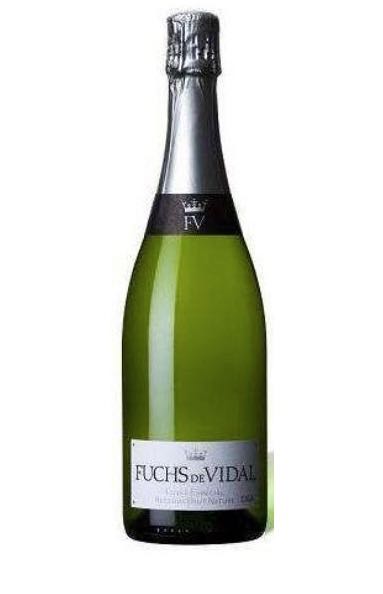 Schramsberg Blanc de Blancs 2013 (North Coast, California)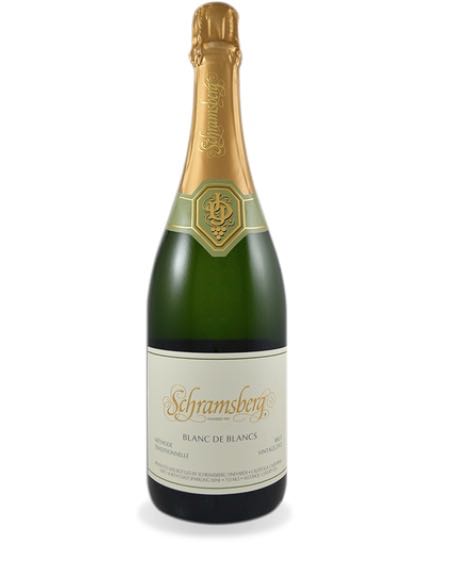 Bottles To Have At A Party….
It's okay to buy these by the case. They are tasty, crowd-pleasers and a great option when the cocktail recipe involves sparkling wine.
1 + 1 = 3 Cava non-vintage (Penedès, Spain)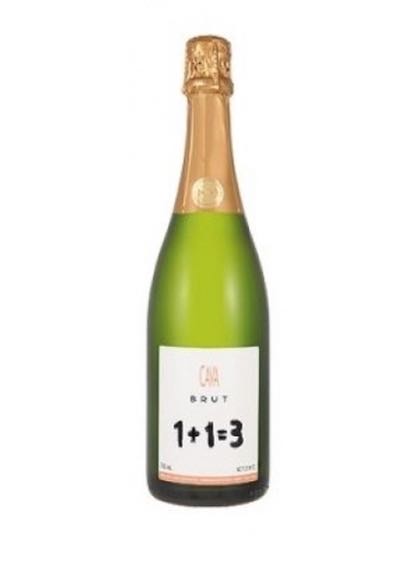 ADAMI "Garbel 13" Prosecco (Veneto, Italy)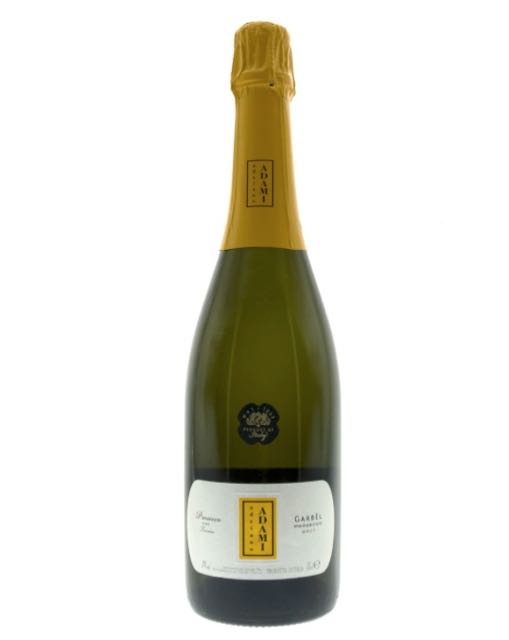 Domaine Ste. Michelle Brut (Columbia Valley, Washington)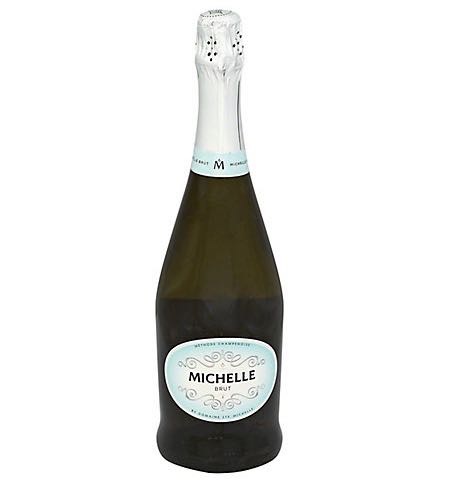 When You Want To Try Something Out Of The Ordinary….
Sparklers can be sourced everywhere besides France, Spain and Italy. From Nova Scotia, to New Mexico, Canada and the UK here are a few to sample.
Gruet Brut non-vintage (New Mexico)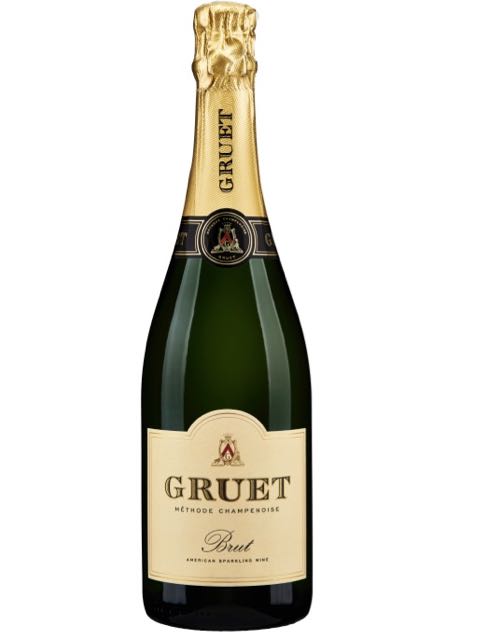 Benjamin Bridge Brut Reserve 2010 (Nova Scotia, Canada)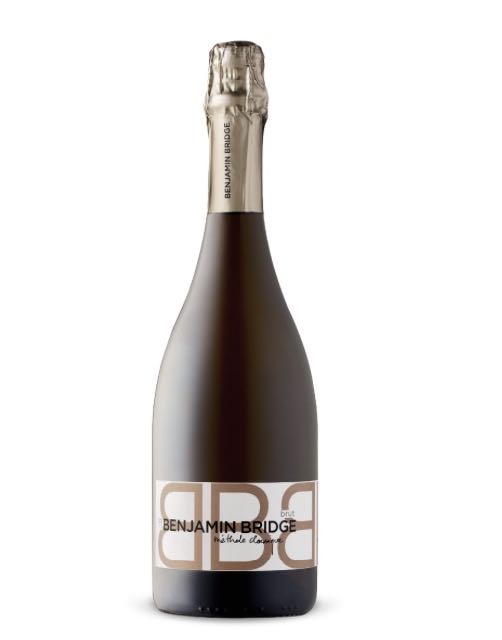 Wiston Blanc de Blancs (South Downs, United Kingdom)