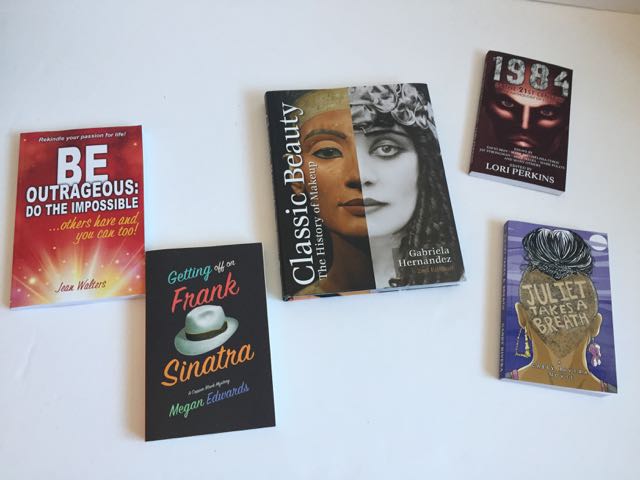 Summer Books To Pack For Your Next Voyage
Whether you are lounging by the pool, soaking up rays on the beach or relaxing at home, we found 5 new books to read that will keep you well entertained this summer.
George Orwell's classic dystopian novel 1984 still resonates decades after it was first published that a stage adaptation is coming to Broadway in June. This anthology offers readers 25 various opinions and viewpoints on the political situation in the country in 2017.
This amazing beauty reference book chronicles the historic trends for the eyes, lips, and face,  and how social and political climates have molded beauty rituals. Hernandez illustrates the account of cosmetic trends through vintage ads, makeup application guides,  as well as profiles of famous makeup innovators, experts and iconic faces. A must-have for beauty lovers!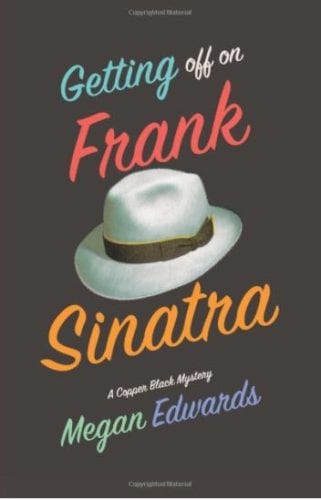 Charmed by the Las Vegas community beyond the neon signs, Edward's fiction is an entertaining mystery about an aspiring journalist attempting to solve a murder, deal with her family, sort out her love life and advance her career all at the same time- you know, the average daily life.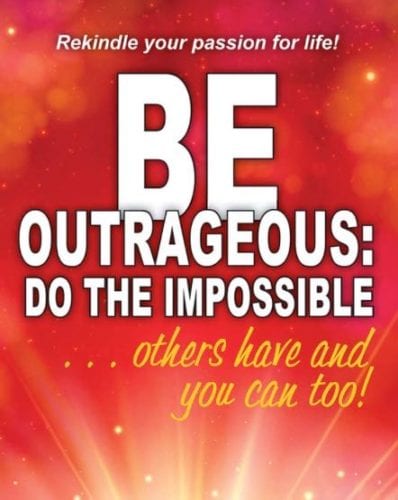 Sometimes we need a little self-assurance, and Be Outrageous: Do the Impossible does just that. Author Jean Walter believes there are 8 steps that will help eliminate struggle and make your life easier including acknowledging that you are valuable, and turning failure into triumph.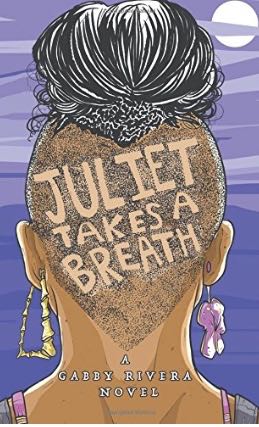 A story about a young Puerto Rican woman from the Bronx coming to grips about her own sexuality after she came out to her family. She heads to Portland, Oregon on a summer internship with her mentor, who happens to be the ultimate authority on feminisms, as she learns about herself and her truth through this journey.