Because Shopping For Organic and Natural Hair Care Products Should Not Cost A Fortune 
We explore an affordable option to purchasing Organic and Natural Hair Care.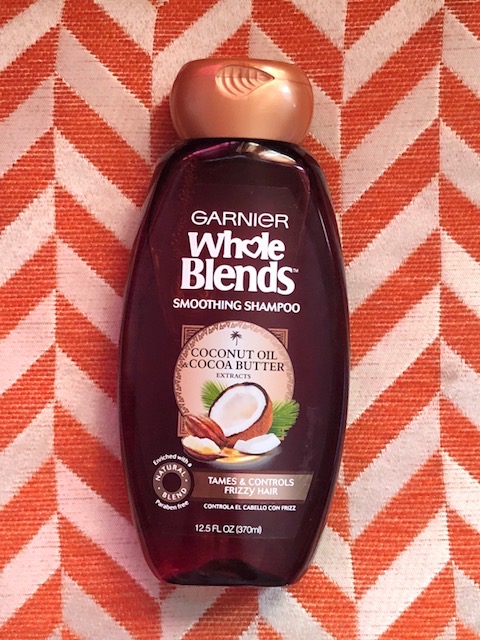 Garnier Whole Blends Shampoo with Coconut Oil & Cocoa Butter Extracts
Garnier's Whole Blends collection is paraben free and helps illuminate, replenish, and smooth your hair. Crafted with select ingredients like green tea, rice cream, argan oil and coconut oil extracts, the collection includes 10 different blends that address your every hair care need from combating dry hair to protecting color-treated strands.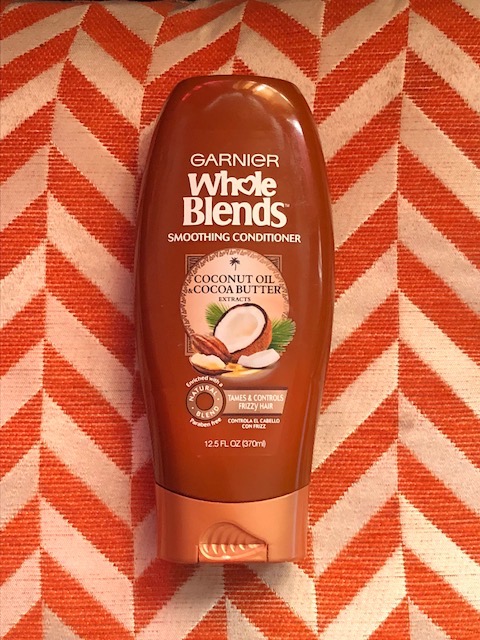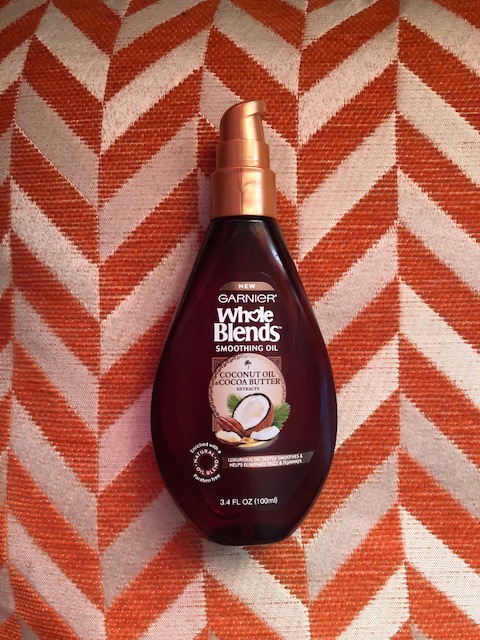 Garnier Whole Blends Conditioner with Coconut Oil & Cocoa Butter Extracts
Garnier created this blend for those of us with frizzy hair that calls for just a little more effort to keep it moisturized. That's the hair some people often refer to as dry and unmanageable. This smoothing formula, enriched with sustainably sourced south pacific coconut oil and west African cocoa butter extracts, was crafted to nourish strands, eventually taming frizz and flyaways.
After shampooing and conditioning with this formula, my hair was noticeably softer and easier to detangle. This is a must to minimize breakage. The frizz was not completely banished. However, the smoother and more manageable hair is huge plus. This shampoo and conditioner were not overly scented but subtle and fresh. The Smoothing Hair Care blend also includes a smoothing oil and a leave-in conditioner. I added the oil to my damp hair, which provided a nice shine boost. As a reminder, the Garnier Whole Blends collection includes 10 different shampoo and conditioner blends, priced below $5.00. Head to the Garnier site to discover the blend that can address your hair care need.
-Janelle Gordon